Remote Deposit Capture for Businesses and Non-profit Organizations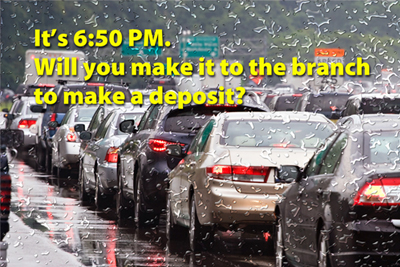 Save time on trips to your local branch to deposit checks!
With Remote Deposit Capture (RDC), you can deposit your checks at any time of the day without ever leaving your office. It's fast, easy and convenient!
We offer attractive pricing and personalized support. Our dedicated Branch Manager will come to your place of business to set you up, install the scanner and provide training.
You'll reclaim the time you spend traveling to and from the branch and wait on line to focus on what's important to your business or organization!
For more information contact your local Branch Manager
or call our Member Services Support at 1-855-PSFCU-4U (1-855-773-2848)!


Go to main navigation