Five Years of Our Credit Union in Illinois

Three branches, 11,500 members, and $110,000,000 in loans as well as in deposits: that is the balance for the five-year existence of the Polish & Slavic Federal Credit Union in Illinois. On Friday, September 19, at Chicago's Copernicus Center our Credit Union's management showed its gratitude for the business that has been done over that period.
Members and friends of the PSFCU were invited, including the authorities of the two sponsoring Chicago organizations: the Alliance Of Polish Clubs In The United States of America and the Polish Highlanders Alliance of America. Their Presidents, Jan Kopeć and Józef Cikowski were honored with commemorative plaques for their support. PSFCU Board Chairman Krzysztof Matyszczyk stated that the institution he heads "made a strategic decision six years ago on the geographical expansion of its operations to Chicagoland". He said that it is now plain that it was the right decision. "I would like to say that currently our district in Illinois is the most dynamically developing region in which we operate," Matyszczyk stated.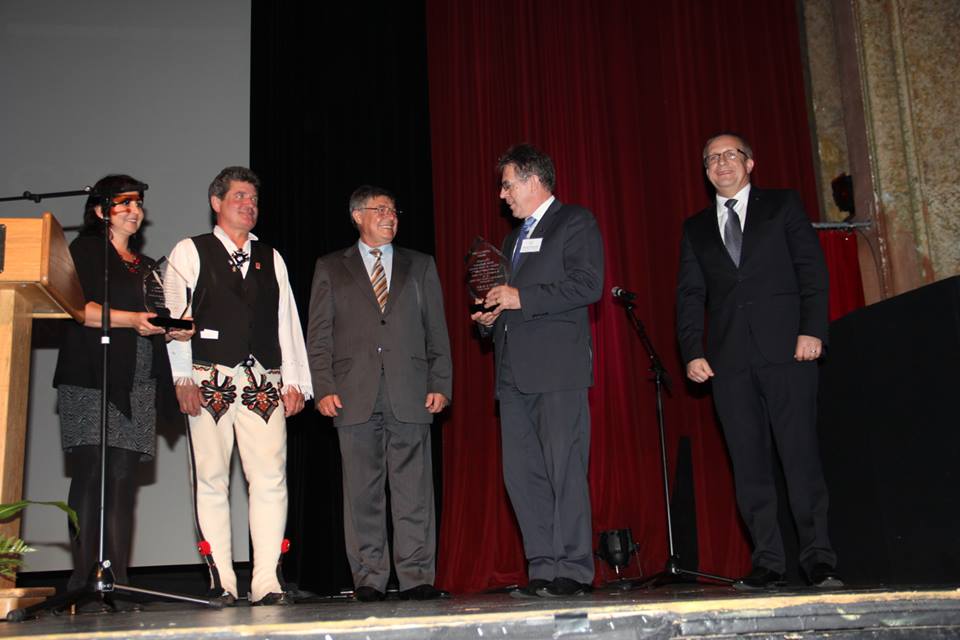 PSFCU Board of Directors First Vice Chairperson Margaret Wadolowski and Board Chairman Krzysztof Matyszczyk present plaques
You will recall that in January 2010 we started operations at the PSFCU branches in Norridge and Mount Prospect (in the northern suburbs of Chicago). In May 2011 they were joined by the Bridgeview branch in the southern suburbs of the Chicago metropolitan area. In the nearly five years of our operations in Chicago's Polish community, over 11,500 people have become members of our Credit Union, entrusting it with over $110,000,000 in savings, and taking out loans totaling $110,000,000. According to the latest information, 1129 PSFCU members in Illinois have bought houses (taking out mortgages) and 990 members have taken out car loans. Also, 1542 members have taken out personal loans for various purposes. 7560 members use credit and debit cards, and nearly 4,500 use the PSFCU's Mobile or Online Banking.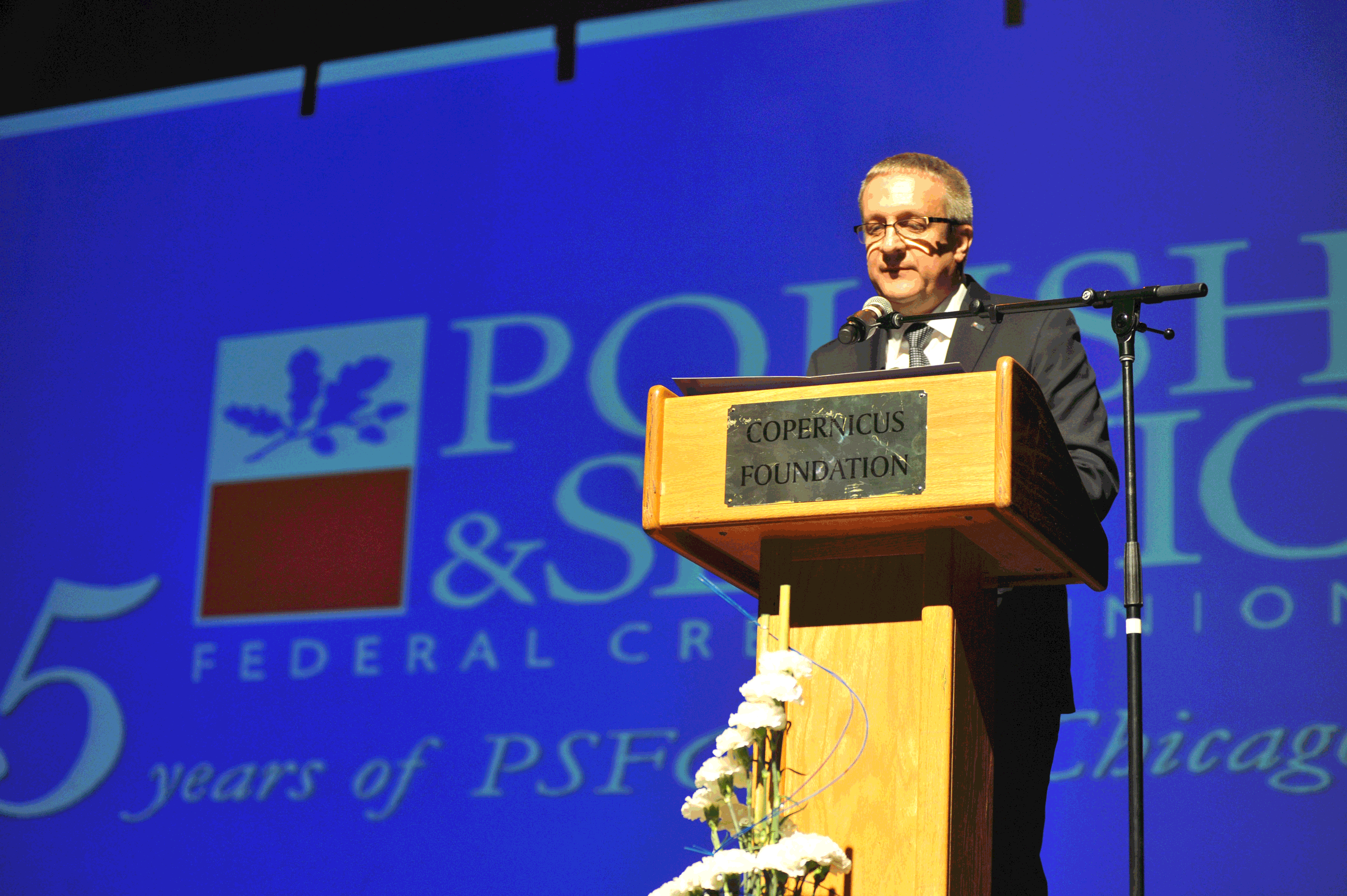 PSFCU CEO/President Bogdan Chmielewski during his speech
"But numbers are not everything. I would like to thank you for the daily kindness we encounter, not only from individual members, but also from Polish community organizations and media. Thank you all for these first five years together. At the same time, on behalf of the management and employees, I promise you that we will continue to work persistently on the continued growth and consolidation of the financial standing of the Polish and Slavic Federal Credit Union, so as to best carry out our mission of providing the Polish community with top-notch financial services and products. Without a doubt, we will also seek suitable Illinois locations for the geographic expansion of our presence, so that the greatest number of Poles and Americans of Polish descent living in the United States can benefit from what we have to offer," PSFCU Chief Executive Officer Bogdan Chmielewski said during the ceremony.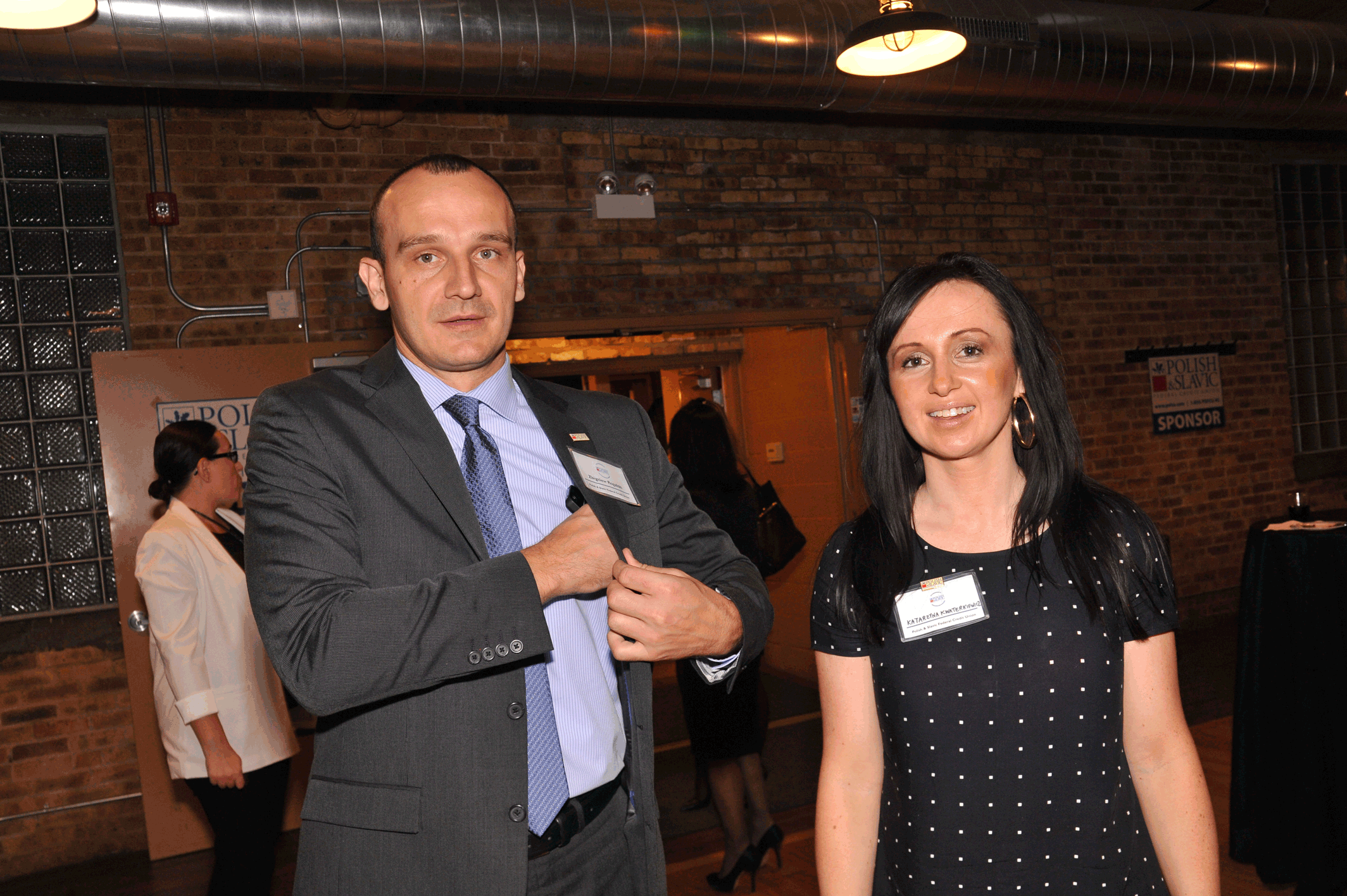 PSFCU Chief Member Relationship Officer Zbigniew Rogalski and Norridge Branch Assistant Branch Manager Katarzyna Kwaterkiewicz
Zbigniew Rogalski, responsible for the growth of our Credit Union's Chicagoland branches from the outset, has played a major part in our company's success in Illinois. "We didn't have it easy, because we started during a major financial crisis. Most important are the results we've achieved in these five years: the figures speak for themselves," said Zbigniew Rogalski. Michael E. Fryzel, former board member of the National Credit Union Administration (the institution that oversees credit unions in the United States) extended congratulations and best wishes to PSFCU members, and guests included boxer Andrzej Gołota and wife Mariola, who are active members of our Credit Union. The anniversary meeting included a performance by the highlander group "Ślebodni".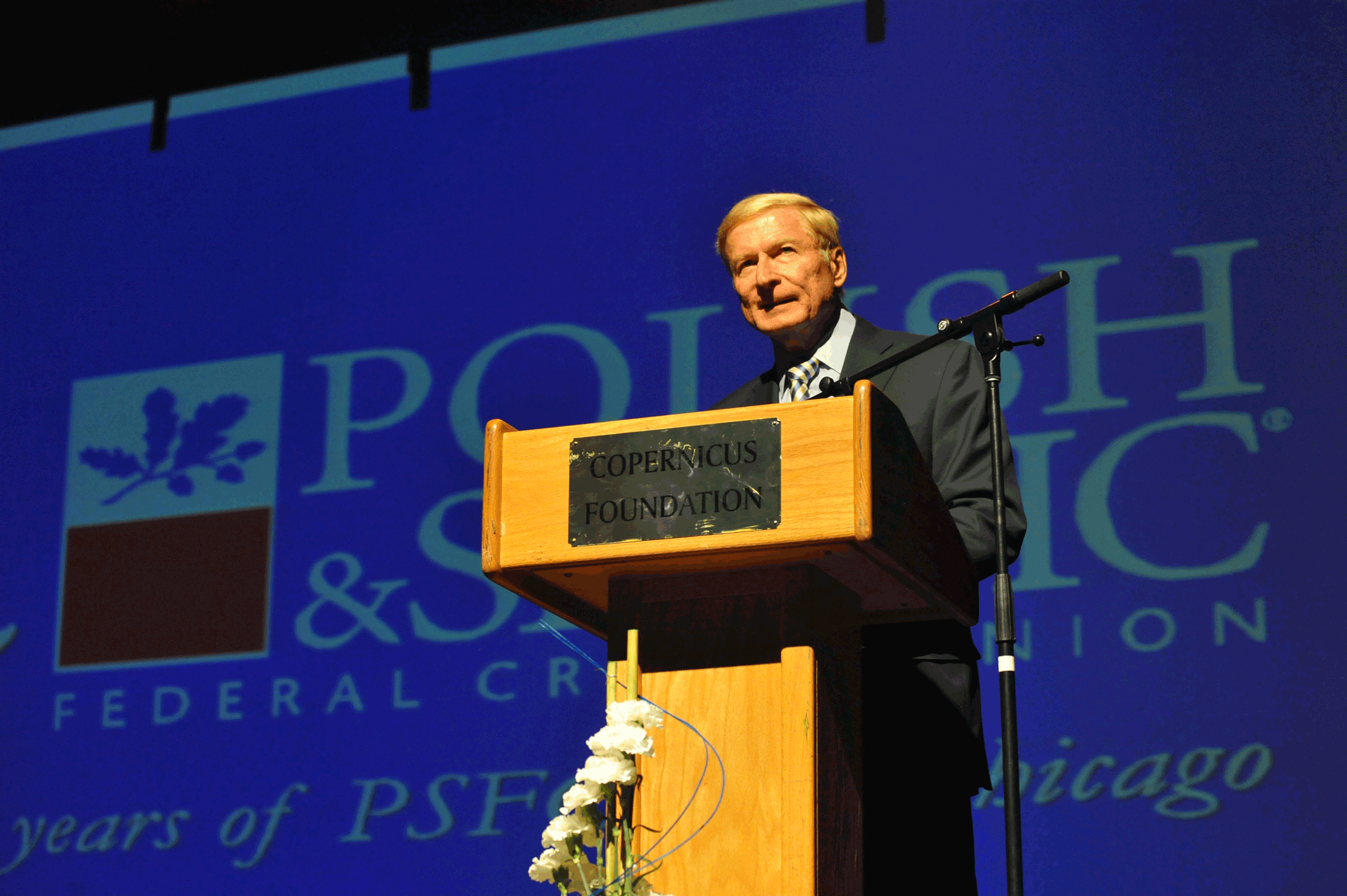 Mr. Michael Fryzel
Go to main navigation