Our Credit Union's Senior Members at the American Częstochowa
Nearly three hundred senior citizens, members of the Polish & Slavic Federal Credit Union, took part in an excursion to the American Częstochowa. The free trip was organized by our Credit Union.

Five full busloads set out on Sunday morning from the McGuinness Boulevard branch in Greenpoint and one from our Credit Union's branch in Linden, New Jersey. Destination: The Shrine of Our Lady of Częstochowa in Doylestown, Pennsylvania. The travelers were seen off by representatives of the PSFCU Board of Directors PSFCU: Chairman Krzysztof Matyszczyk and Ryszard Bąk. "Not only does our Credit Union remember about its youngest members, at whom the scholarship program is targeted; it also remembers about the older members, some of whom have been with us for 30 years. This trip is an expression of appreciation for their many years of confidence in our institution," declared PSFCU CEO/President Bogdan Chmielewski.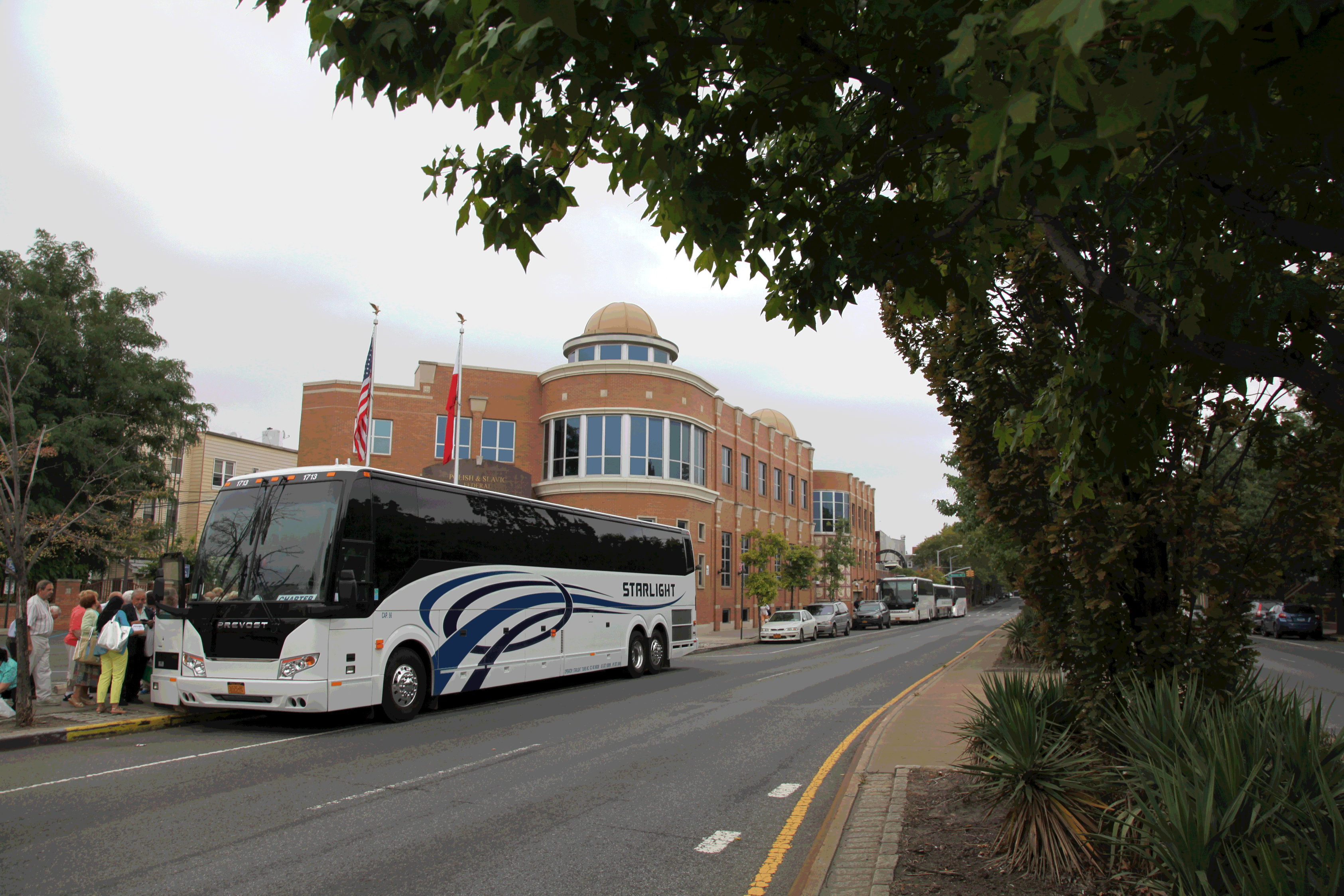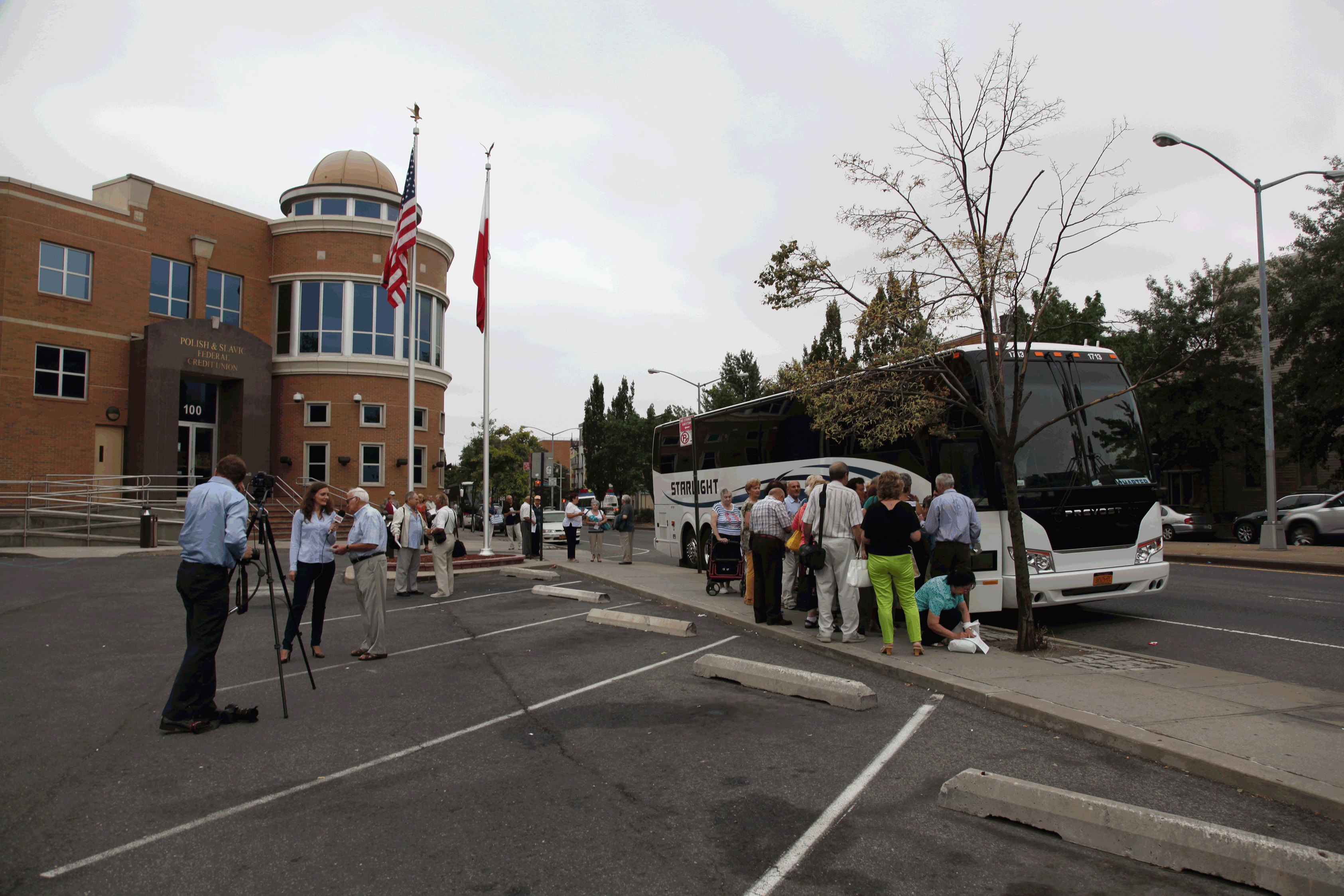 After attending Mass, the trip participants had the opportunity to experience the Polish-American Festival traditionally organized at the Doylestown Shrine. There was a lot of good Polish music, Polish folklore and traditional food. A rainbow over the Shrine bid farewell to the departing guests and everyone returned home safely in the evening. More pictures: www.facebook.com/media/set/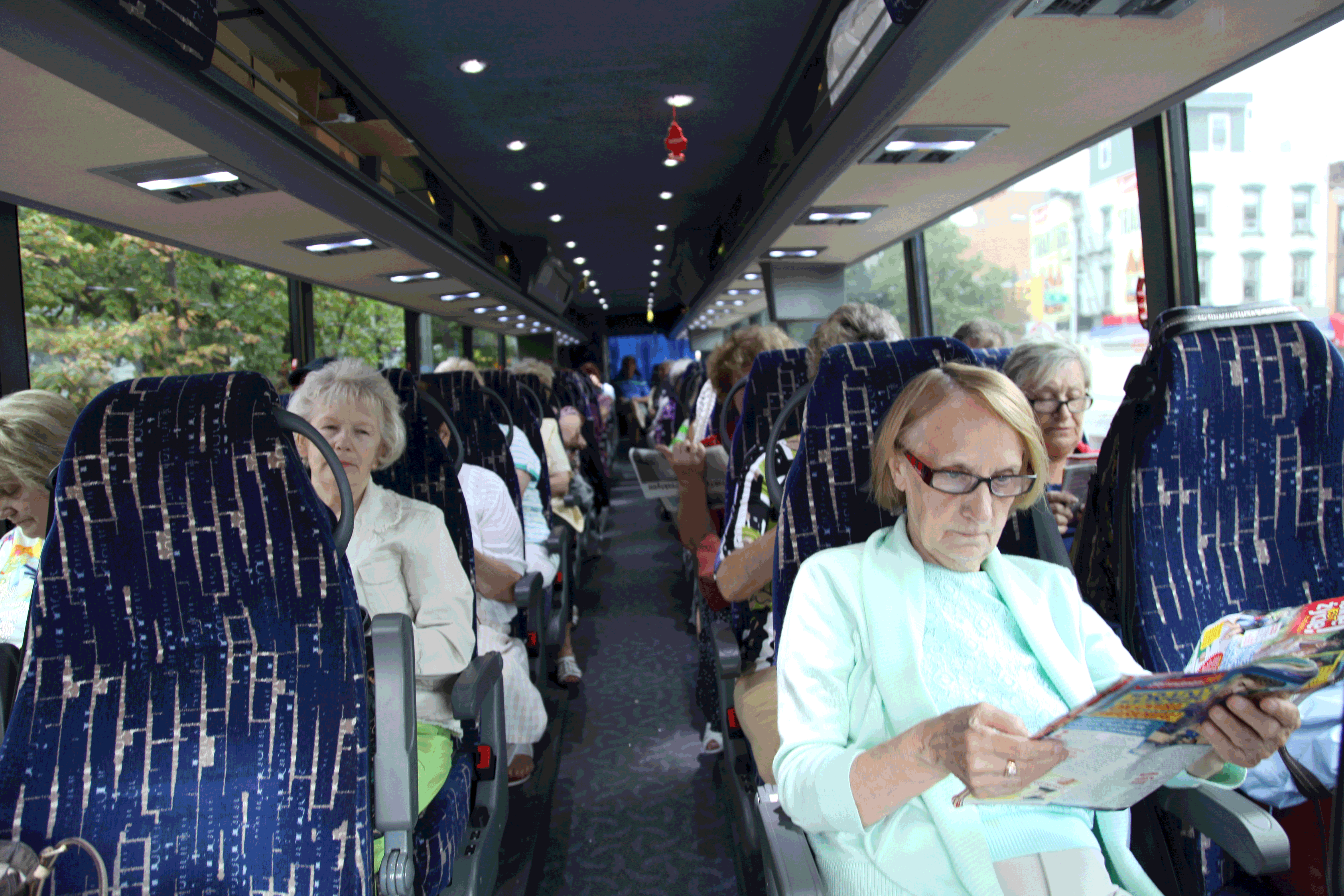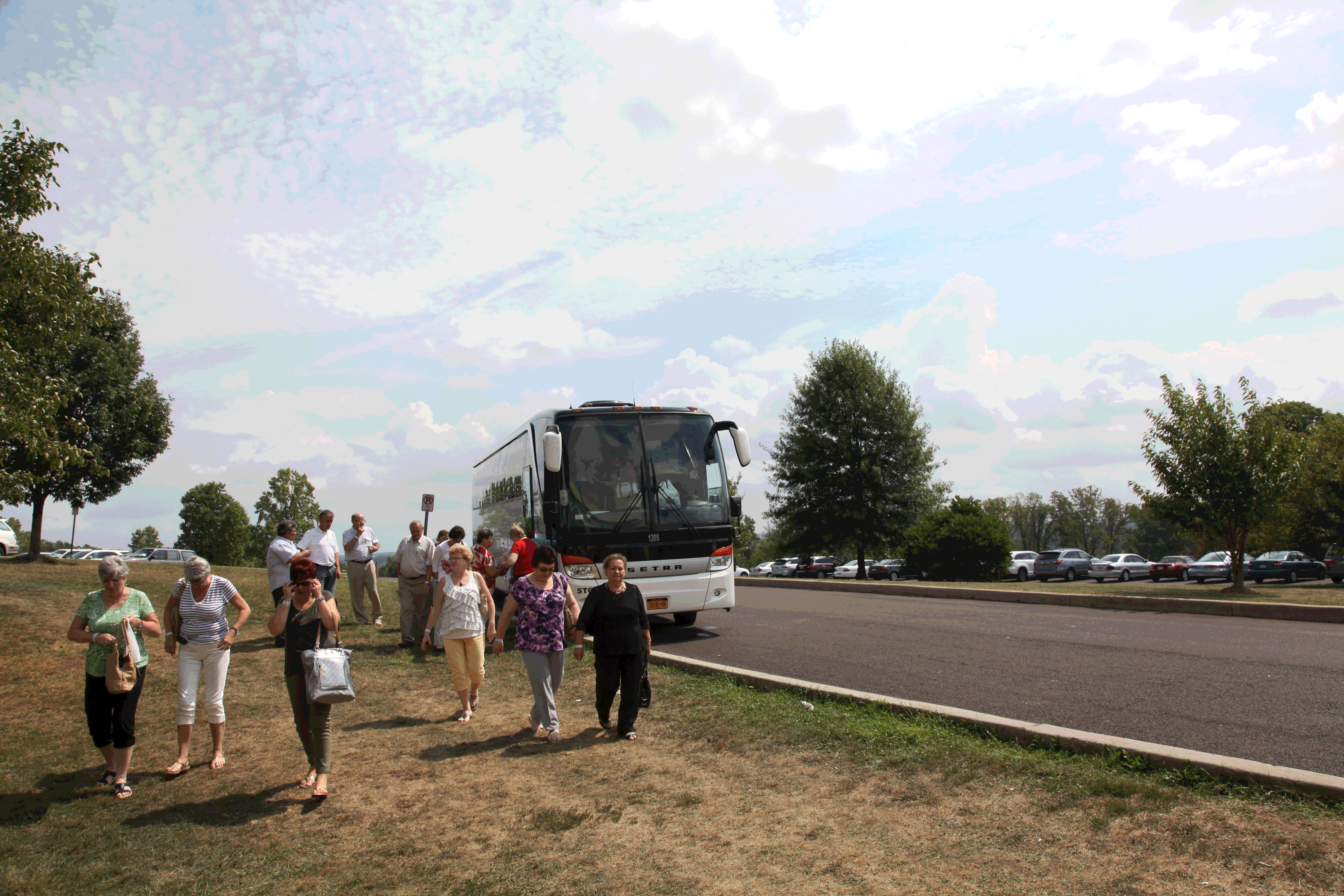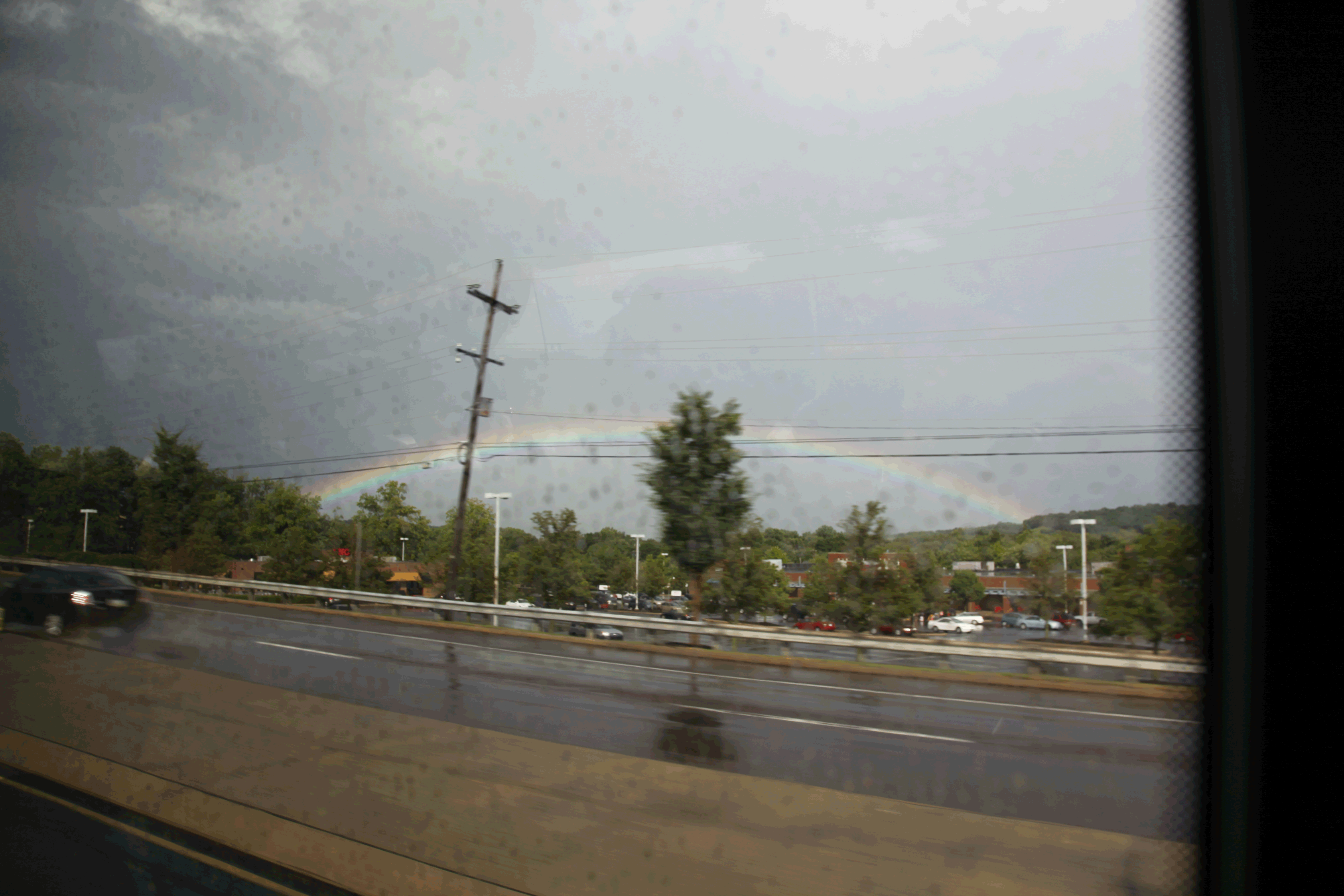 Go to main navigation