Warsaw Uprising 1944 Exibit in PSFCU McGuinness Branch
Do you have American friends whom you'd like to let know about the Warsaw Uprising. Or perhaps a relative who doesn't read Polish and would like to learn what happened in August 1944 on the banks of the Vistula River?

Come to the PSFCU branch at 100 McGuinness Blvd, Brooklyn, NY 11222, and view the "Warsaw Uprising 1944" exhibition. The exhibit in English is at the PSFCU branch until August 25.
Exibition organized by Warsaw Rising Museum in Warsaw and the Consulate General of the Republic of Poland in New York. Translated by Jozef Pilsudski Institute in New York.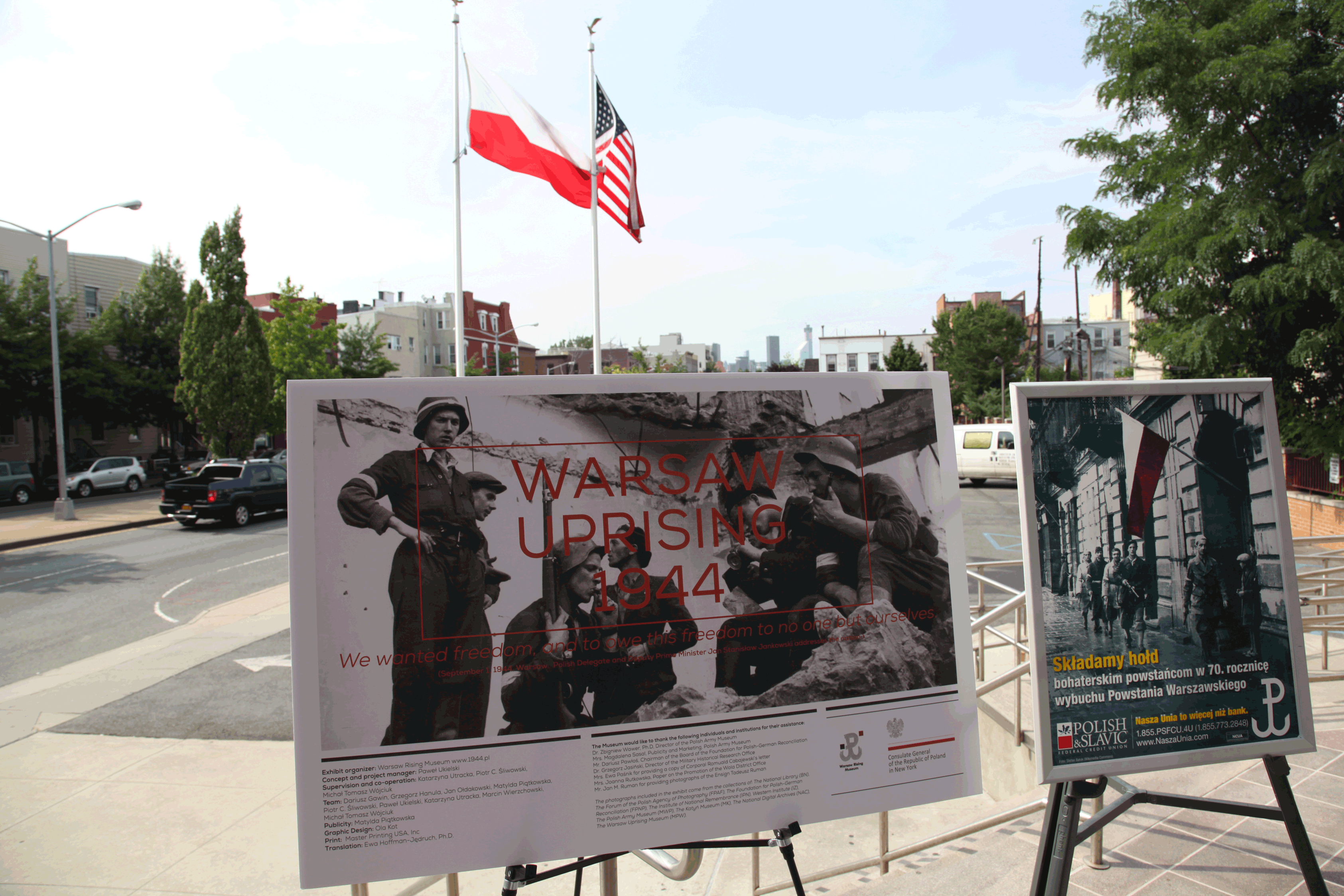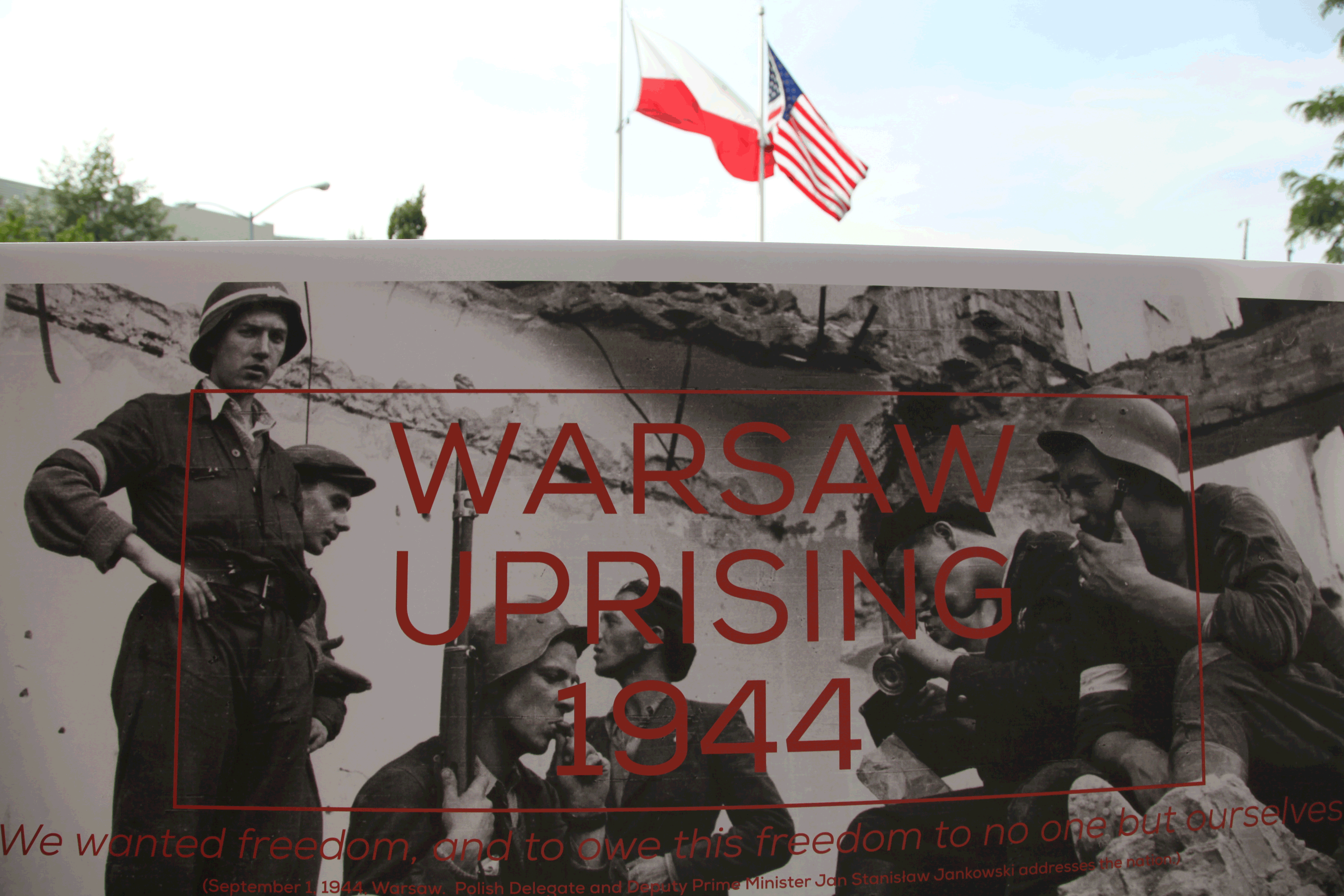 Go to main navigation