10th Anniversary of PSFCU Copiague Branch
On Saturday, March 1 the 10th Anniversary of PSFCU Copiague Branch event was held. Our Credit Union Directors, management and members tightly filled the office at 314 Great Neck Road in Copiague.
Ten years ago, Polish & Slavic Federal Credit Union opened a new branch in Copiague, NY. It was an implementation of the PSFCU mission to serve the widest circles of the Polish-American communities in the United States. "For Polonia in Long Island, it was also a long-awaited decision. As the branch operational results show, bringing Our Credit Union to Poles living on Long Island was a success - said PSFCU CEO/President Bogdan Chmielewski. As of today, the PSFCU branch in Copiague has more tnan 2,600 members, 37.3 million dollars in deposits, and 26 million dollars in loans.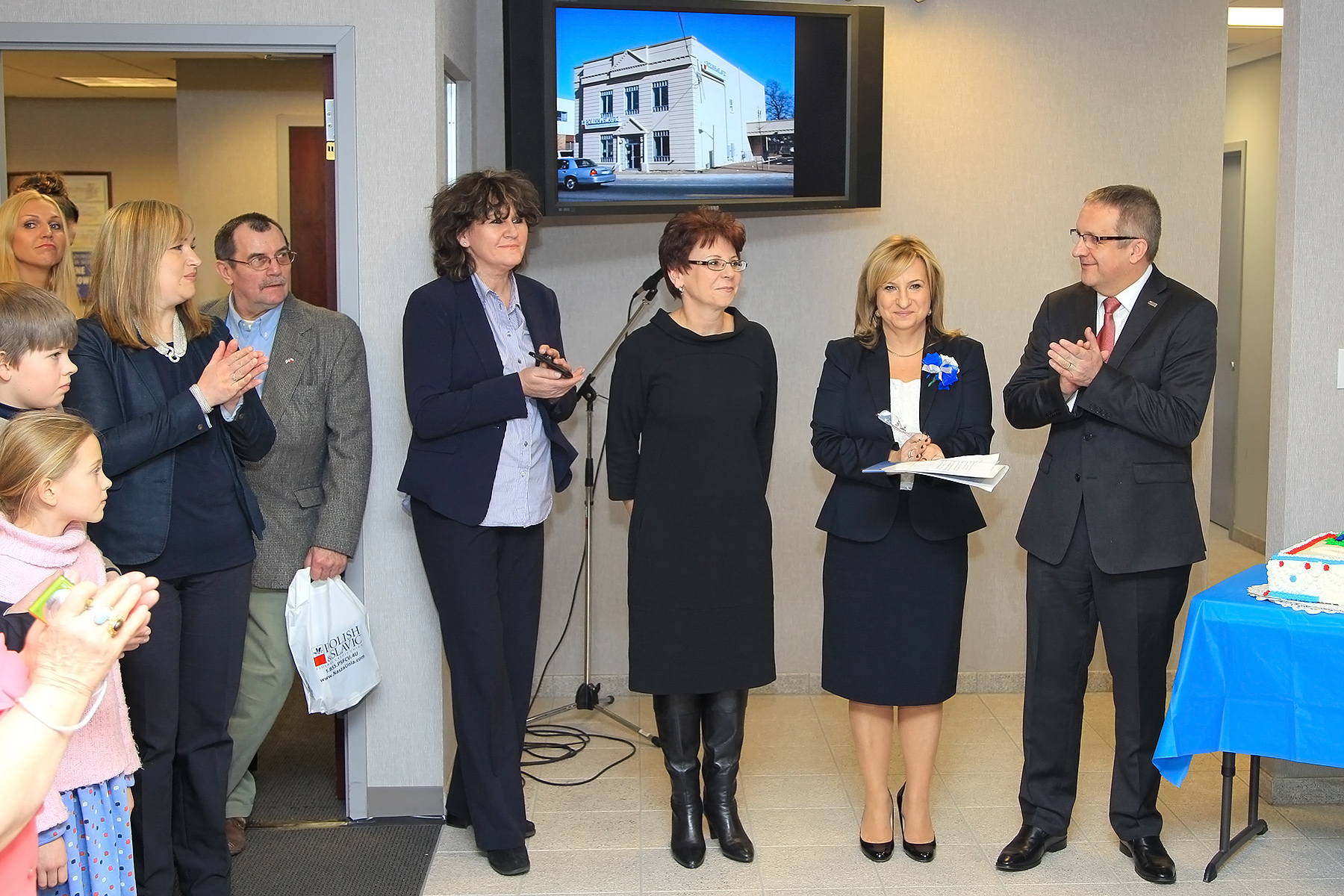 From left: Ms. Małgorzata Czajkowska and Ms. Małgorzata Gradzki from PSFCU Board of Directors, Ms. Małgorzata Leniartek, Mr. Bogdan Chmielewski
Current PSFCU Copiague Branch Manager Ms. Margaret Leniartek who has been in a branch since the beginnning was praised for her professionalism and commitment to support the local Polish community during a ceremony.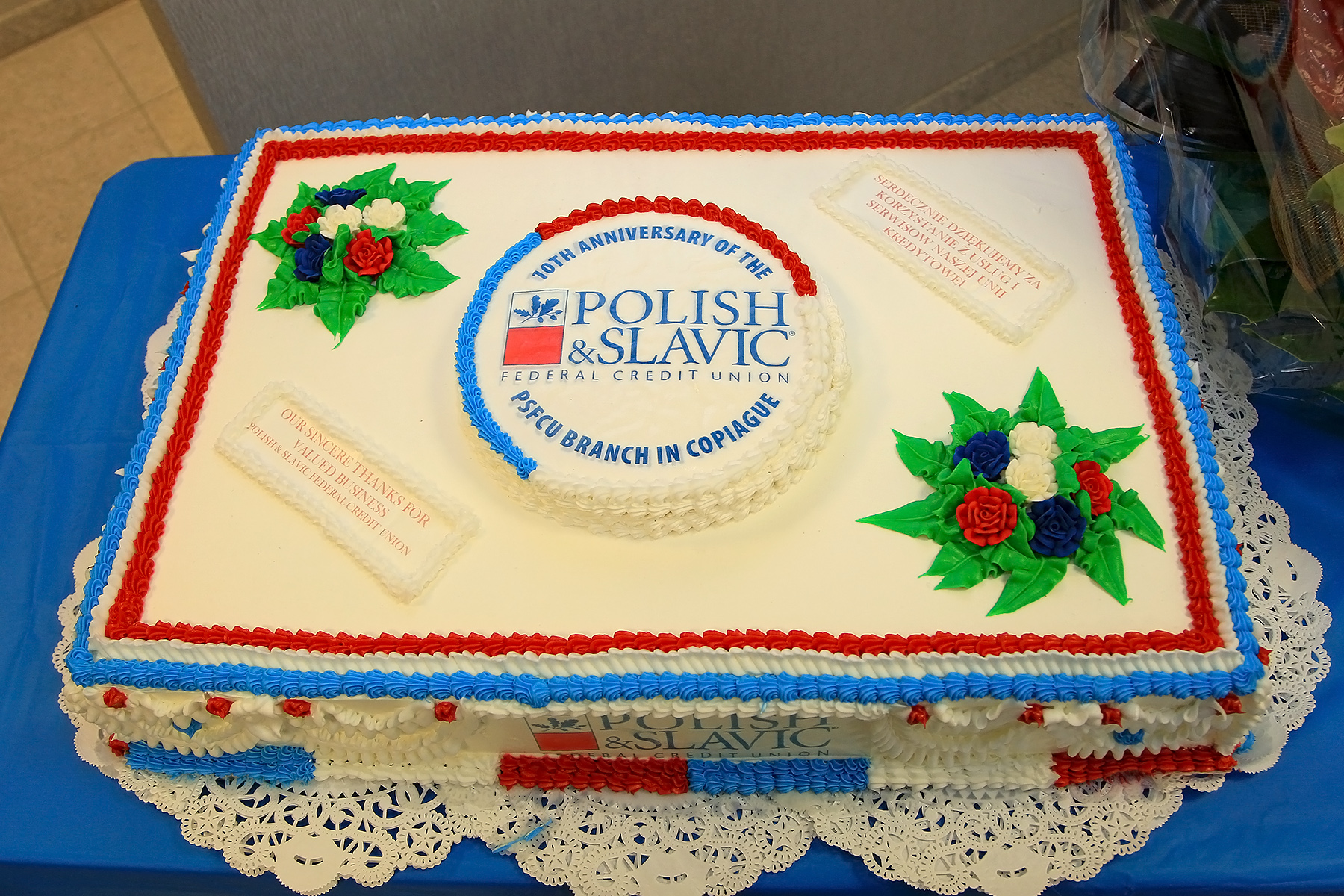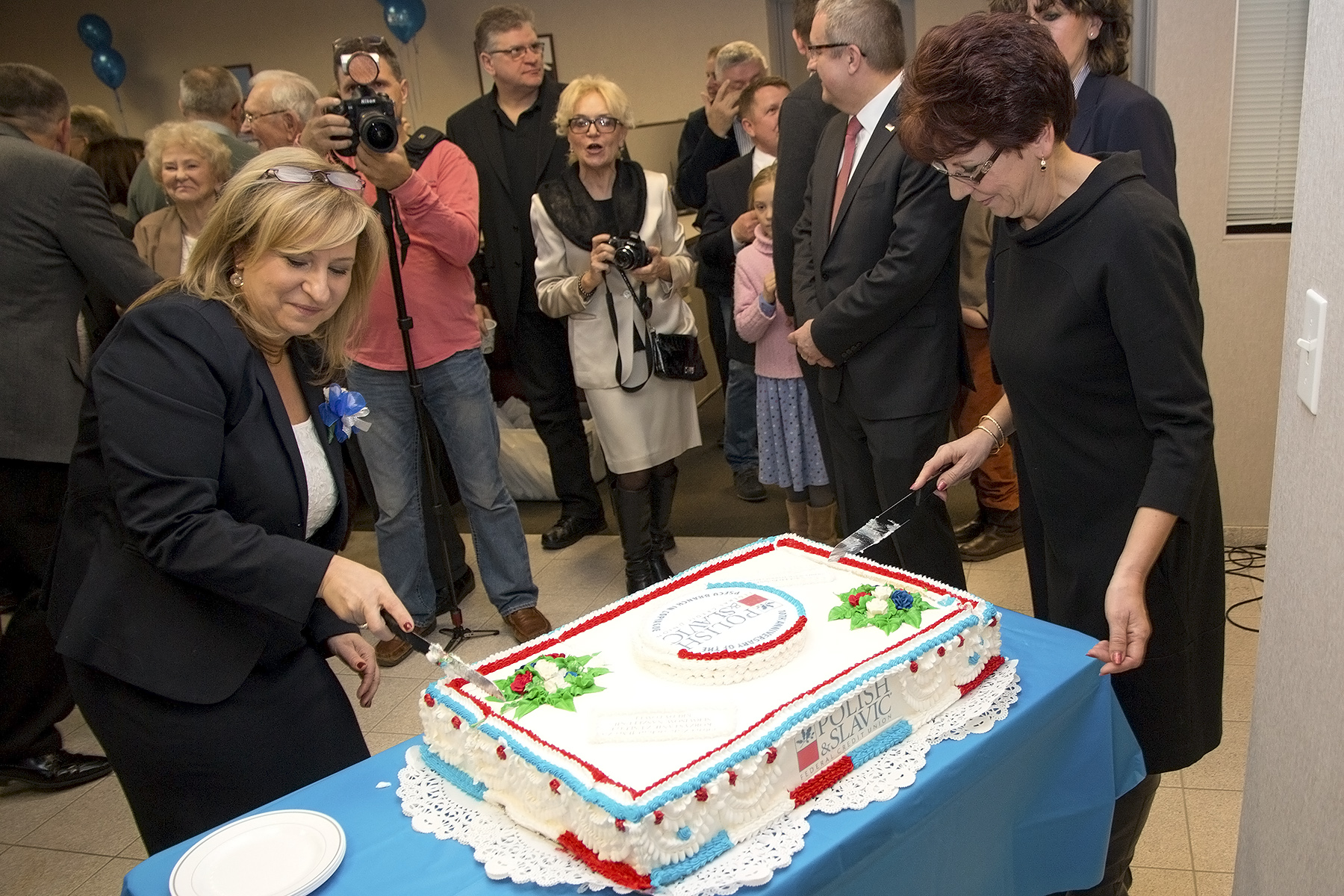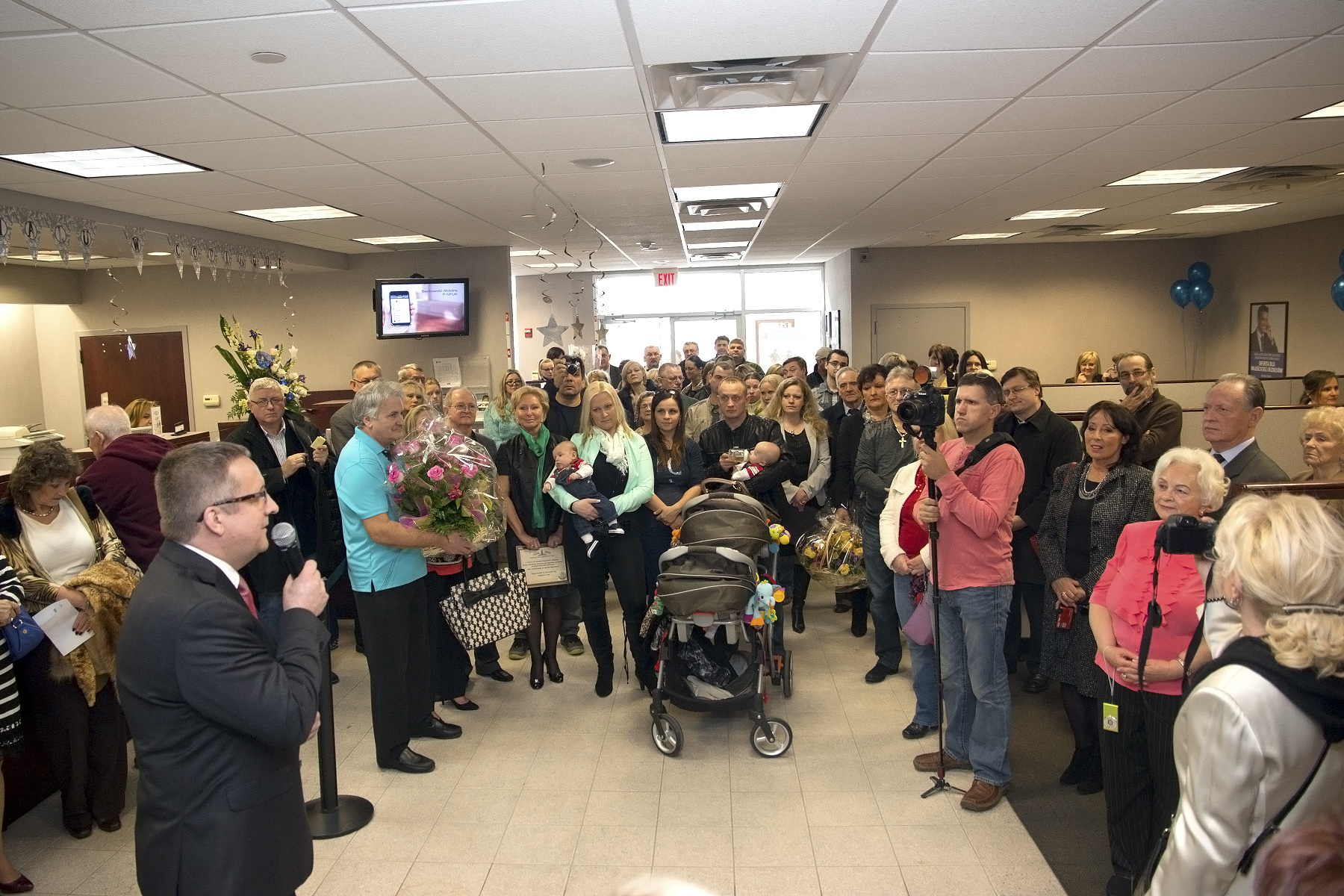 More photos: www.facebook.com/media/set/
Go to main navigation