We're Opening A New Branch In Trenton!
Grand Opening - March 21, 2009 at 11:30 AM
at 1110 North Olden Avenue, Trenton, NJ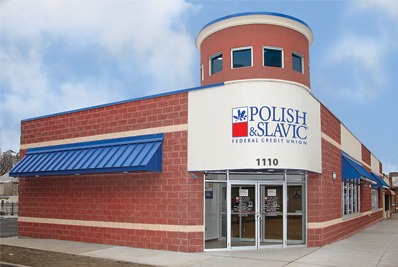 Polish & Slavic Federal Credit Union cordially invites Trenton residents to the Grand Opening and to take advantage of the new branch. We have prepared attractive gifts for the first visitors to our new branch *.
We offer all financial products and services, including:

• Checking and savings accounts
• Business accounts
• Credit for Polish businesses
• Credit cards
• Term shares
• Loans
All residents of neighboring towns are cordially invited!

*Membership requirements apply. Other restrictions

Go to main navigation