Fourth edition of the Children's Holiday Smile Drive
We sincerely invite you to participate in the annual Children's Holiday Smile charity drive. The purpose of this event organized together with the Children's Smile Foundation is to raise funds to help unpriviliged children in the United States and three selected children's hospices in Poland.
The Children's Smile Foundation has opened four separate accounts at our Credit Union for your donations:
- Children's Smile Foundation (PSFCU account no. 1337946): all funds will be allocated to the costs of treating children from Polish families in the United States.
- The Silesian Children's Hospice Foundation in Tychy (PSFCU account no. 1337958): the first palliative care complex in Silesia exclusively for children. The facility is recommended by Polish First Lady Agata Kornhauser-Duda.
- The Little Prince Lublin Children's Hospice (PSFCU account no. 1337952): the only in-home and inpatient children's hospice in southeast Poland.
- The Warsaw Children's Hospice Foundation (PSFCU account no. 1337961): an in-home palliative care institution for incurably ill children in Warsaw and the environs.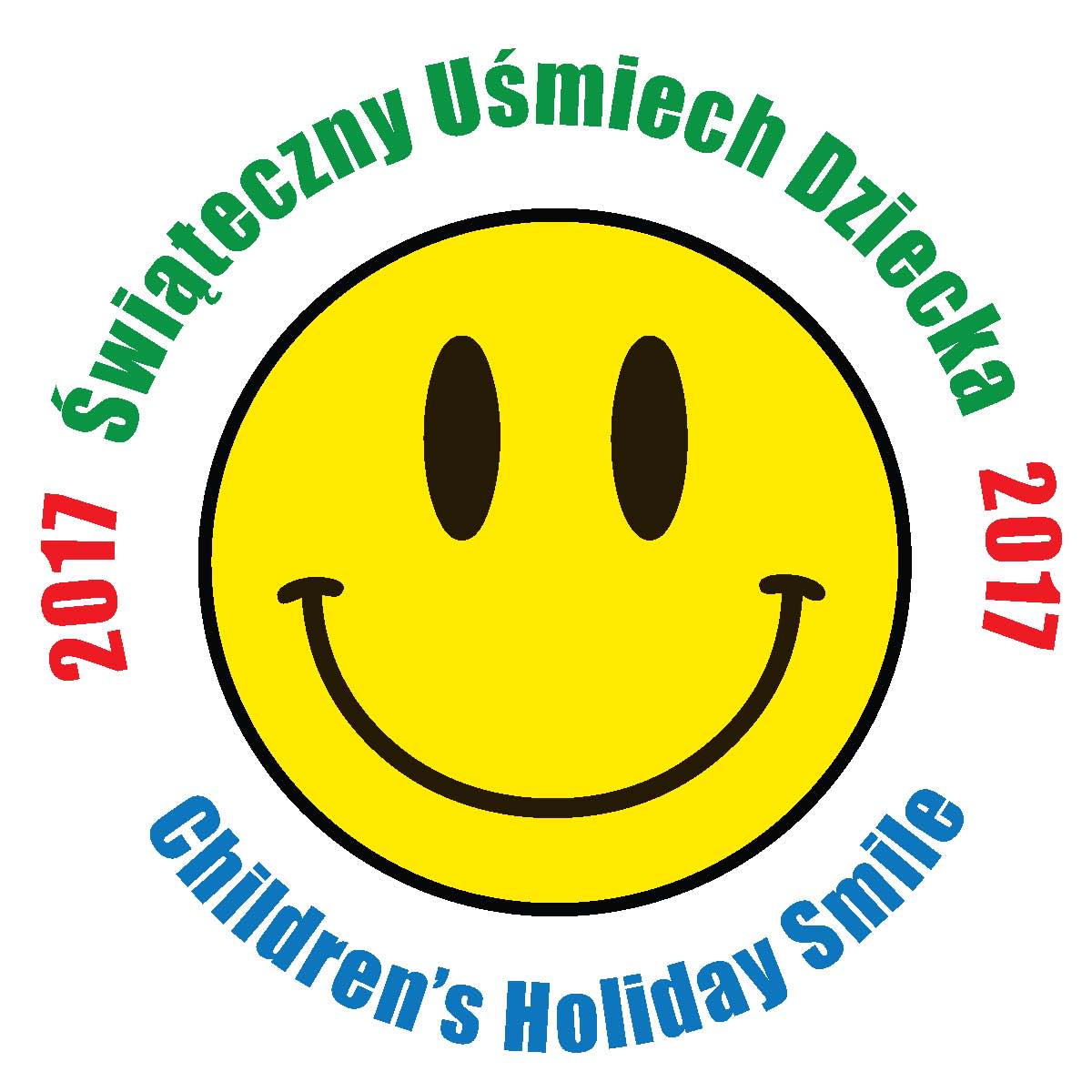 To make a donation, please complete the coupon available at PSFCU branches or online at www.psfcu.com https://en.psfcu.com/files/pslavic/1/file/Promos/2017_CHildrens_Holiday_Smile_flyer_EN.pdf and leave it with a teller at any branch of our Credit Union. Donations may also be made via funds transfer between accounts using Online Banking or the PSFCU Mobile Banking application. The campaign began the Friday after Thanksgiving and will last through the end of the year.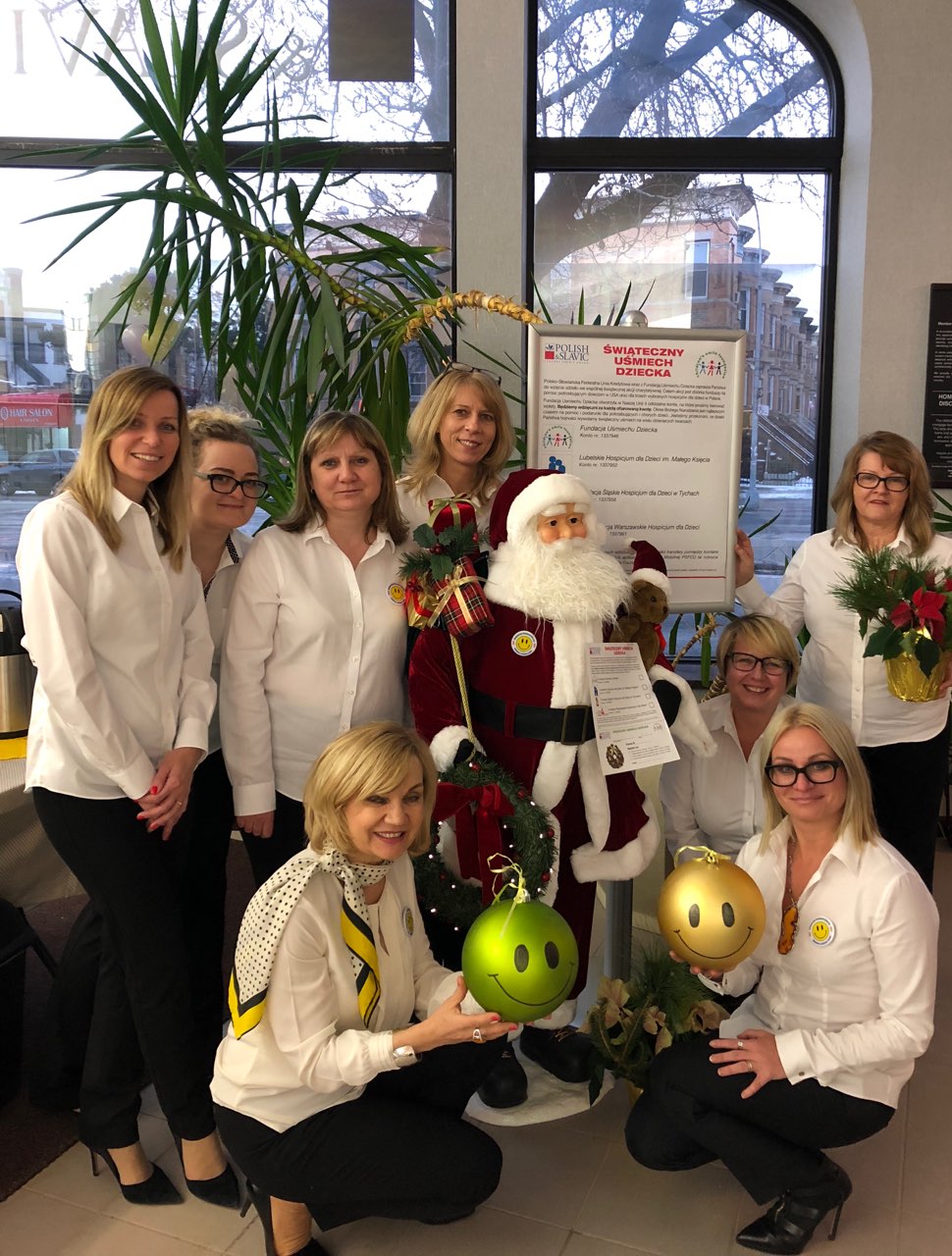 PSFCU Ridgewood Branch employees actively seek the donations
This is the fourth edition of the joint charity drive of the Polish & Slavic Federal Credit Union and New York's Children's Smile Foundation. "It has become a tradition for our Credit Union members and employees to raise money for sick children in the United States and Poland in the time before Christmas. In three years we have been successful in raising almost $400,000," said PSFCU Chief Executive Officer Bogdan Chmielewski.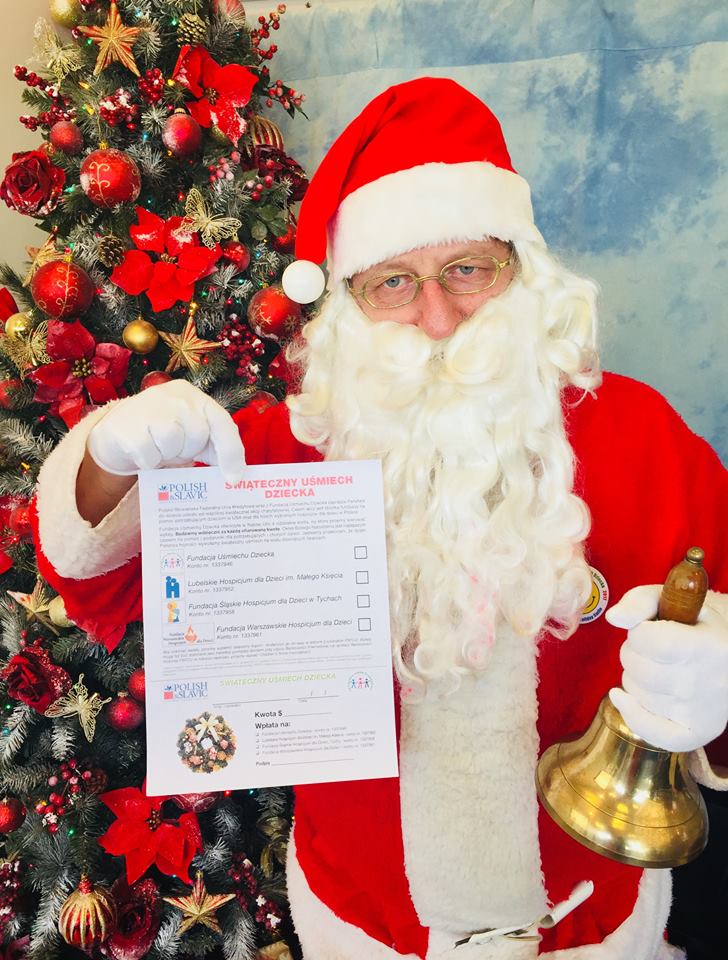 At PSFCU Staten Island Branch even Santa Claus was asking for donations
In that time, the following facilities have received support under the Child's Christmas Smile campaign: the Children's Hospice in Rzeszow, the "Help Them" Hospice in Bialystok, the "Alma Spei" Children's Hospice in Krakow, The "Gaius" Hospice in Lodz, The Rev. Jozef Tischner Memorial Hospice in Krakow and the Blessed Rev. Michal Sopocko Hospice in Vilnius. And it is important to note that the PSFCU does not charge any fees for the fundraiser, so that 100% of the funds collected will go into the accounts indicated.
Go to main navigation