Our Credit Union at the Prom
As every year, Polish Supplementary School seniors on the East Coast enjoyed themselves at the traditional prom. And as usual, the Polish & Slavic Federal Credit Union funded monetary awards for the students.
On January 28. 2017, 230 students from 24 schools in New York, New Jersey, Connecticut and Pennsylvania, had fun late into the night at the banquet hall of the Royal Manor in Garfield, NJ. Each of them received a gift from our Credit Union, a certificate for fifty dollars. As every year, the prom was organized by the Polish Supplementary School Council of America (PSSC), one of the ten organizations sponsoring the PSFCU. "When you crossed the threshold of your Polish school 11 to 12 years ago, none of you believed that school would end or that you would be having fun at your senior prom," said PSSC Chairwoman Dr. Dorota Andraka to the graduates. She thanked their parents for the effort of sending their children to school, and urged the future college students to "continue learning the Polish language and contact with it, wherever you can."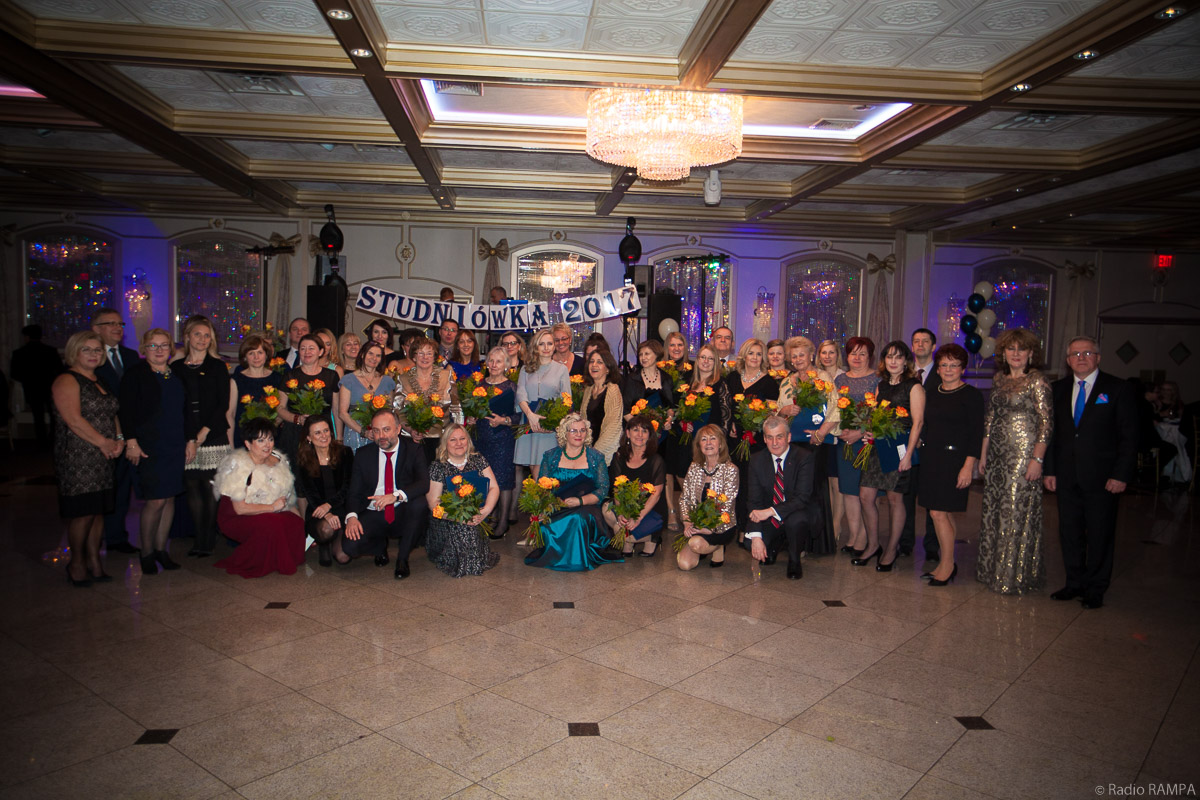 Ms. Andraka also thanked the Polish & Slavic Federal Credit Union for donating the cash certificates and asked the recipients to remain active members of our Credit Union, which so generously supports the Polish Saturday Schools and conducts the Scholarship Program every year. "You represent the Polish community, which will be of great importance in the future. I sincerely ask that you continue learning Polish," said Malgorzata Gradzki, Chairwoman of the PSFCU Board of Directors, congratulating everyone present on their graduation from the Polish ethnic high school program.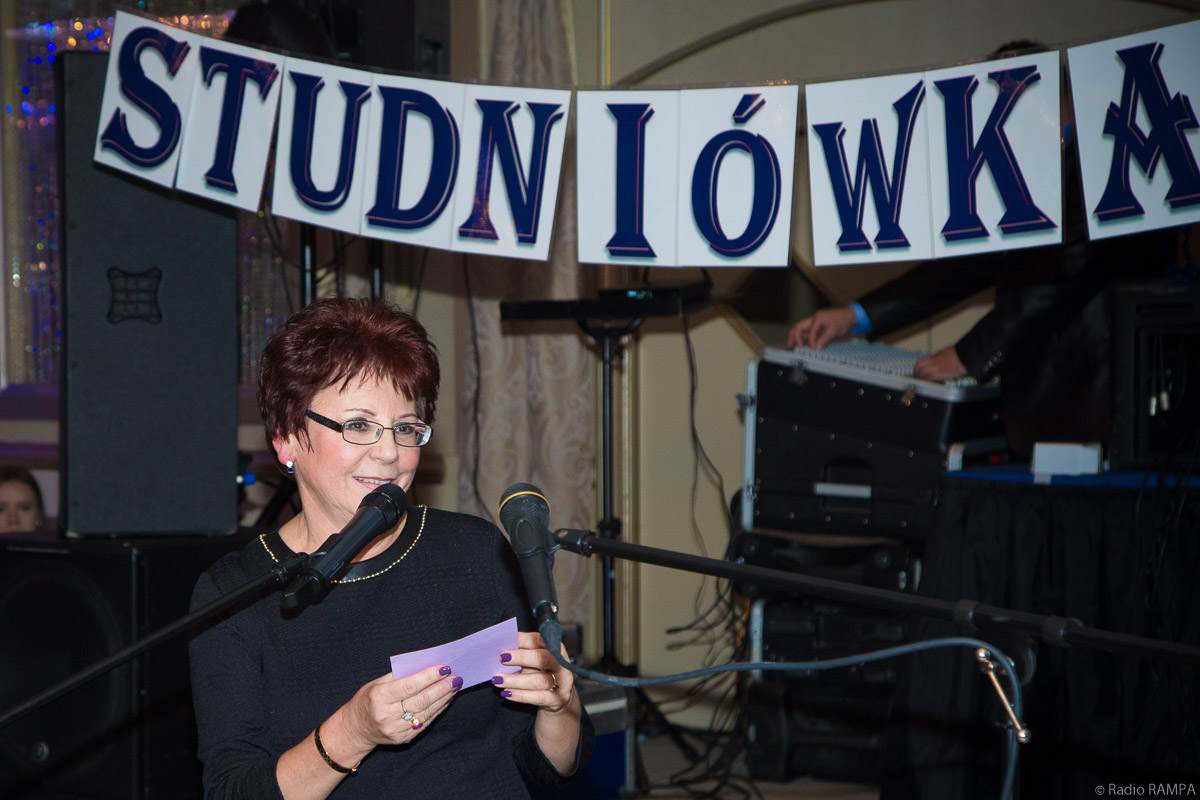 That same day, the Polish & Slavic Federal Credit Union also sponsored a prom for Polish Saturday School seniors in metropolitan Chicago, organized by the Polish Teachers Association in America, attended by nearly 500 students.

Go to main navigation