2017 PSFCU Scholarship Program has officially begun
We are happy to announce that the 2017 Scholarship season has officially begun. The first program being offered is the NYCUA 2017 Scholarship Program. As in previous years, this scholarship is for college-bound high school seniors.
Please note that the applicant must be a member of the PSFCU, and attend college for the first time in the Fall of 2017 to be eligible to apply for the scholarship.
In addition to the signed application a student must also submit:
• An official high school transcript documenting their GPA for grades 9-11
• An SAT/PSAT/ACT transcript
• A typed, essay response
Please note that there is no minimum membership length requirement for this program and students are welcome to open accounts until the deadline on the scholarship application. The entire package should be brought back by the applicant to a local branch for Manager's approval, by Friday December 30, 2016.
More information: http://en.psfcu.com/scholarship-programs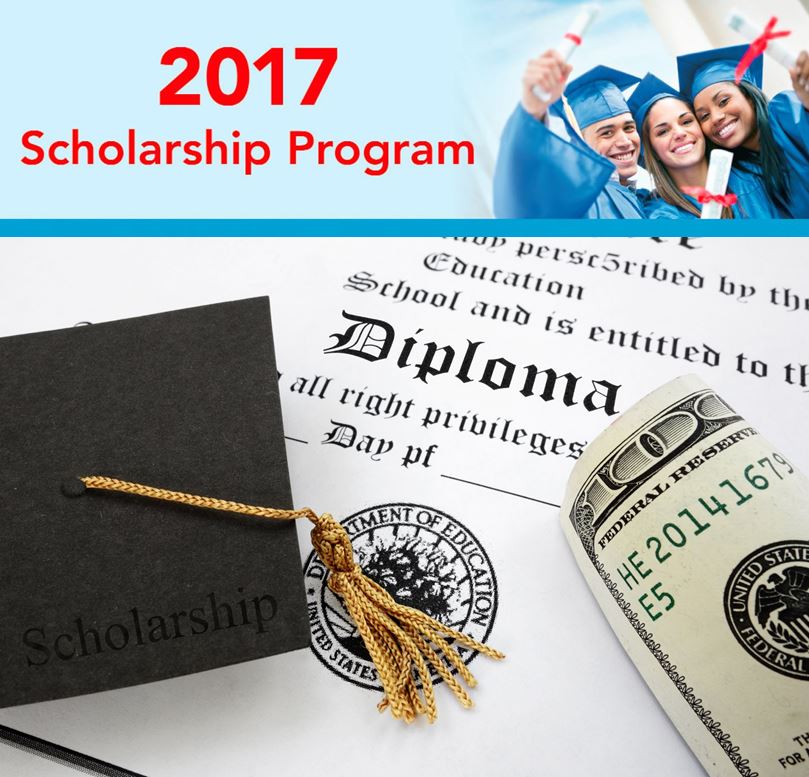 Go to main navigation