PSFCU Branch Anniversaries
Three metropolitan New York PSFCU branches festively celebrated their anniversaries in September.
PSFCU Boro Park
On September 10 we celebrated the twentieth anniversary of the PSFCU's Boro Park branch. It was the second branch in Brooklyn NY and was a great convenience for all the people who previously had to travel to Greenpoint. "I dreamt of having something Polish here. I had the idea of collecting signatures and gathered almost 5,000 of them, then managed to convince our Credit Union's management," said Bozena Kajewska-Pielarz, one of the initiators of the branch's formation and now a PSFCU Board Director. After twenty years in operation, the branch has 5,622 members and $104,000,000 in deposits, with a loan portfolio of $24,000,000. Congratulations to Branch Manager Jolanta Kwiatkowska and staff.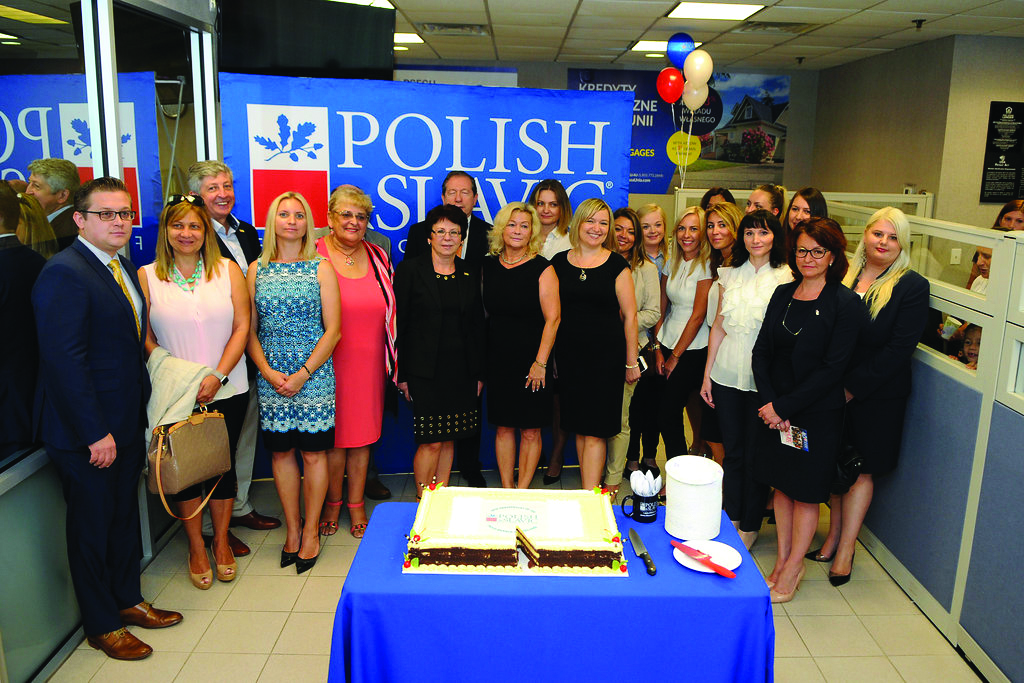 PSFCU Clifton
On September 17 we celebrated the 20th anniversary of the Clifton NJ branch. This is historically the second New Jersey branch, which is currently used by 7,500 of our Credit Union members, who have deposits totaling $120,000,000, and loans amounting to $77,000,000. At the anniversary ceremony, Clifton Mayor James Anzaldi presented a special City Council proclamation on the occasion of the branch's anniversary. "I was at the opening of this branch and I'm here twenty years later. This branch blends in perfectly with Clifton, the most ethnically diverse city in the entire state of New Jersey," said Mayor Anzaldi, cordially congratulating Branch Manager (since September 1999) Marzena Fernandes and her staff.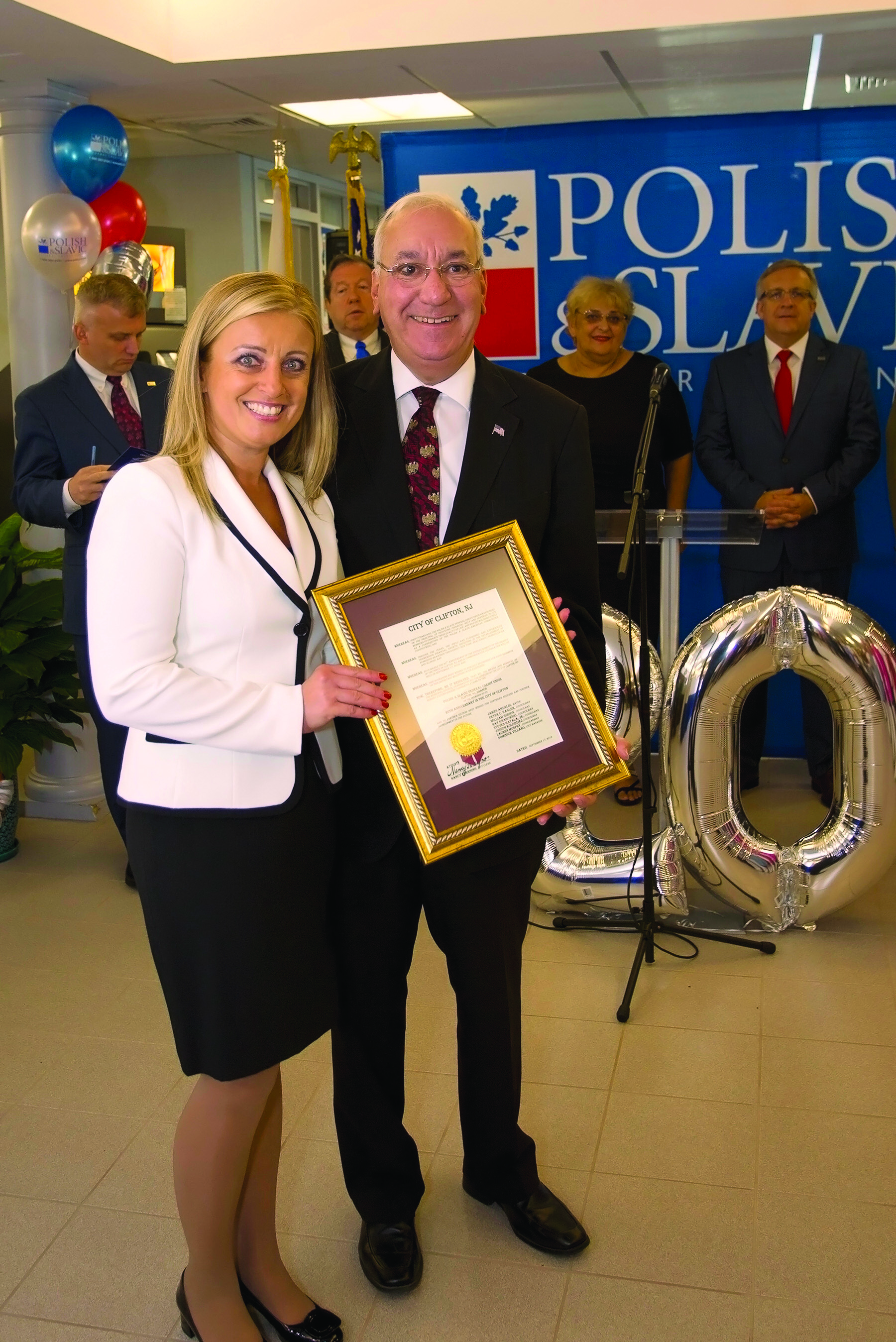 PSFCU Ridgewood
On September 24 we celebrated the 15th anniversary of the Ridgewood branch in Queens NY. The Branch was full of guests and members of our Credit Union. Best wishes and congratulations to PSFCU Ridgewood Branch Manager Agnieszka Dudus and staff!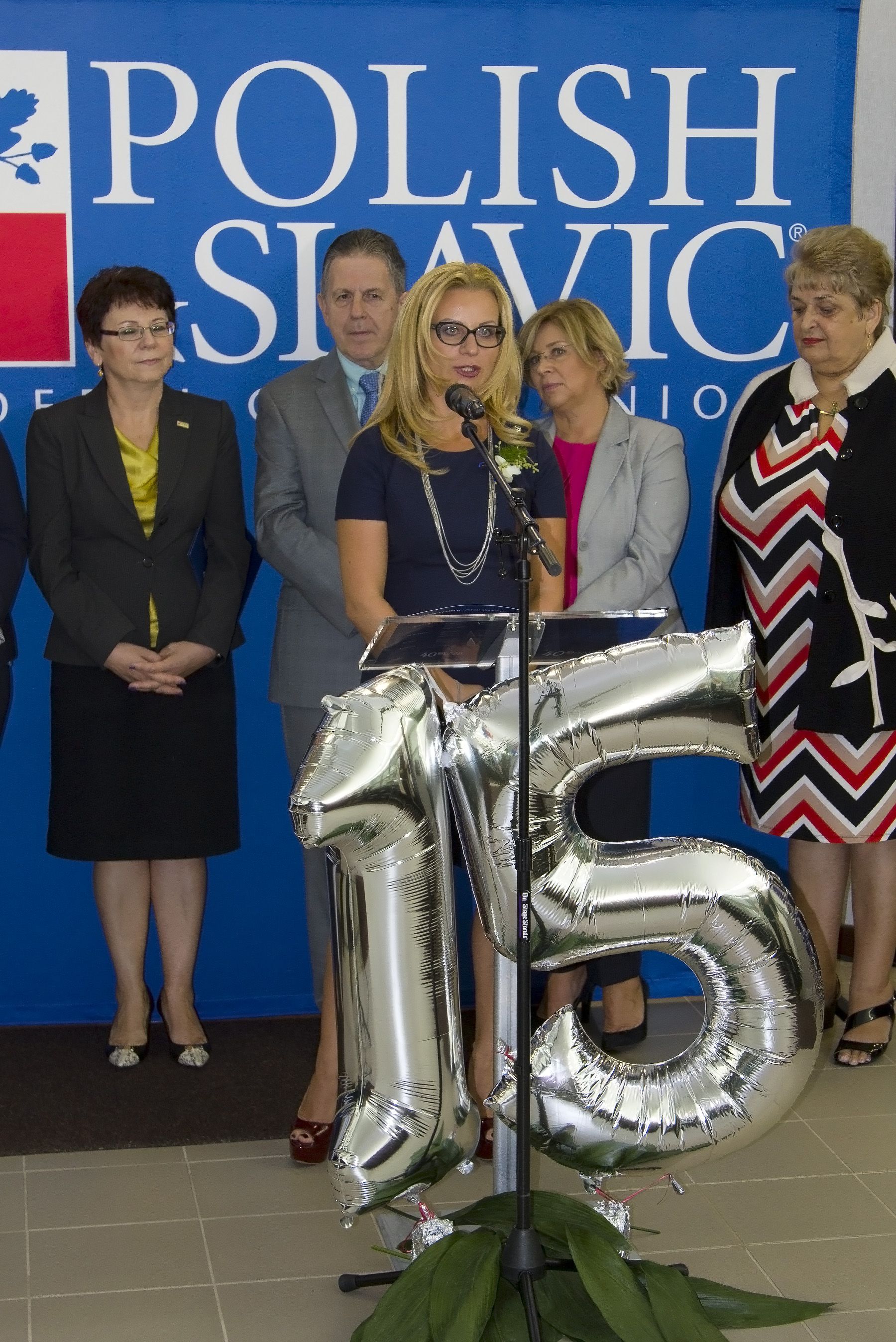 Go to main navigation