"Last-Minute"
New PSFCU Pilot Program
for Polish-American Students:
"Astronomy Adventure with Copernicus":
Science Camp
at the Kopernik Observatory in Vestal, NY
Within the framework of this initial program, which will be offered on
a larger scale next year in connection with the Polish Supplementary School Council of America, the Polish & Slavic Federal Credit Union
will provide summer camp participation to 5 students from grades
8 through 9: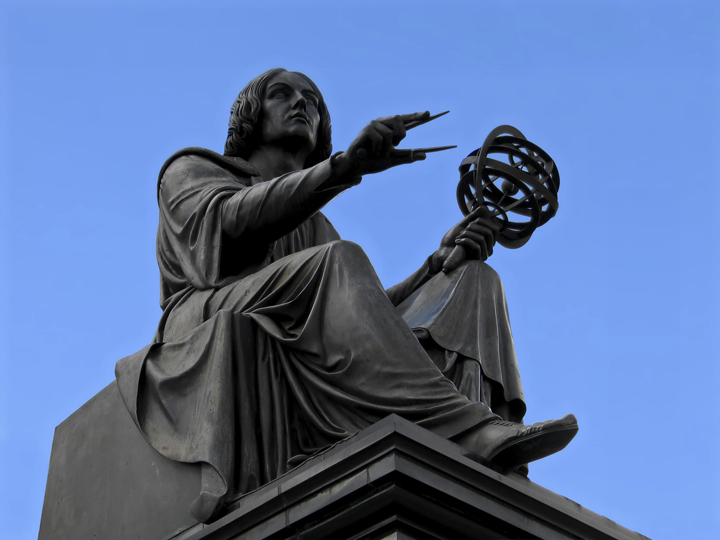 July 29 – August 4, 2007
Kopernik Observatory and Science Center*
698 Underwood Road, Vestal NY 13850
(near Binghamton, NY)
In order to qualify for camp attendance, candidates must meet the following criteria:

• Their parents must be members of the PSFCU.

• Children must be 8th or 9th grade students.

• Children must write an essay on the following topic: "How can the example of Nicolaus Copernicus and the financial support of Our Union assist me in becoming a scientist?"

• The essay must be mailed in an electronic format (MS Word or PDF file), together with address and telephone number, to marketing@psfcu.net, by July 20, 2007. The essays will be reviewed by a special committee comprised of Polish-American teachers.

Parents are responsible for providing transportation for the children to and from the camp, and for completing all other formalities required by the Kopernik Observatory* (including having a medical form filled out by
a physician). Qualified participants, for whom the PSFCU will cover the cost of attending the week-long camp, will be notified by phone and via
e-mail on July 23, 2007. For detailed information: log on to www.Kopernik.org or call the Observatory at 607-748-3685 ext. 303
(Ms. Kristen Gordon), in Polish at 607-723-8042 (Ms. Valentina Kozlowski).
---------------------------------------

The Observatory was established by the Kopernik Society*, a Polish-American organization which is currently tasked with its administration. For the last 30 years, it has been the best public observatory in North-Eastern United States.
The students will observe planets and moons of the Solar System, find out about the newest discoveries, study the possibility of space missions and the use of robots. They will attend sessions of solar astral-photography using the telescope and other devices. Other attractions are also planned. Accommodations will be provided at the dormitories of the nearby Binghamton University.

WE ARE LOOKING FORWARD TO YOUR PARTICIPATION
IN THIS PROGRAM!
----------------------------------------
*The Kopernik Society is not affiliated with the PSFCU. PSFCU is not responsible for any cancellations or date changes of the camp sessions, nor for the camp program. PSFCU is not responsible for the safety of students during camp attendance.
Go to main navigation