Jan Pietrzak Show for PSFCU Members
Jan Pietrzak performed at a special show for our Credit Union members. The "steadfast satirist" appeared before a full house at the Saint Stanislaus Kostka school auditorium in Greenpoint.

The legendary satirist's performance was attended by more than five hundred people who came to the auditorium despite the rainy weather in Greenpoint. The 77 year-old artist, who has been performing on the stage for fifty-five years, was in great shape, putting on a show of over two-and-a-half hours. It included satire on current events in Poland, and above all, excellent monologues about Polish fate, Poland and Poles. "The art of cabaret becomes interesting when you can talk about serious matters. And especially when you speak the truth, because the truth is what is most interesting," Jan Pietrzak said from the stage.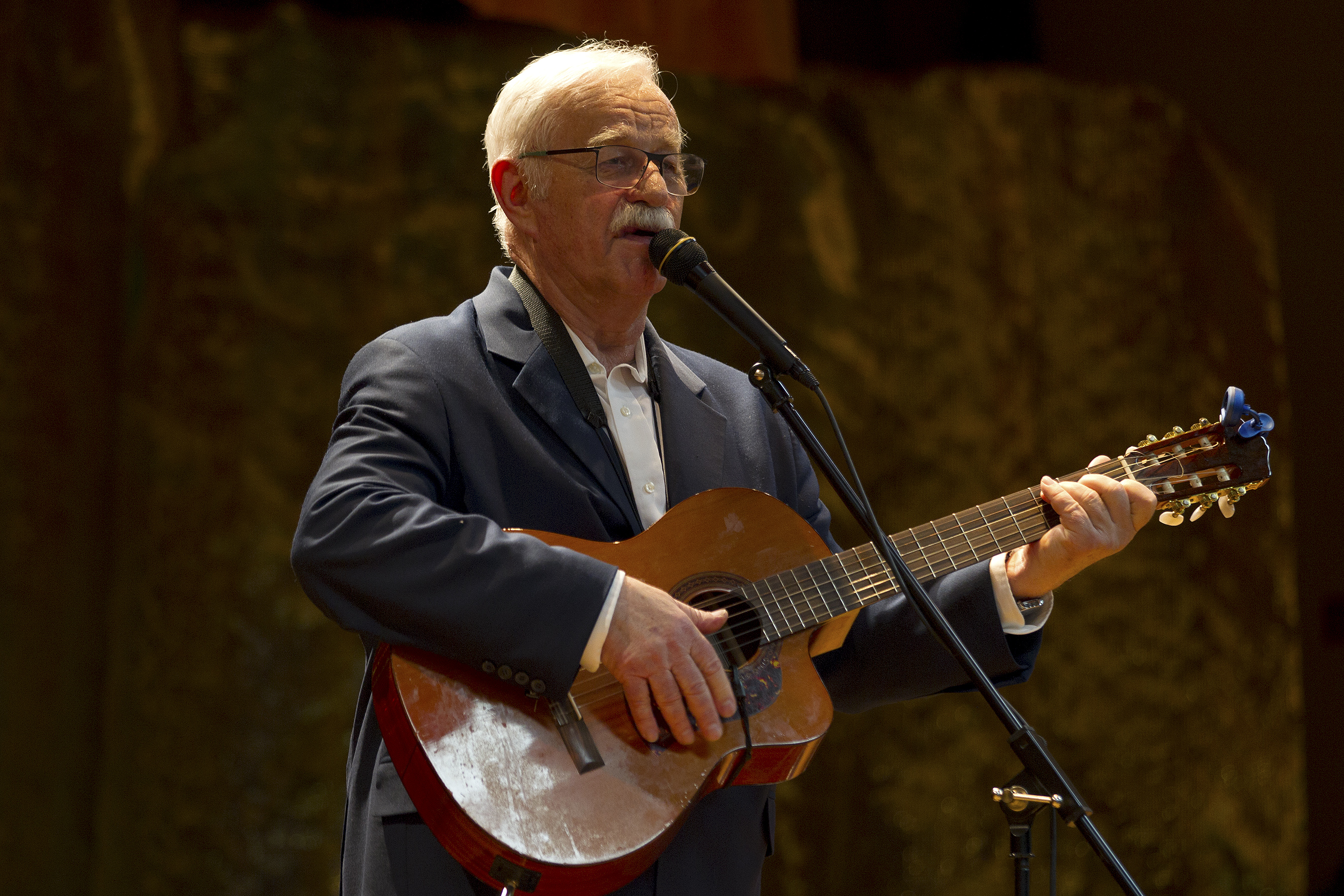 As usual at performances of the "steadfast satirist", the most important thing was the response of the audience, who repeatedly rewarded Pietrzak's satirical monologues and songs with laughter and applause. And all of it was due to the "community of laughter" which unites Poles. "Our community of laughter is the foundation. That's why I welcome Poles of every outlook who know how to laugh. Let's laugh together," said the artist from the stage. The show of over two-and-a-half hours ended with the performance of the song "Let Poland be Polish", which the audience sang standing up together with Jan Pietrzak.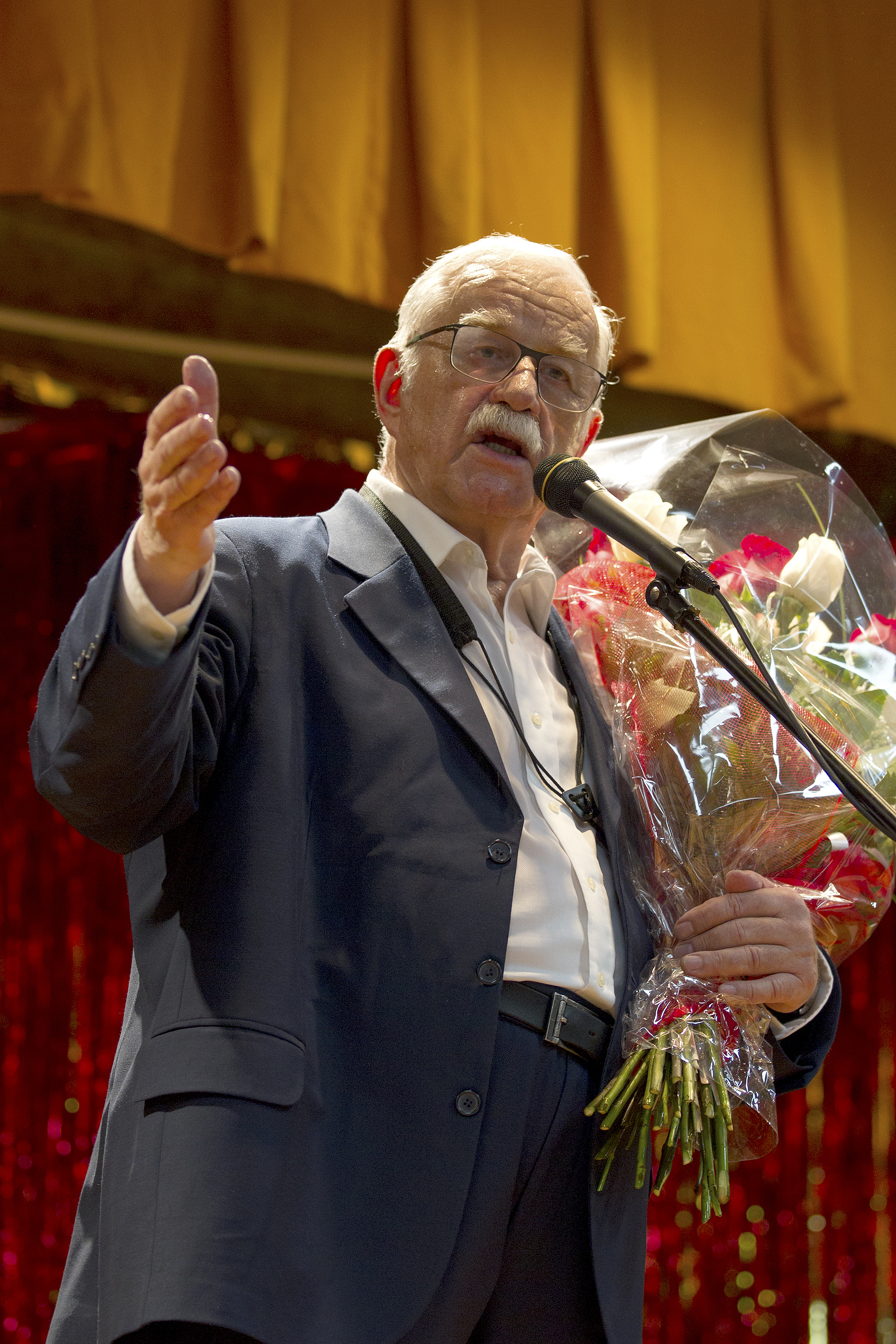 Pietrzak was accompanied by his wife Katarzyna. They both urged New York's Polish community to support their joint initiative, building a triumphal arch in Warsaw. It would be erected in an attractive place in the capital city in five years, on the hundredth anniversary of the triumph of the Polish Army over the Bolshevik forces outside of Warsaw.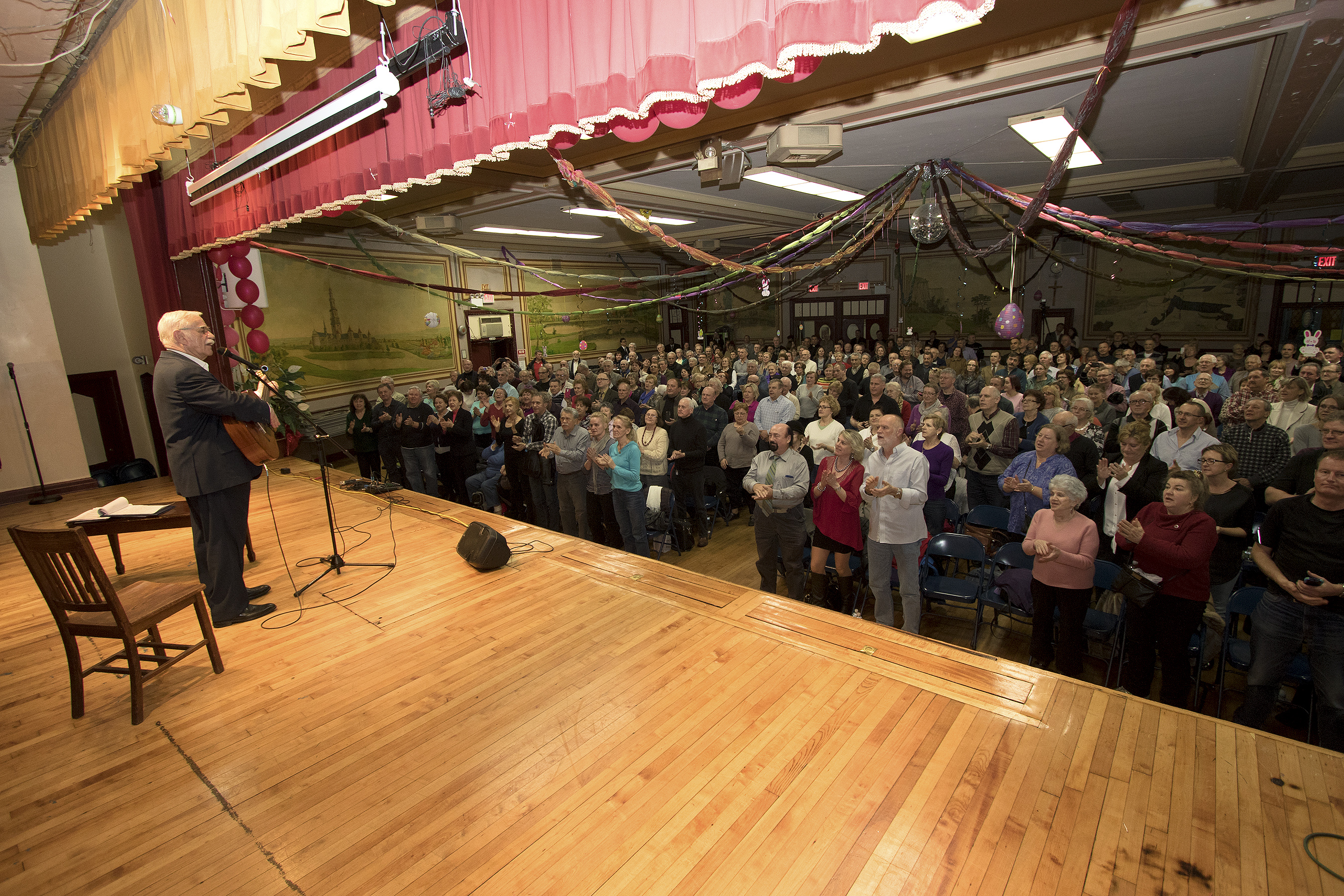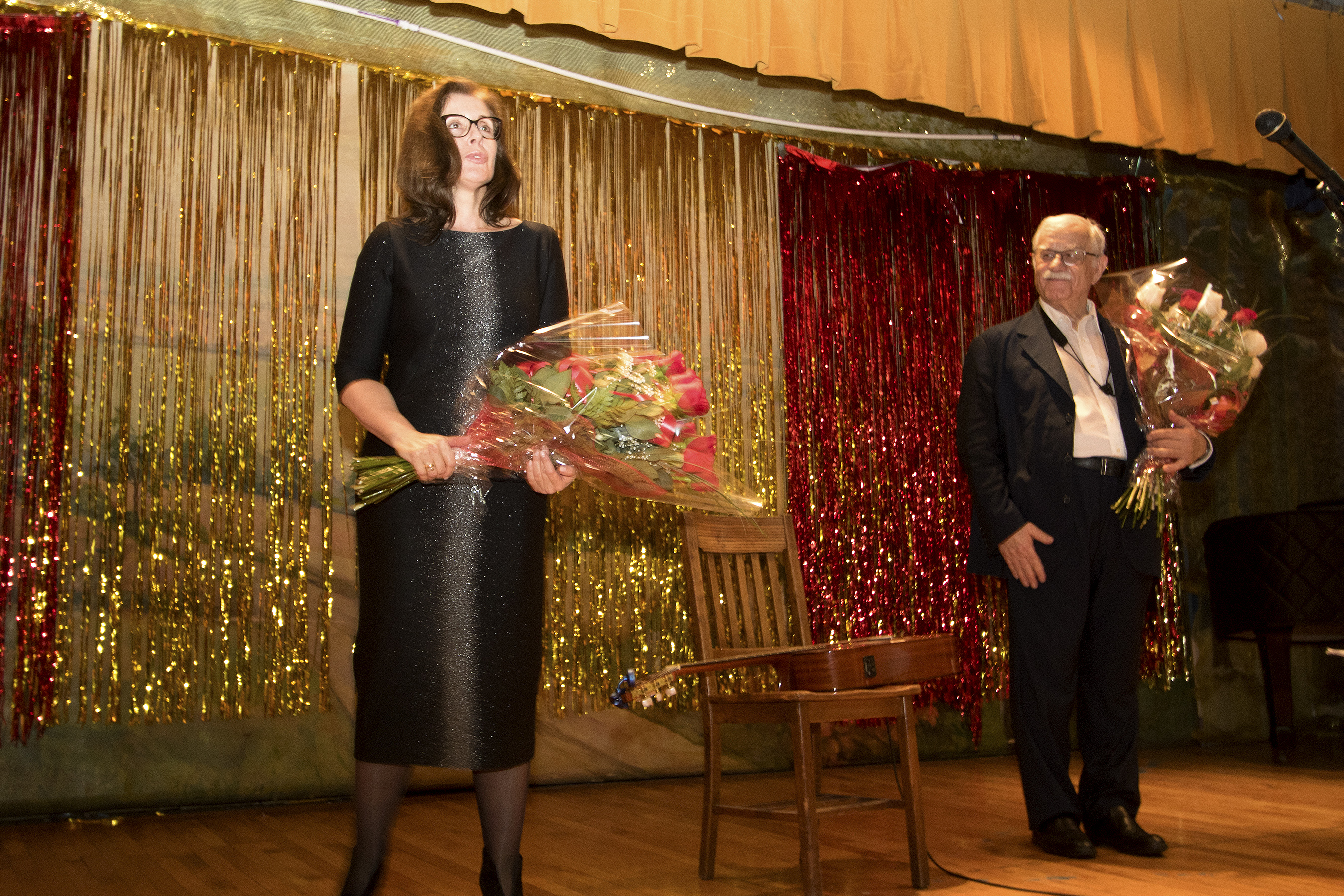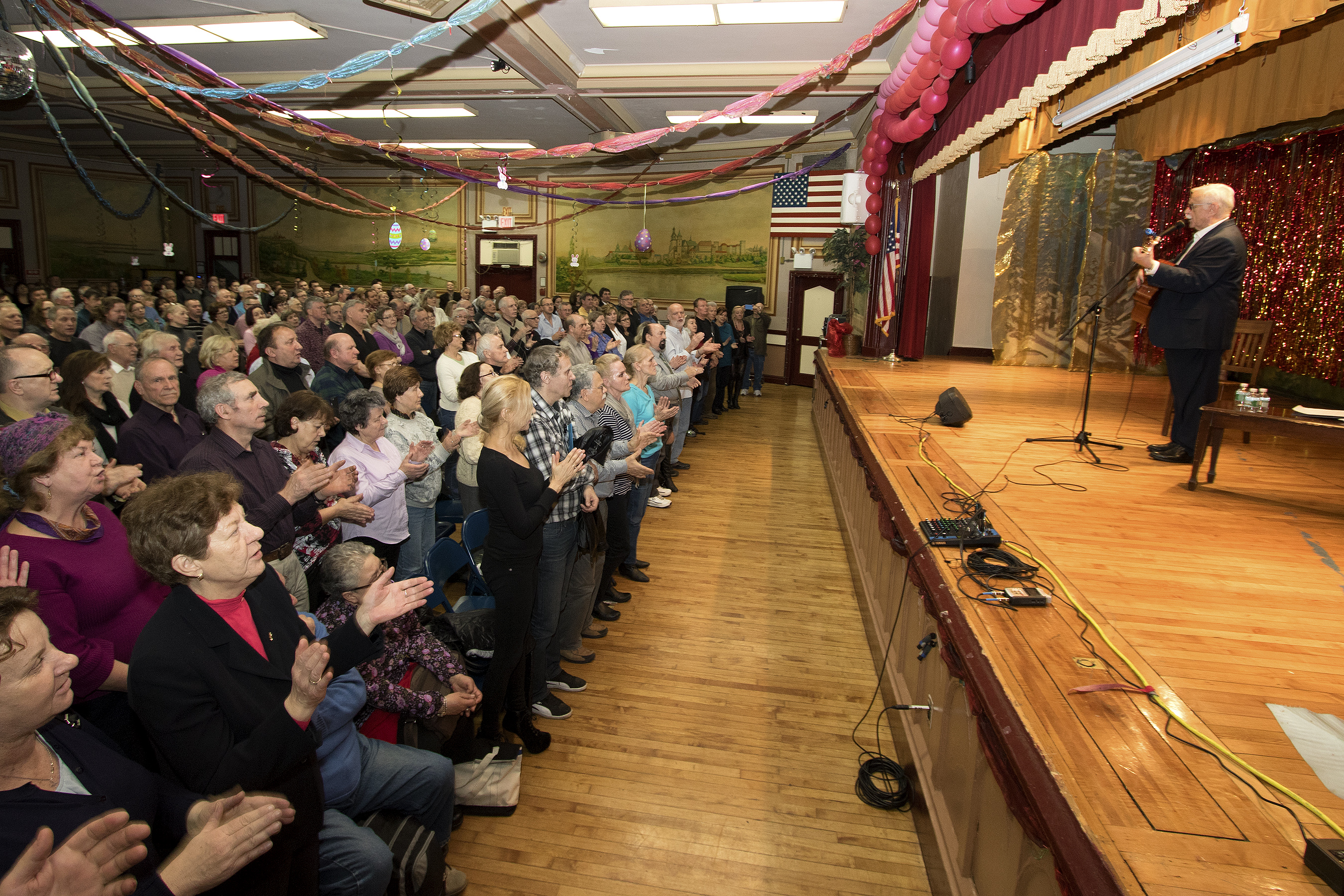 Go to main navigation