"Happy Pączki Day" at PSFCU Branches
As tradition has it, on so-called "Fat Thursday" there were "pączki" in all PSFCU branches. Everybody could take one or two and taste. No pączek was left behind.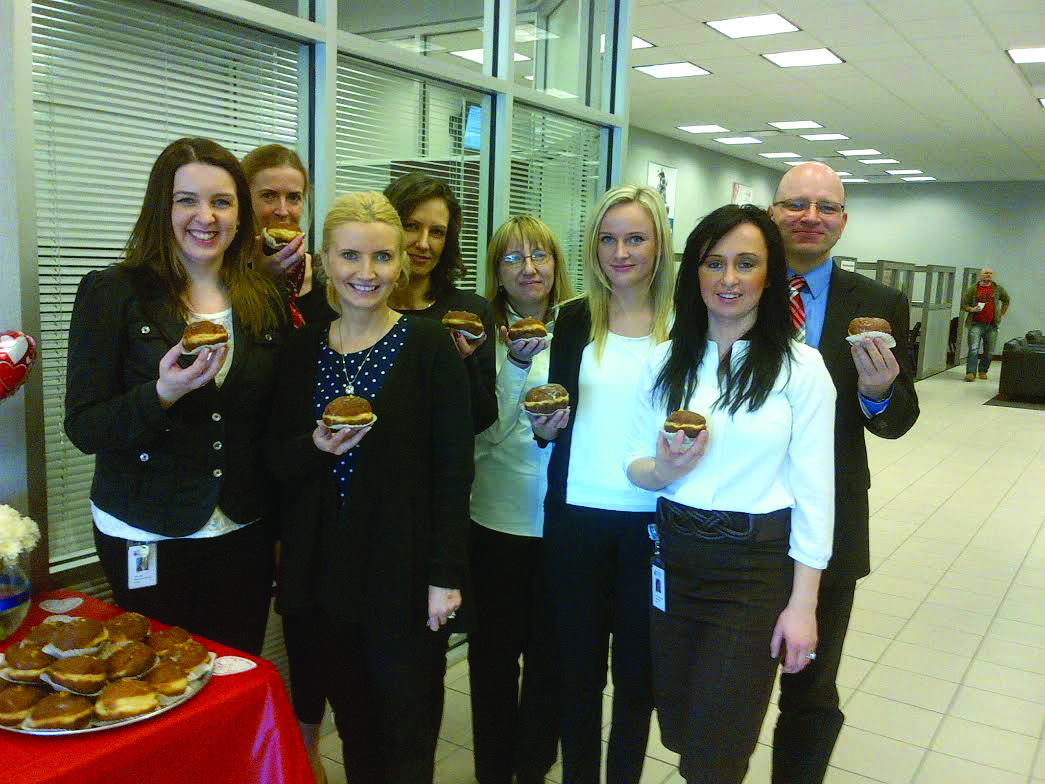 Happy Paczki Day in PSFCU Branch in Norridge, Illinois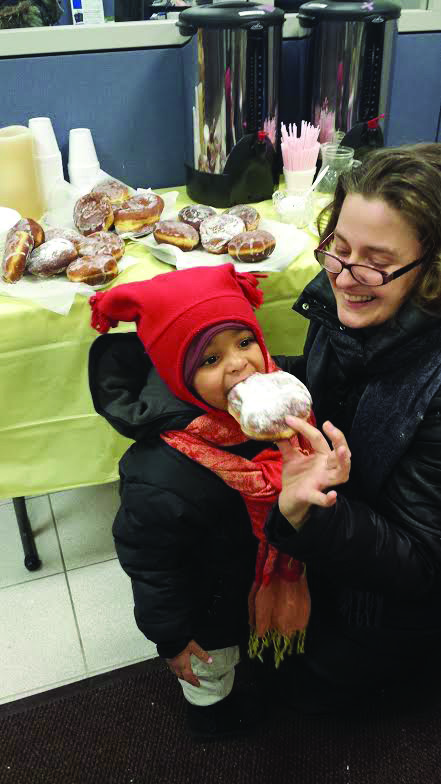 PSFCU Branch in Boro Park, New York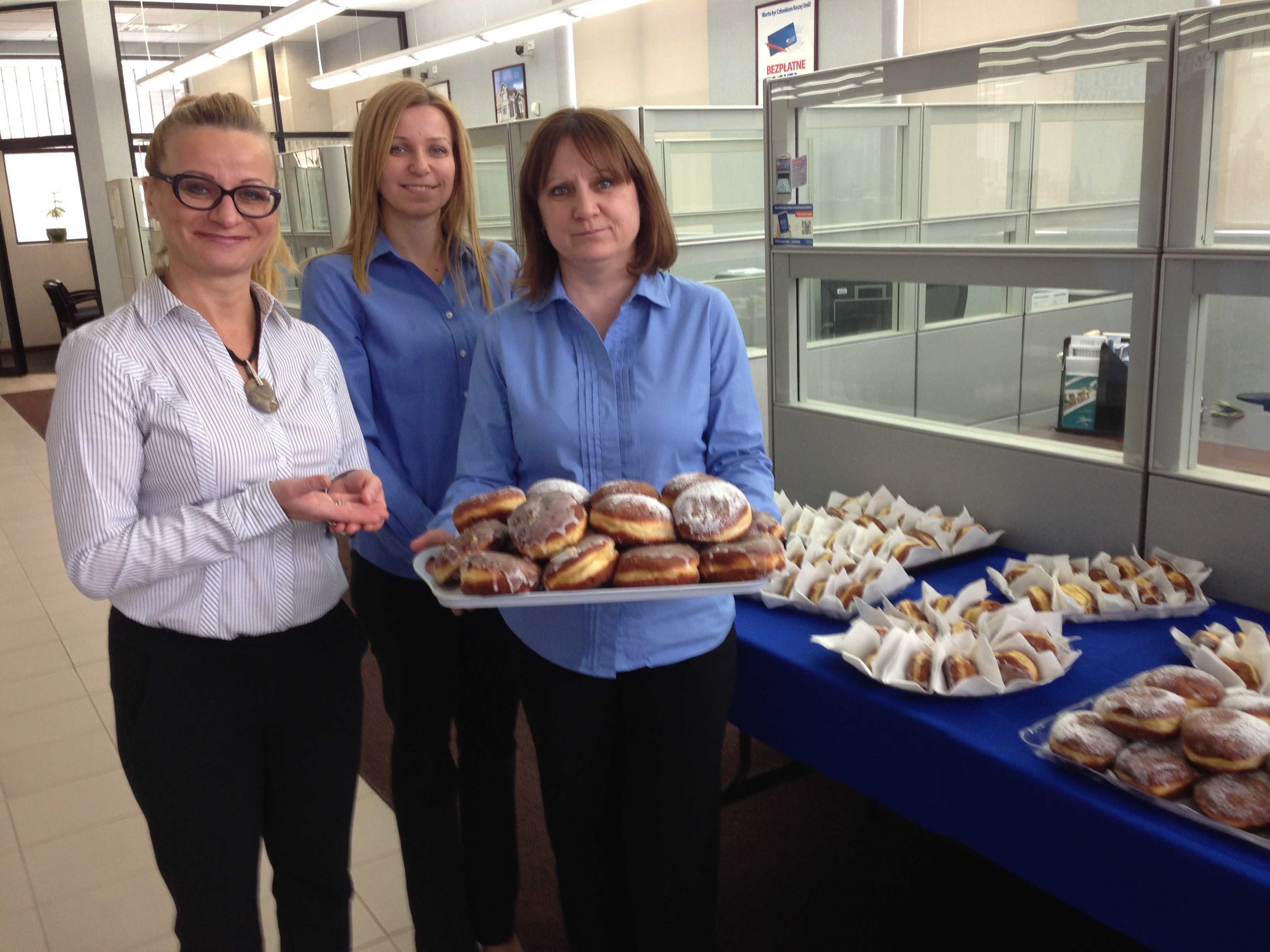 PSFCU Branch in Ridgewood, New York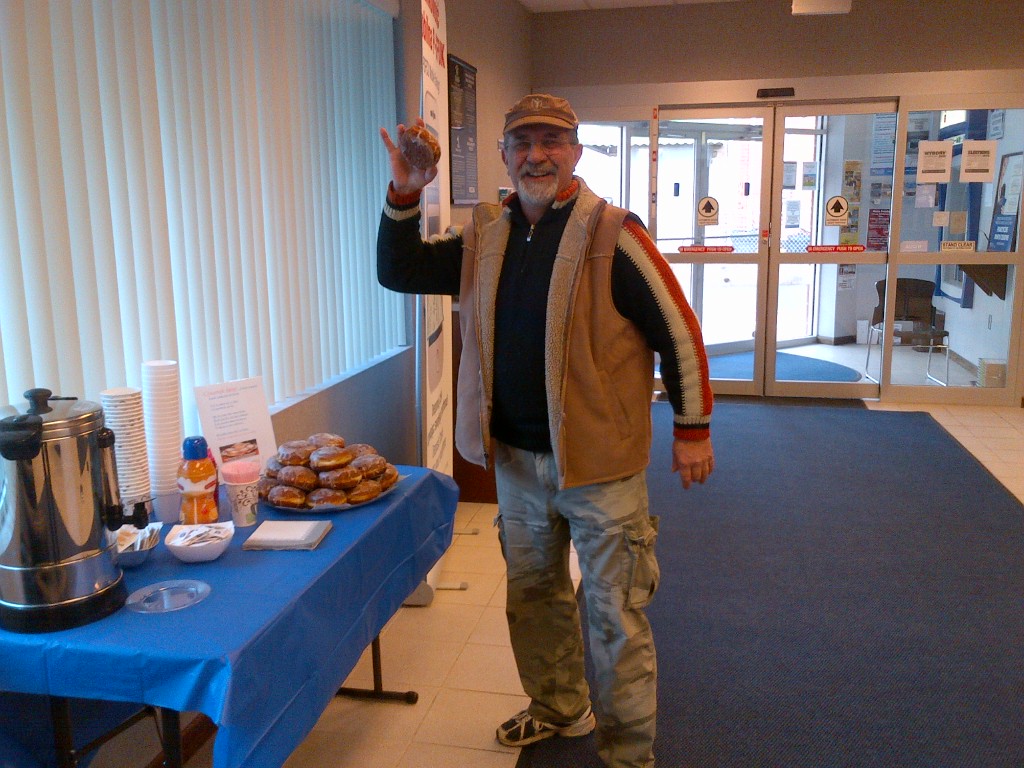 PSFCU Branch in Trenton
Pączki are deep-fried pieces of dough shaped into flattened spheres and filled with confiture or other sweet filling. Pączki are usually covered with powdered sugar, icing or bits of dried orange zest. In Poland, pączki are eaten especially on Fat Thursday (Tłusty Czwartek), the last Thursday prior to Ash Wednesday and the beginning of Lent. The traditional reason for making pączki was to use up all the lard, sugar, eggs and fruit in the house, because their consumption was forbidden by Catholic fasting practices during Lent.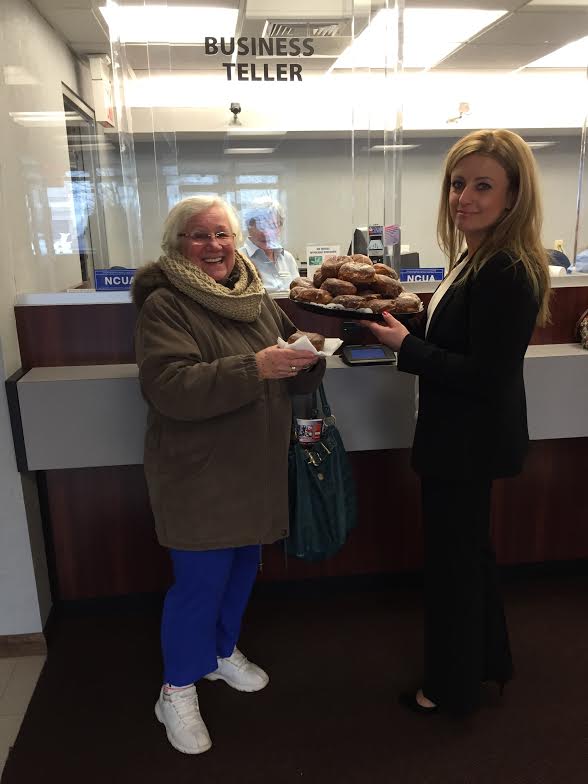 PSFCU Branch in Clifton, New Jersey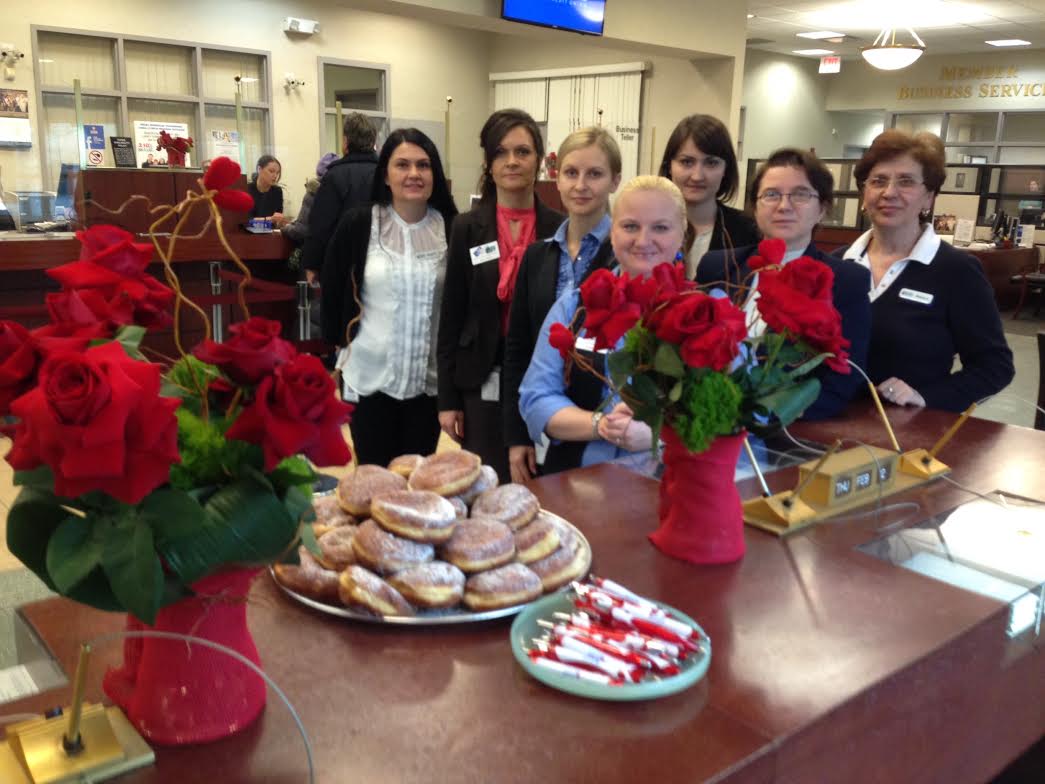 PSFCU McGuinness Branch in Greenpoint, New York
Go to main navigation