Fifth Anniversary of the PSFCU Branch in Maspeth

A birthday cake, wishes, good Polish food and even spontaneous singing. On Saturday, September 6 we celebrated the fifth anniversary of the Maspeth branch of the Polish & Slavic Federal Credit Union.
The event was hosted by Branch Manager Alina Jucha, who cut the birthday cake. Also invited to the anniversary celebration were the first fifty members of the branch, who received gifts to mark the occasion. The Pastor of nearby Holy Cross Parish, Rev. Witold Mroziewski, blessed the branch, its employees and our Credit Union members. The event included spontaneous gestures of gratitude, featuring choral singing initiated by nearly 90-year-old Chester Tobiasz, a long-time member of our Credit Union. Refreshments were prepared for the guests, and anyone who wanted to was able to participate in a drawing in which six baskets of sweets were awarded.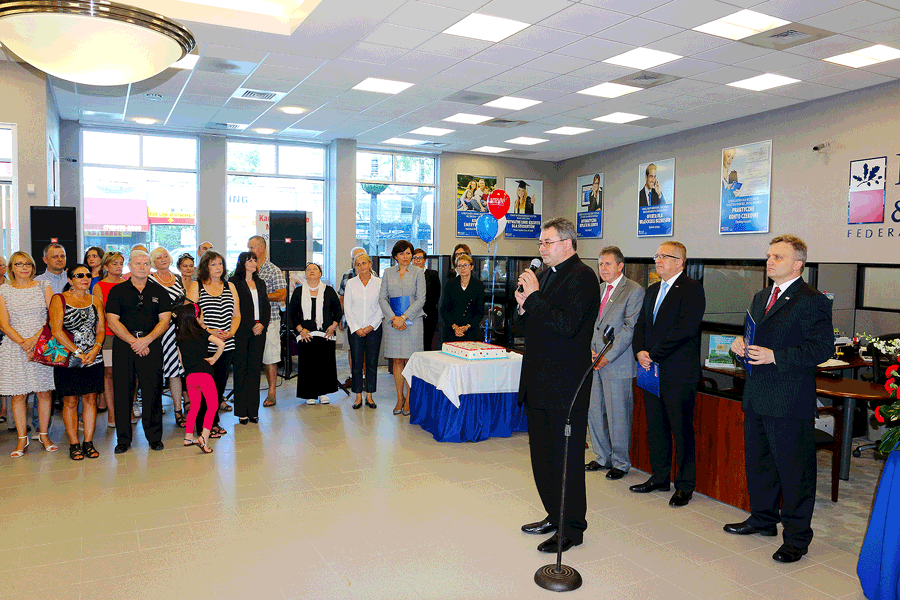 The celebration was attended by representatives of the PSFCU Board of Directors: Chairman Krzysztof Matyszczyk and Ryszard Bąk. This was one of a series of such events held this year at our Credit Union branches. "This is the result of the PSFCU's strategy of geographic growth adopted in 2007. In consequence, we opened two branches in New Jersey (Garfield and Trenton), the Maspeth branch, and then three branches in Chicago and the area. Life has shown that it was the right decision, which is yielding tangible benefits to our Credit Union and the entire Polish community," said Bogdan Chmielewski, PSFCU CEO/President.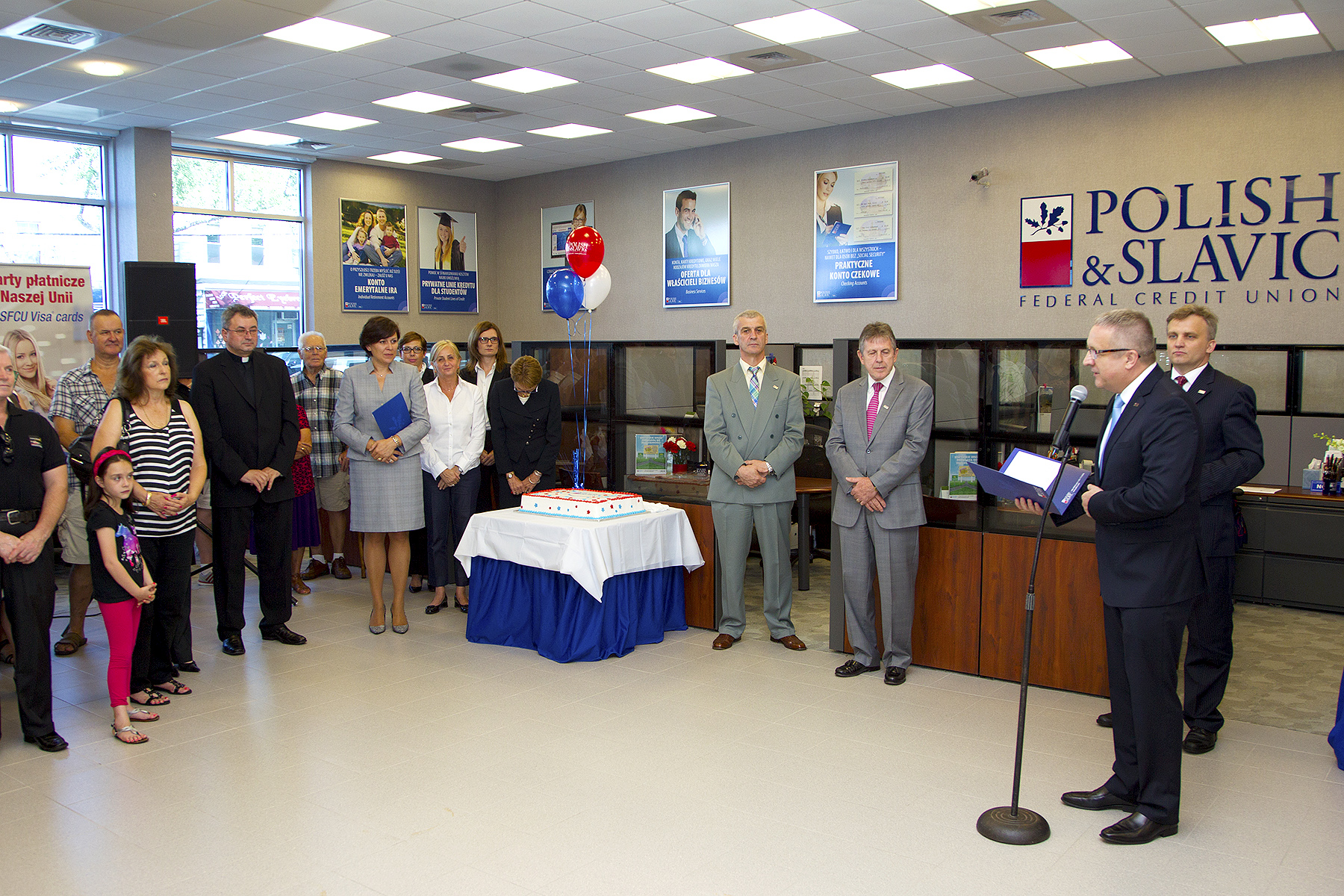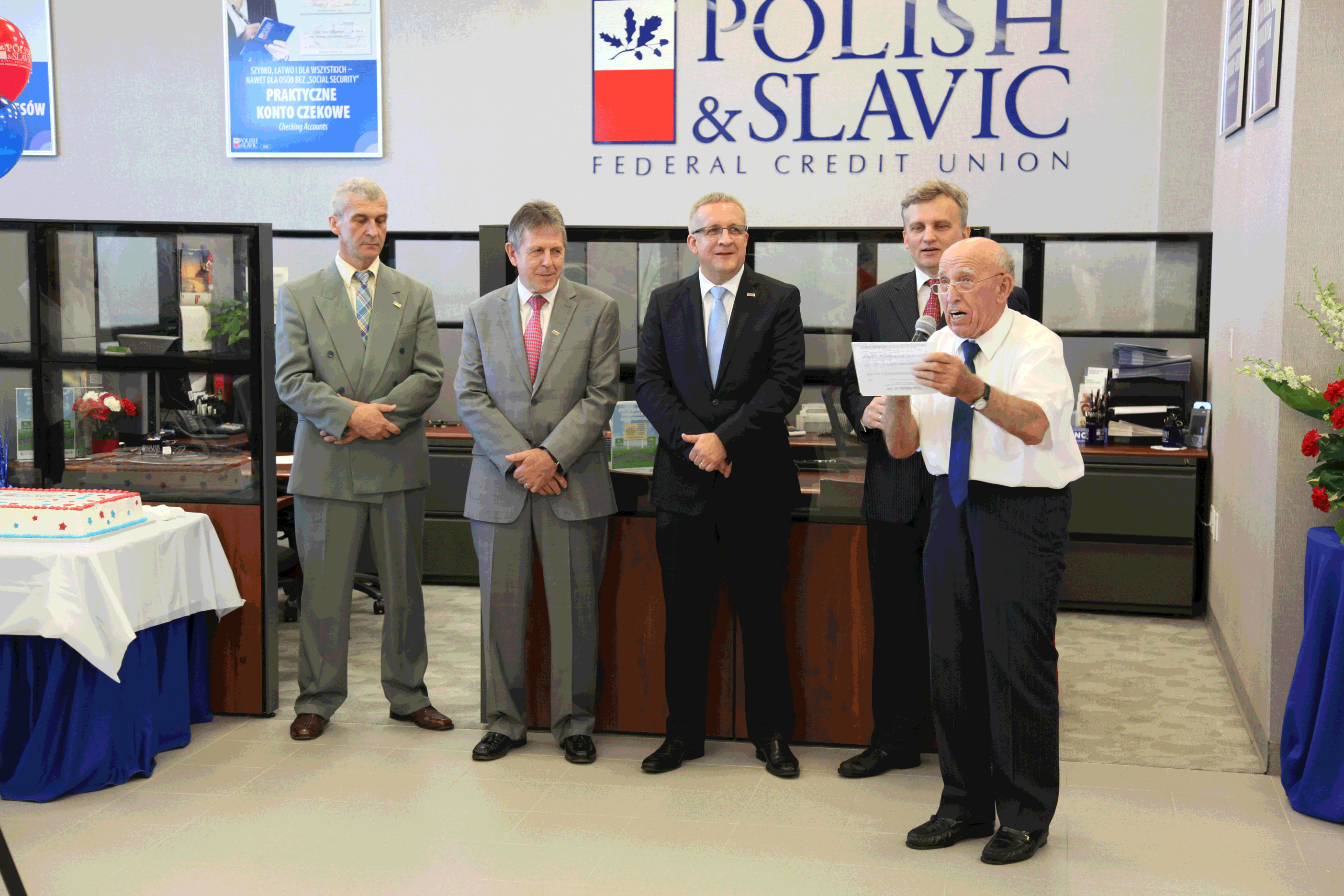 Our Credit Union branch in Maspeth was created for Polish people living in the area of Maspeth, Middle Village, Rego Park, Jackson Heights and Flushing. It is located in a convenient location at 66-14 Grand Ave at the Long Island Expressway. Currently, 1881 members are using the services of the branch, with member deposits of $32,600,000 and loans amounting to $41,400,000.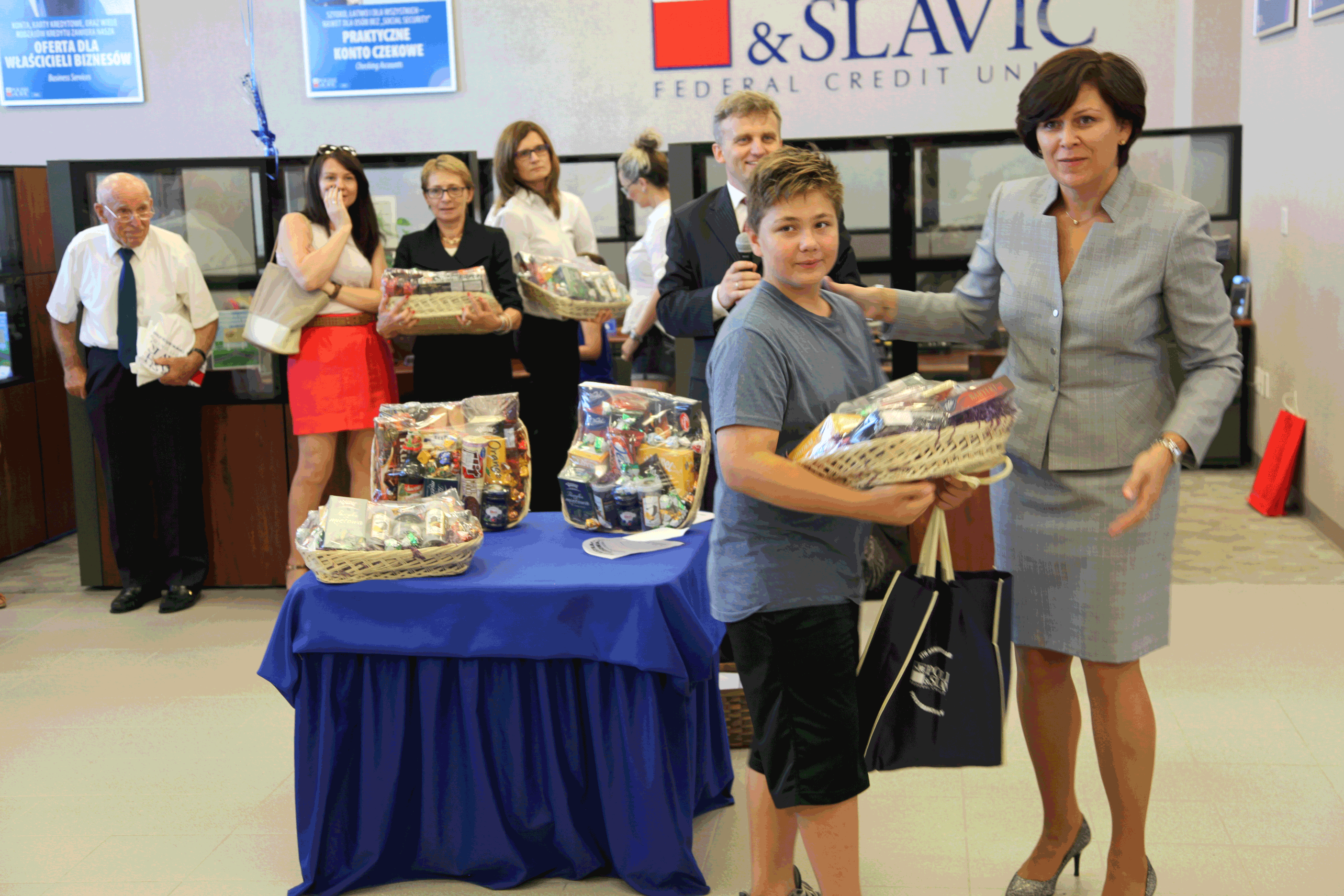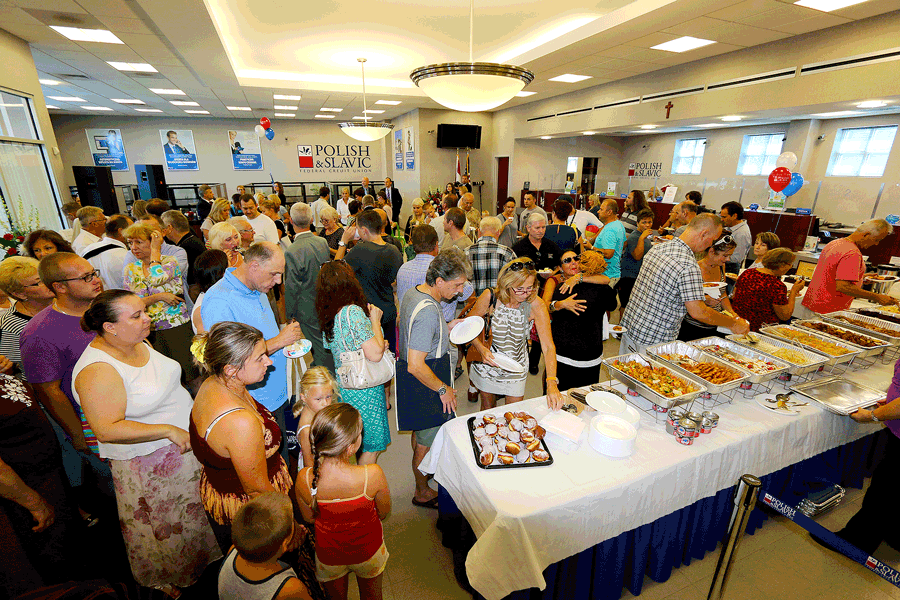 More photos: www.facebook.com/media/set/
Go to main navigation