Happy Fourth of July!
Let us celebrate the power of pride, courage and faith, that we all share. Let us never forget the brave souls that fought and served for the pride and peace of our nation. Let us all salute the spirit of America.
The Polish & Slavic FCU Board of Directors and Management would like to take this opportunity to wish all Members, their families and friends a Happy 4th of July.
In observance of Independent Day, all PSFCU Branches will be closed on Friday, July 4 and Saturday, July 5. PSFCU will resume normal business hours on Monday, July 7.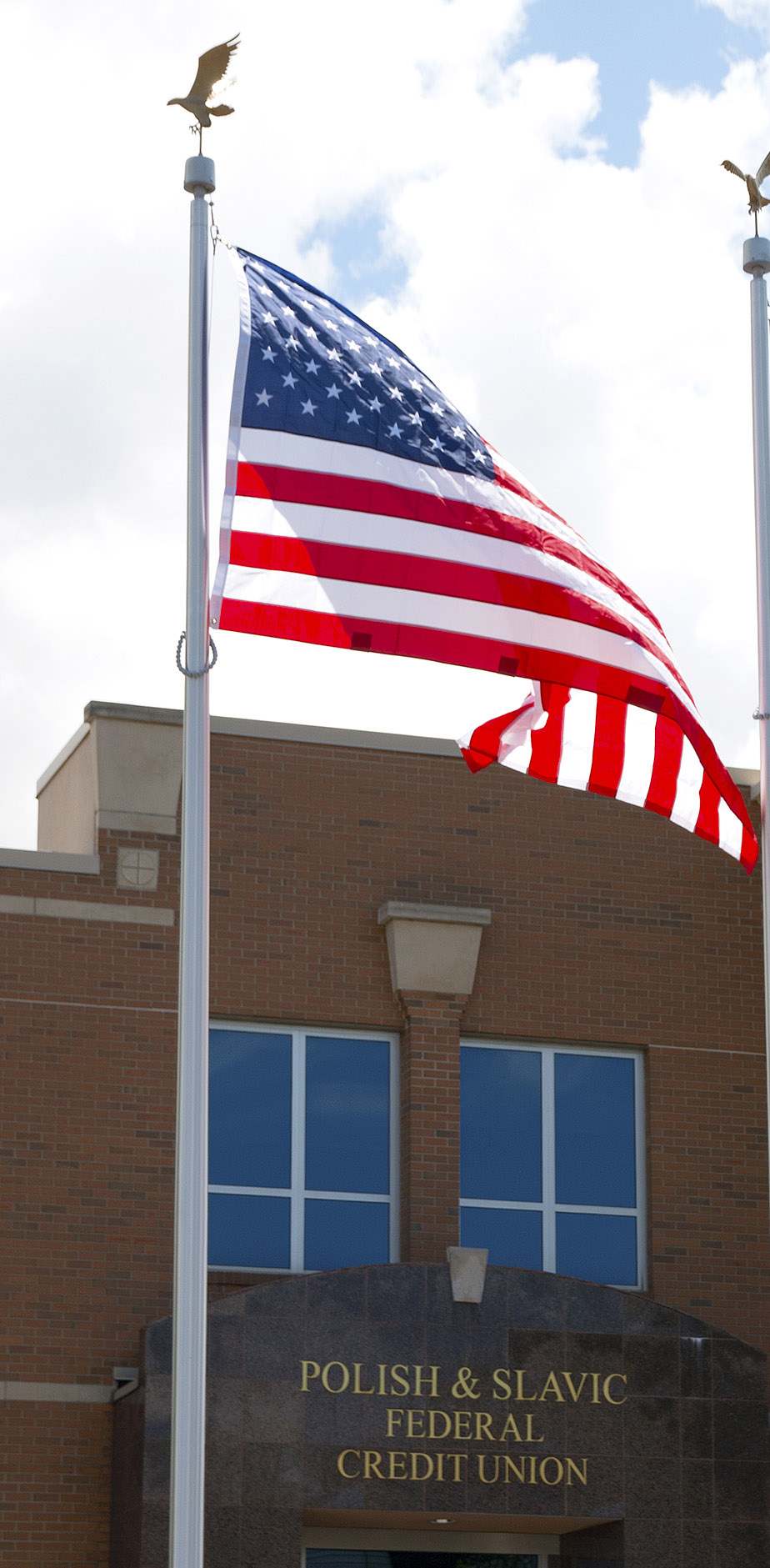 Polish & Slavic FCU Board of Directors and Management

Go to main navigation