DIRECT DEPOSIT OF IRS REFUNDS
FAST AND CONVENIENT!

A refund of paid taxes to the IRS can be deposited automatically to your account at PSFCU.
It will save your precious time, while ensuring safety and rapid access to your money.
It is a simple, three-step process:
1. Check the box on line 74a on Form 1040 when preparing your annual tax returns.
2. Complete line 74b by inserting our routing number 226082022.
3. Complete line 74c by specifying the type of account (checking or saving), and insert your account number on line 74d.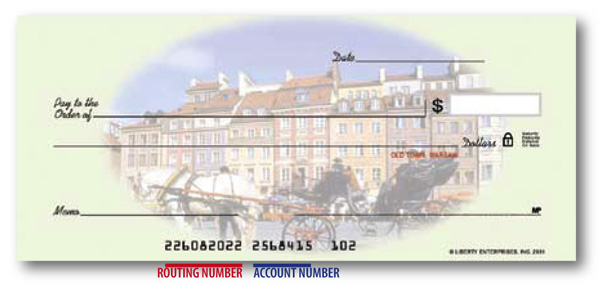 For more information please contact
our Member Services Center
at 1 800 297-2181.


Go to main navigation