Olympic Gold Medalist in Linden
Please be advised that Our Credit Union will be visited by the Olympic Gold & Bronze medalist from Sochi, Mr. Zbigniew Bródka. He will meet with PSFCU members at the PSFCU Linden Branch (619 West Edgar Road, Linden, NJ 07036) on May 5 (Monday), 5:00 – 7:00 PM.
PSFCU members, their families and friends are very welcome to attend this event.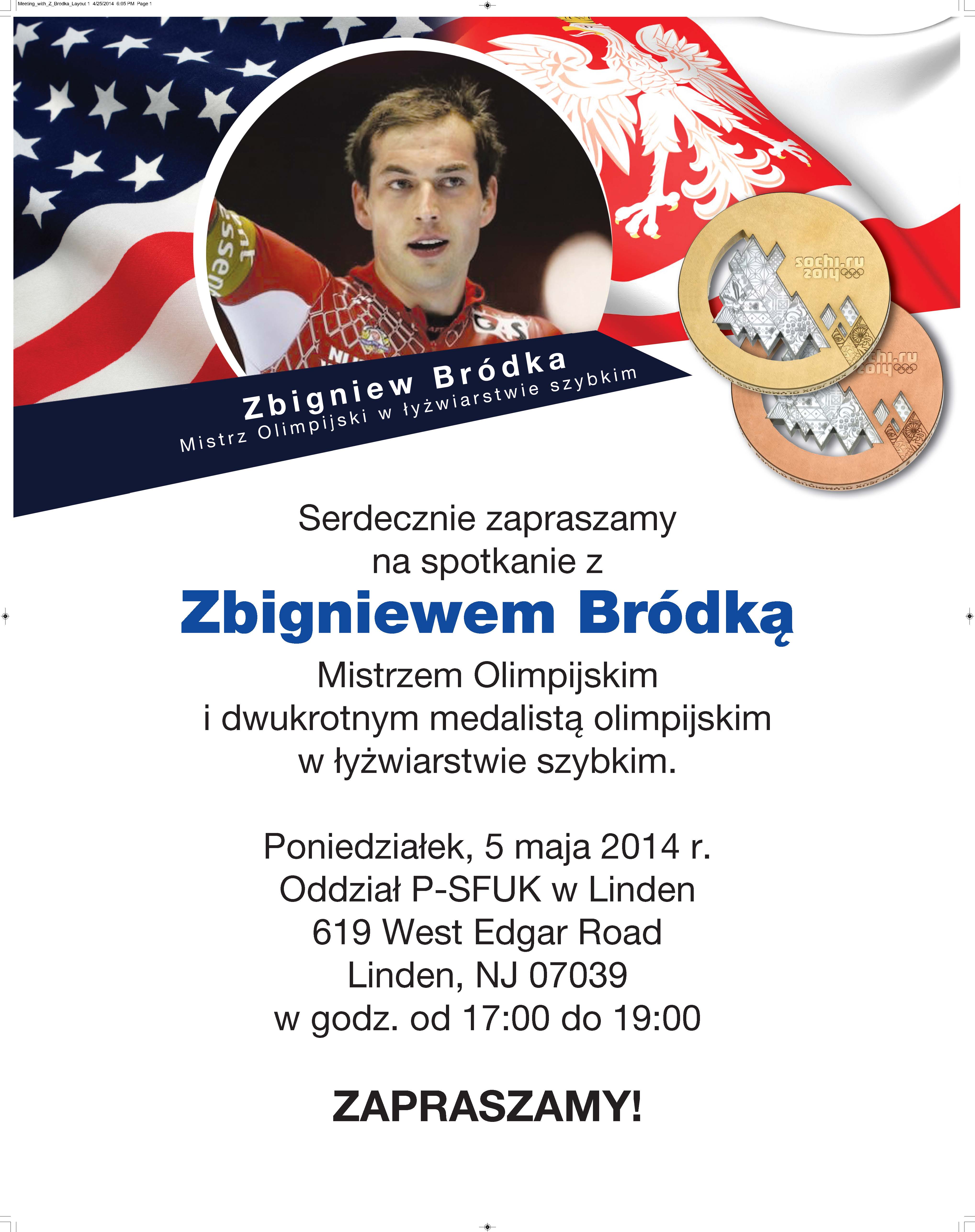 Go to main navigation