PSFCU No-Cost Breast Cancer Screening Events A Success
102 Brooklyn & Queens residents participated in the Polish & Slavic Federal Credit Union (PSFCU) No-Cost Breast Cancer Screening events in New York City.
For the second consecutive year the PSFCU has partnered with the American-Italian Cancer Foundation to offer no-cost screenings at the PSFCU's Greenpoint Branch at 100 McGuinness Blvd. On Saturday, February 22 and March 1 the Polish & Slavic Federal Credit Union demonstrated its continuous commitment to the local community by offering screenings to Queens and Brooklyn women aged 40+. During the two events 102 women took advantage of the screenings at no cost.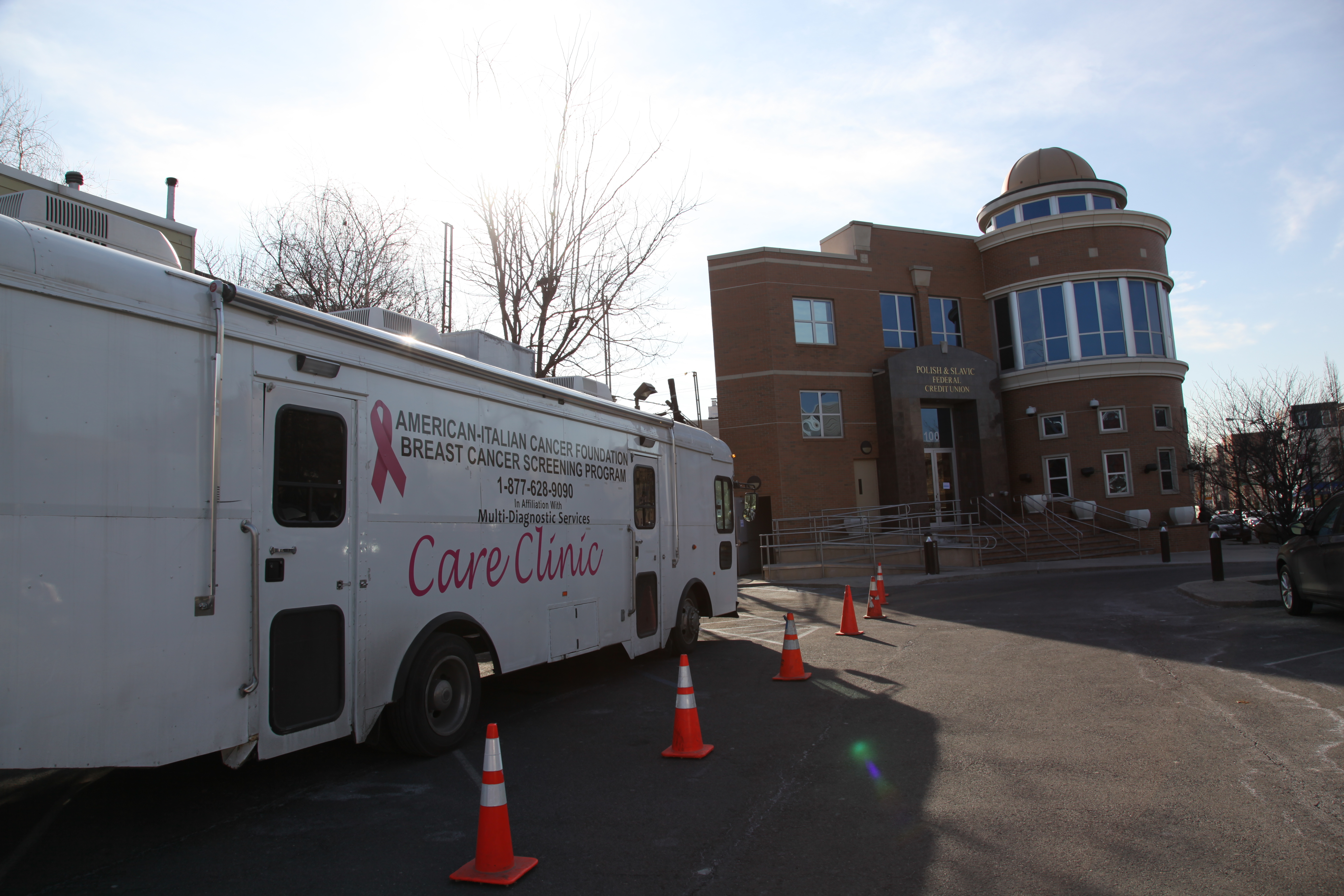 The events are part of the PSFCU's long standing commitment to serve local communities. In 2013 the PSFCU organized four breast cancer events for residents of Maspeth, NY, two for residents of Western Suffolk County, NY at the PSFCU Branch in Copiague, NY, one for residents of Eastern Suffolk County, NY and one for residents of Mercer County, NJ, at the PSFCU Branch in Trenton, NJ. "PSFCU is committed to helping our community in all important matters especially to those related to the healthcare of our members and their families" said Mr. Bogdan Chmielewski, CEO/President of the PSFCU.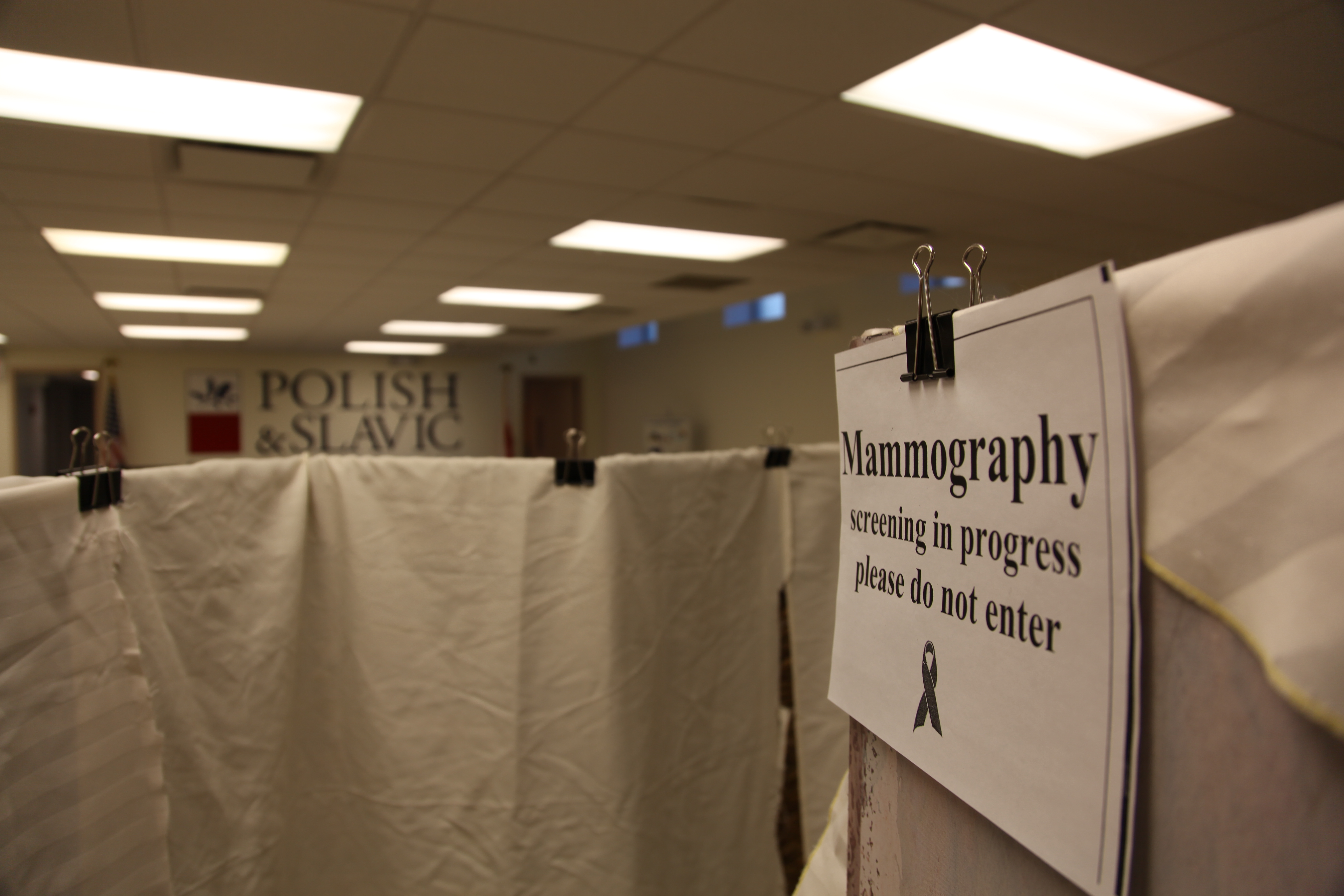 For the most up-to-date information about PSFCU follow us on Twitter twitter.com/PolishSlavicFCU, Facebook Facebook.com/PolishSlavicFederalCreditUnion and on YouTube www.youtube.com/user/NaszaUniaTV.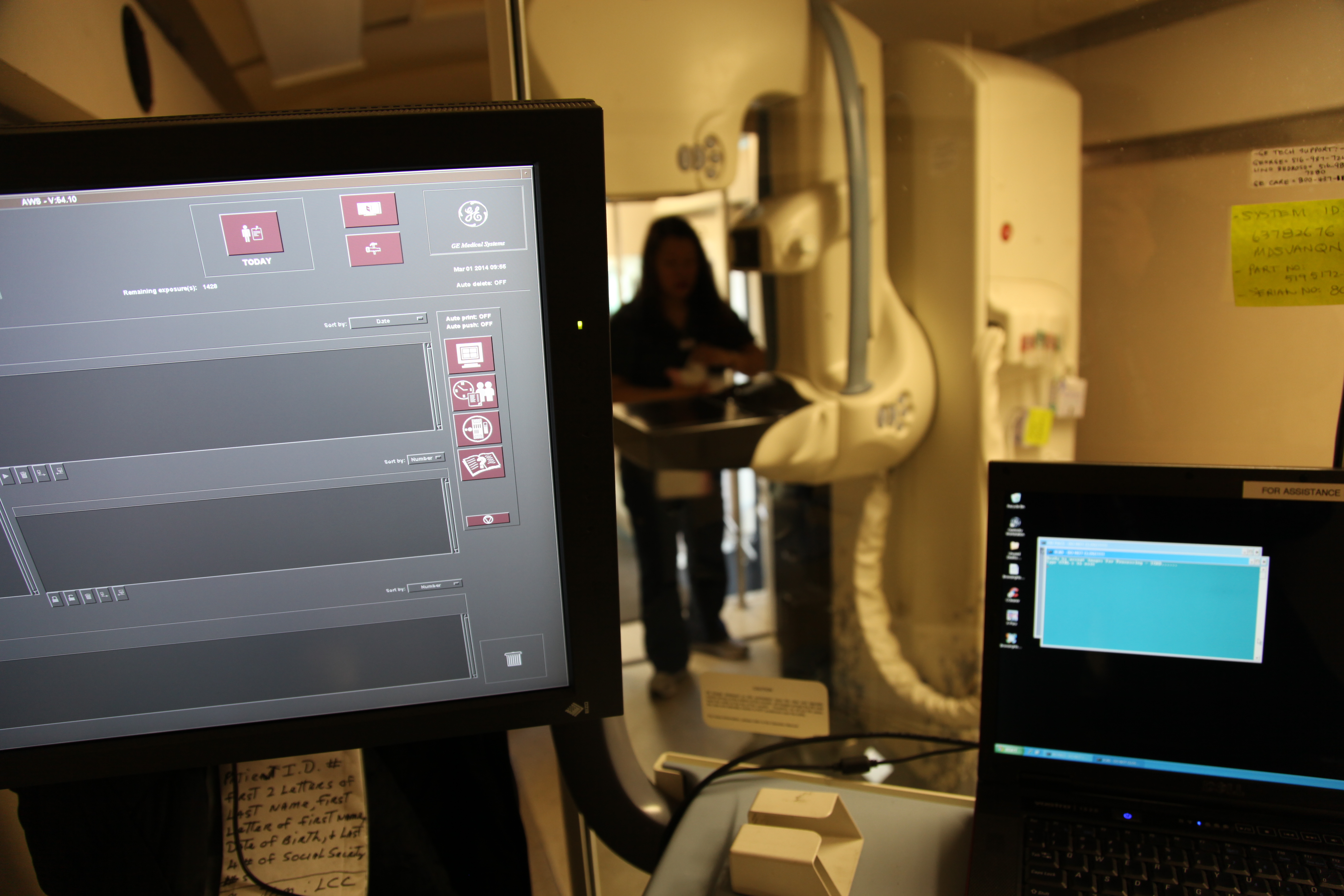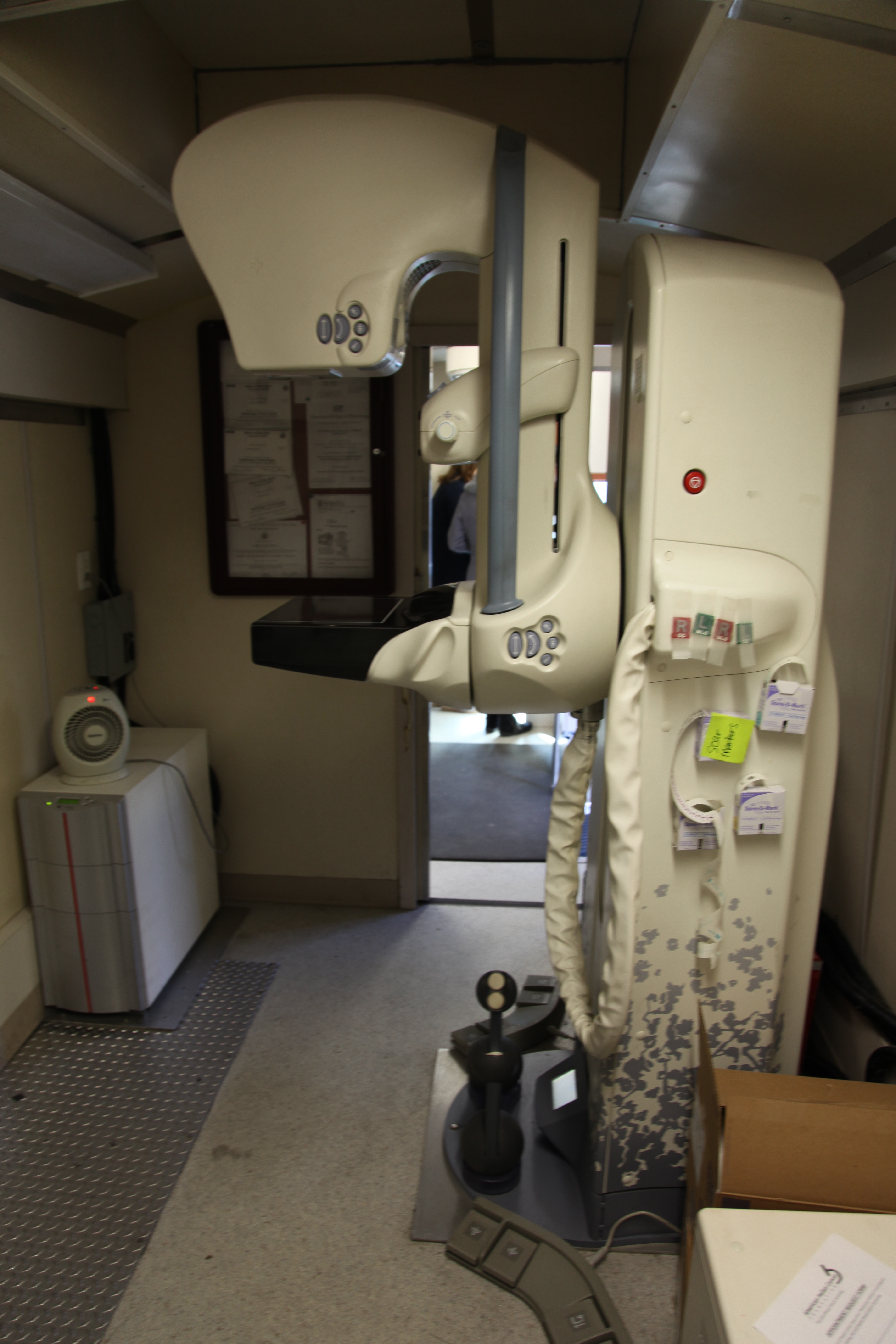 Go to main navigation