Our Credit Union supports homeless in Ridgewood
On Friday, January 17th, dozens of homeless people attended a Christmas meeting organized at St. Matthias Roman Catholic church in Ridgewood, NY. The Polish & Slavic Federal Credit Union was one of the main sponsors of the event.

The event commenced with an old Polish tradition: all shared in the breaking of the Christmas wafer, consecrated by the parish priest, Rev. Peter Zendzian. Then, as Ms. Eryka Volker, the main event organizer said, everyone shared "warmth and heart " with guests, many of whom live on the streets of New York City.
The holiday meal was prepared and served by, among others, two members of the PSFCU Board of Directors: Beata Klar - Jakubowski and Małgorzata Czajkowska. Additionally, Our Credit Union provided gifts for the homeless. "We are here because Our Credit Union is always present where important things are happening in the Polish-American community. Helping those in need is not only our mission, but also our responsibility," said PSFCU CEO, Mr. Bogdan Chmielewski.

As a special treat, Gaudate - a children's choir - performed for all in attendance. A joint carol singing followed, led by young musicians from KOBO Music Studio and The Masters group. This year's motto ("Everybody is Somebody") was created by Ms. Volker, the leader of the St. Anthony Homeless SOS, and the main organizer of the Christmas meeting. PSFCU, the Consulate General of Poland in New York, and Polish entrepreneurs from New York City provided financial support.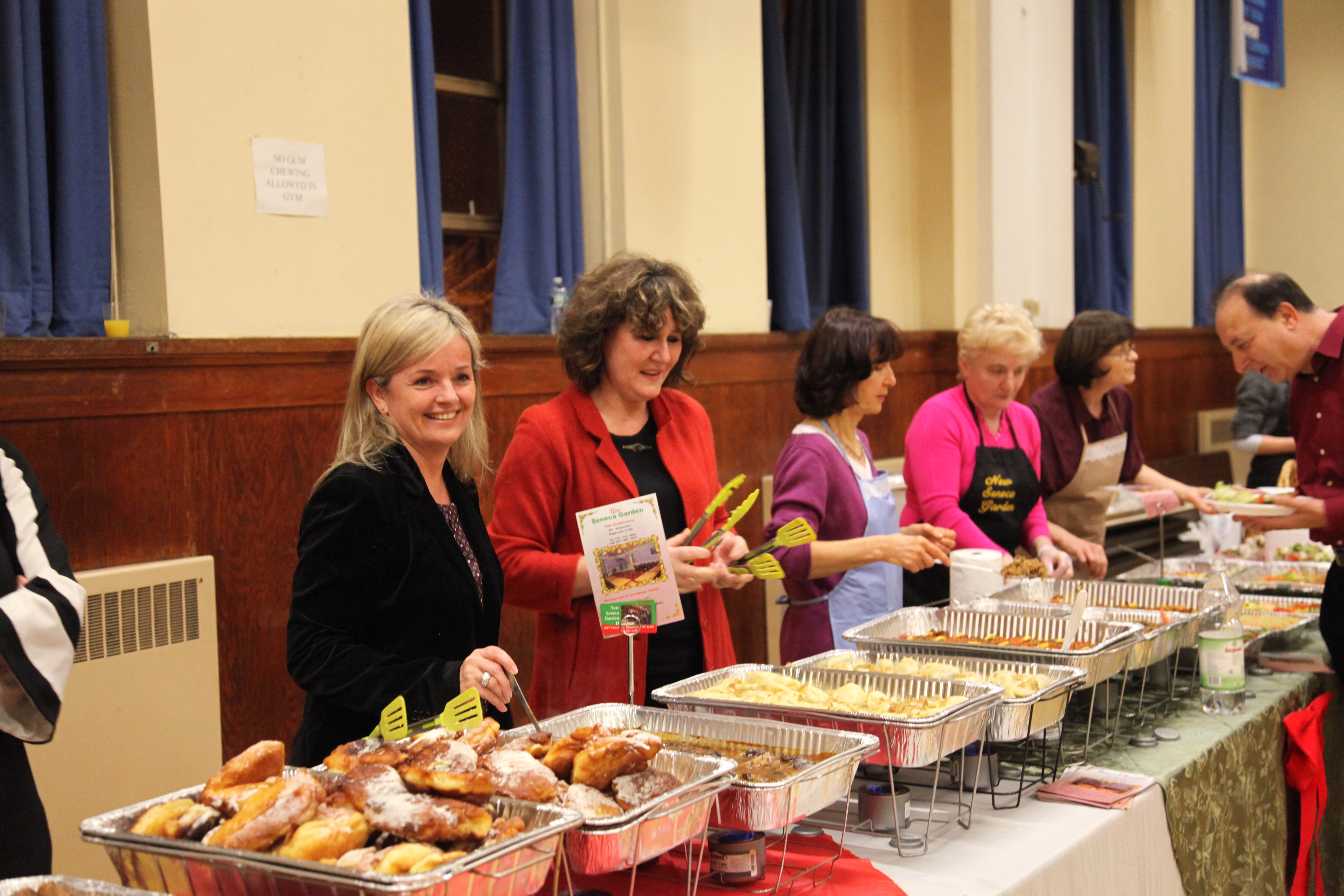 Among volounteers, PSFCU Board of Directors Members Ms. Beata Klar Jakubowski and Ms. Małgorzata Czajkowski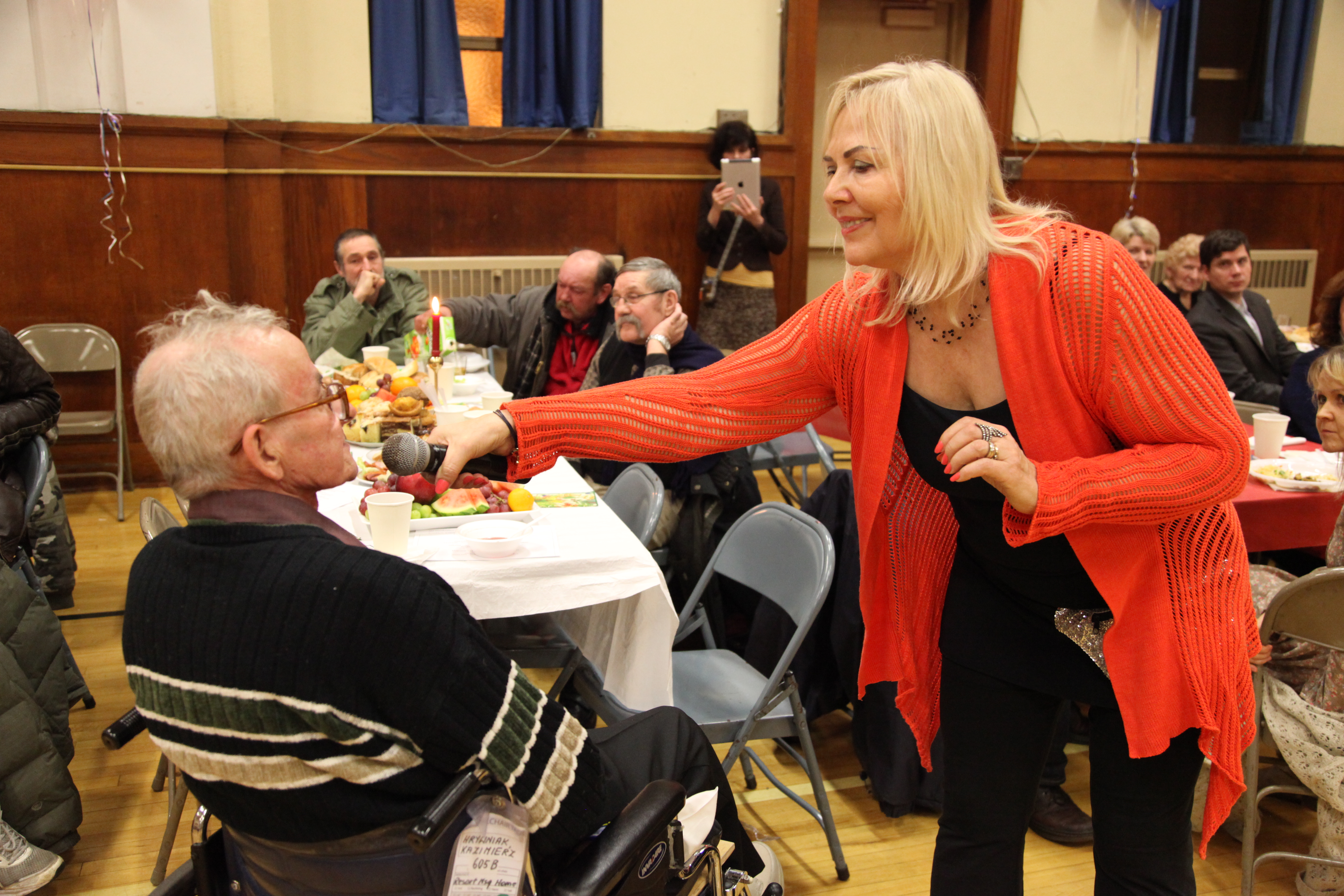 Ms. Eryka Volker, the main event organizer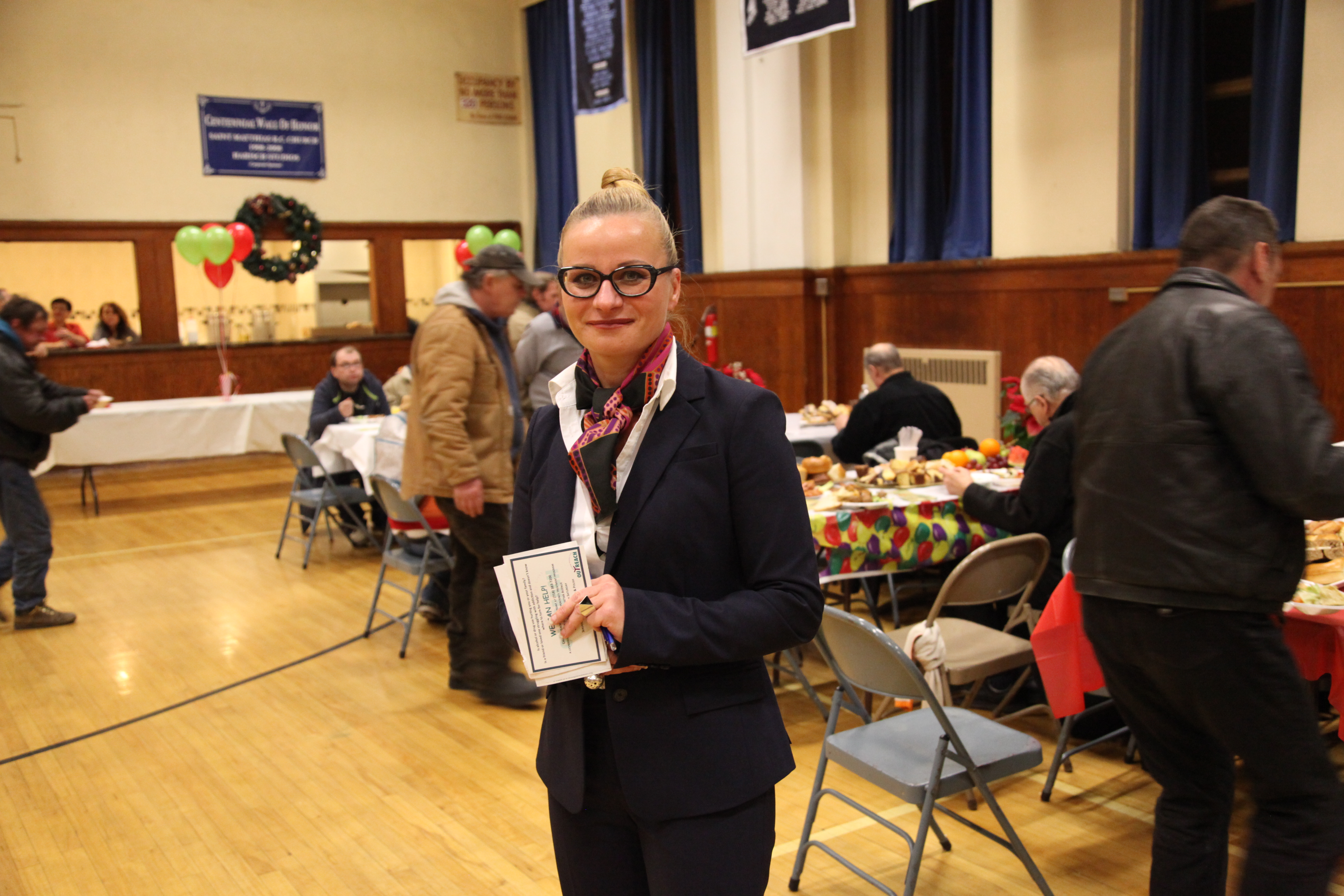 PSFCU Ridgewood Asssistant Branch Manager Ms. Agnieszka Dudus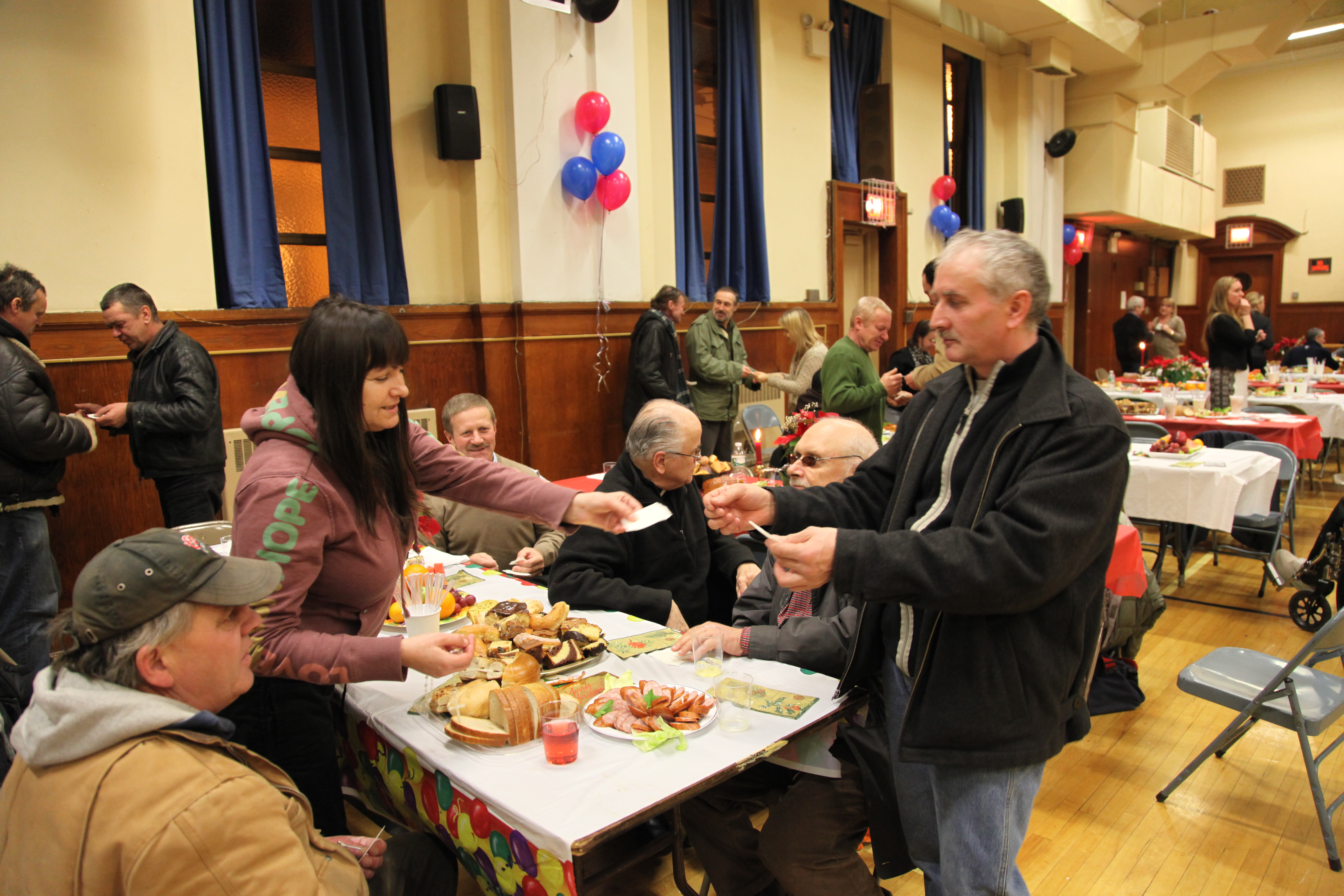 Old Polish Christmas tradition: wafer sharing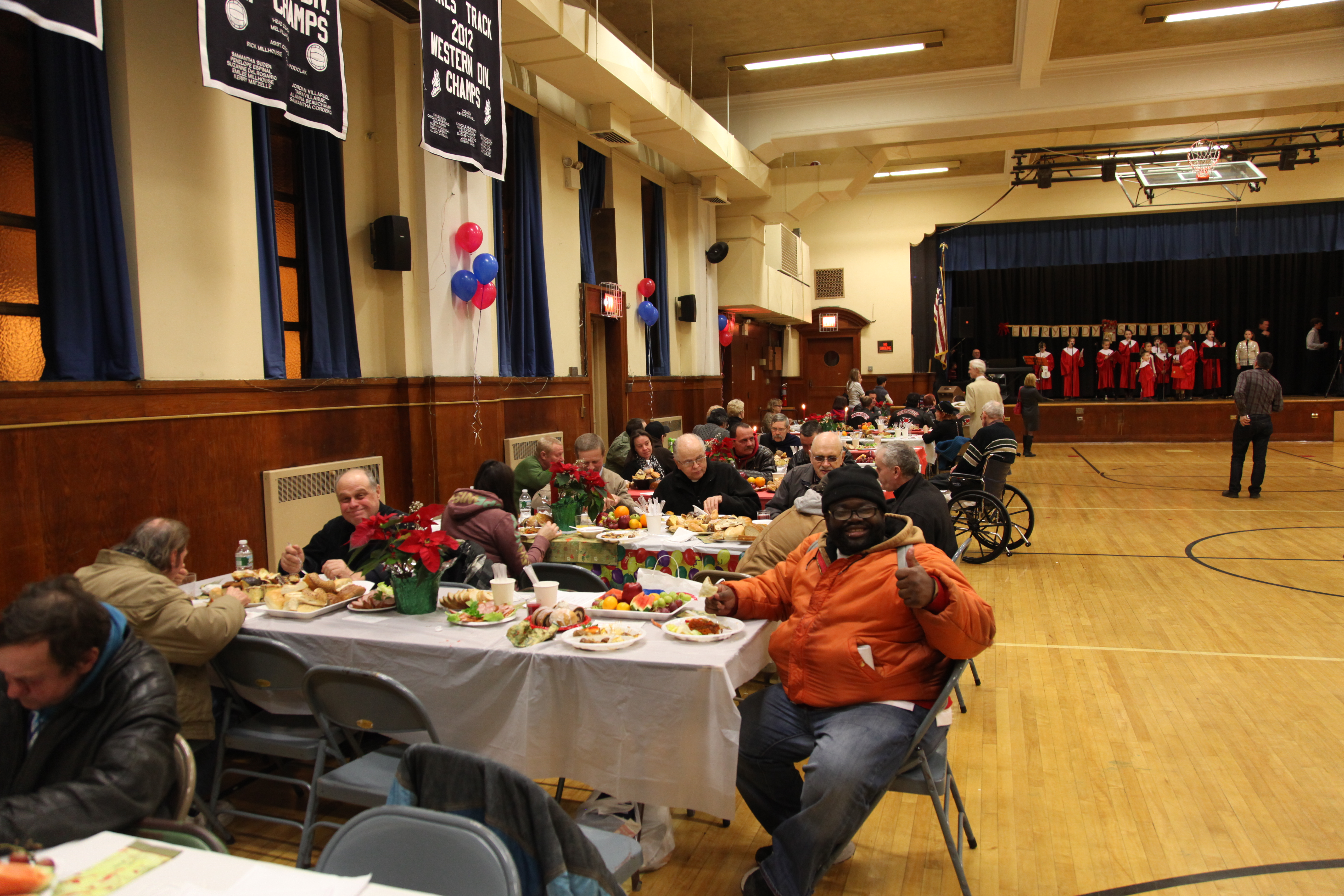 Go to main navigation