Christmas gathering at P&SFCU
P&SFCU Directors, staff, and friends of Our Union celebrated the upcoming holidays at our Greenpoint headquarters.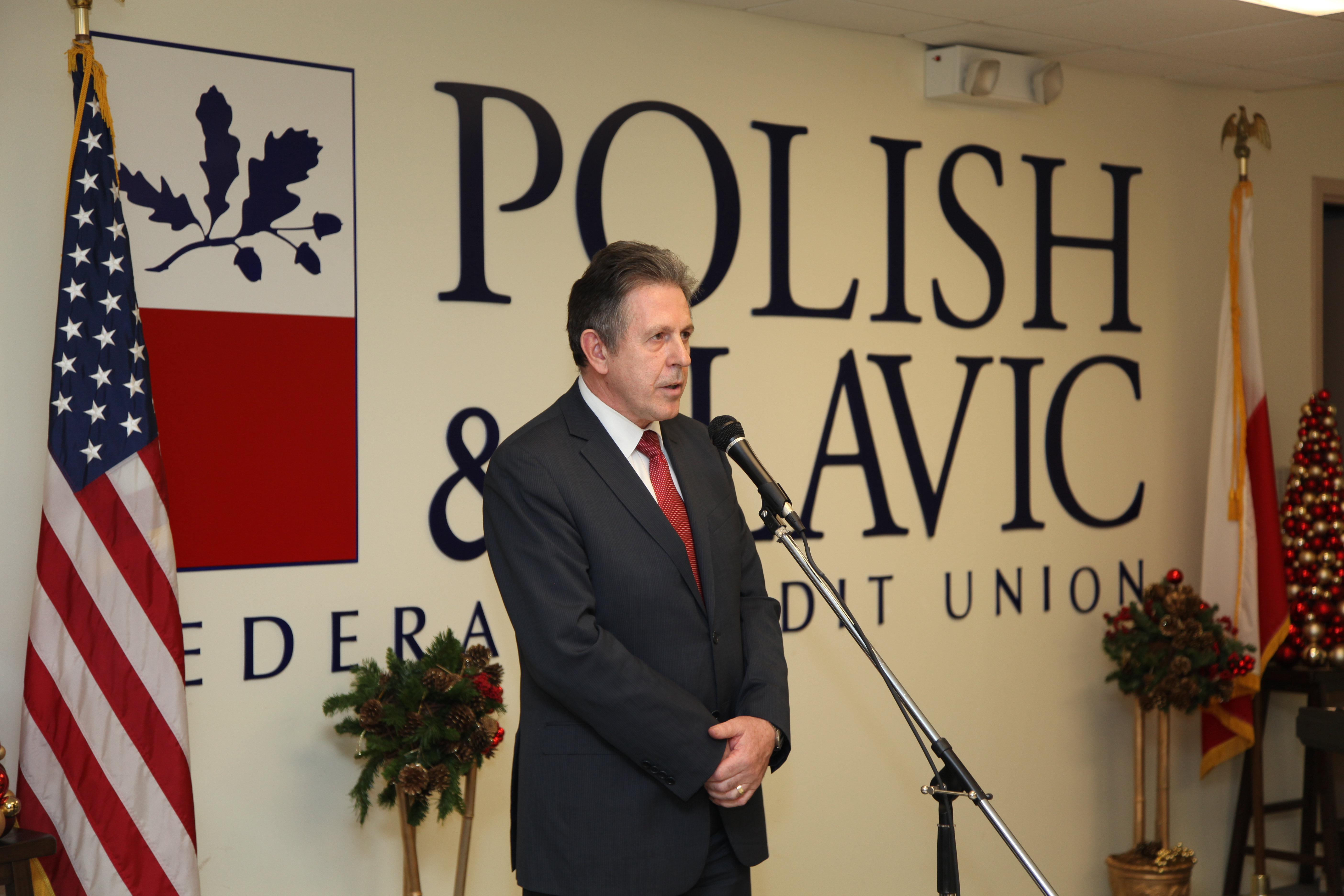 "From the perspective of the P&SFCU, the passing year was a success. I have a feeling that despite the challenges, it was also a successful and fruitful year for you personally, as well as your organizations or businesses," P&SFCU executive director Bogdan Chmielewski stated in the opening remarks. "Despite having professional responsibilities, each of you has provided time and resources for social activities for our ethnic group in the U.S., and I want to thank you for it." P&SFCU Chairman of the Board of Directors, Krzysztof Matyszczyk, added, "I anticipate that we will be even more pleased with our accomplishments as Poles in U.S., our second homeland, during the Christmas gathering next year."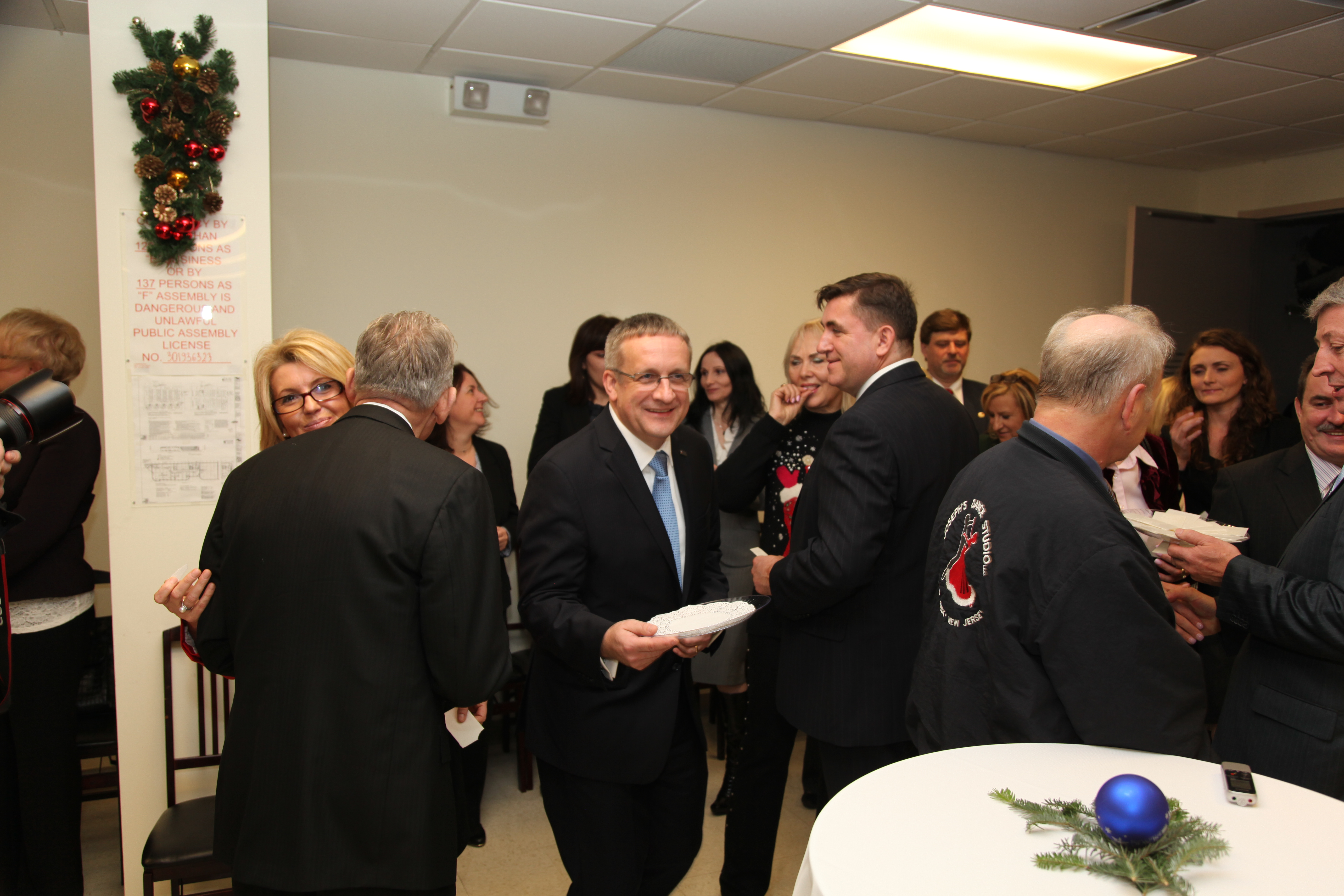 After a blessing by the Rev. Peter Zendzian, the new parish priest of St . Matthew in Ridgewood, a ceremony of breaking bread (traditional Polish opłatek) was held among the assembled members of the Board of Directors.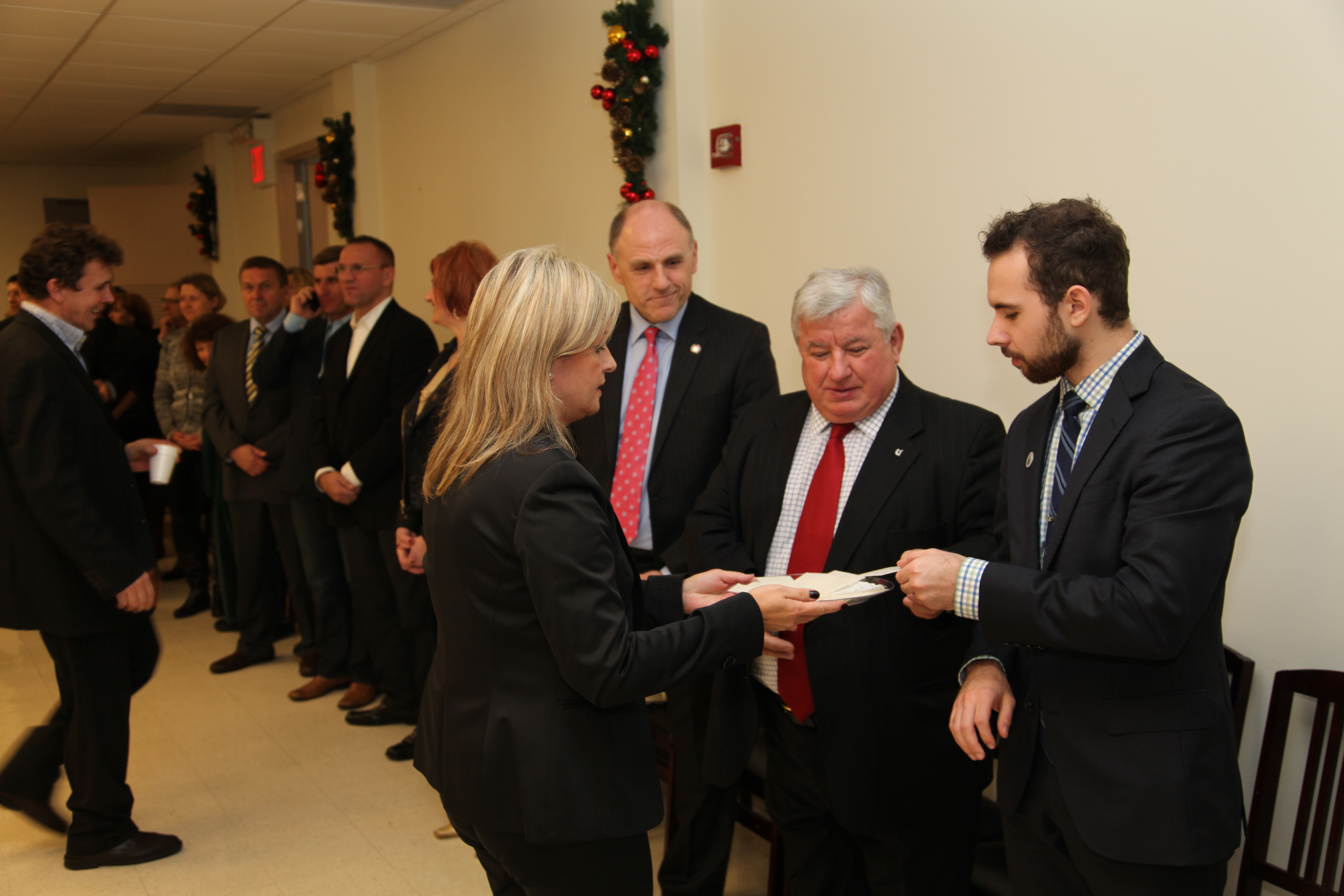 The meeting was attended by businessmen, Polonia activists, and P&SFCU friends in addition to representatives of sponsoring organizations such as Andrzej Gędłek of the Polish Highlanders Alliance in North America and Tadeusz Czajkowski from the Association of Polish Clubs, both from Chicago. Barbara Wawiórko of the Polish Supplementary School Council thanked everyone for "a great year of collaboration" with the P&SFCU. Vice Consul of Poland in New York, Mateusz Stąsiek, was also in attendance.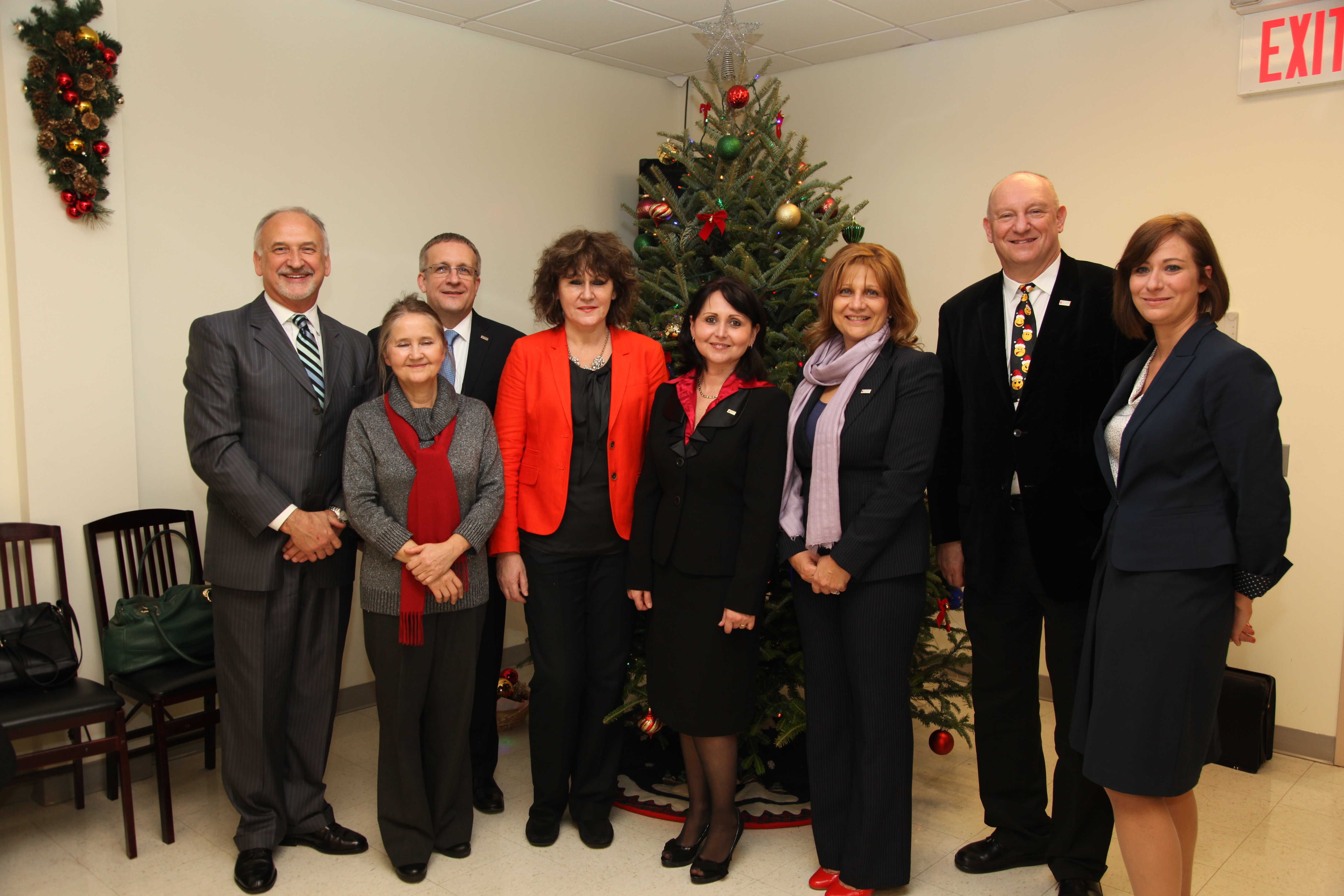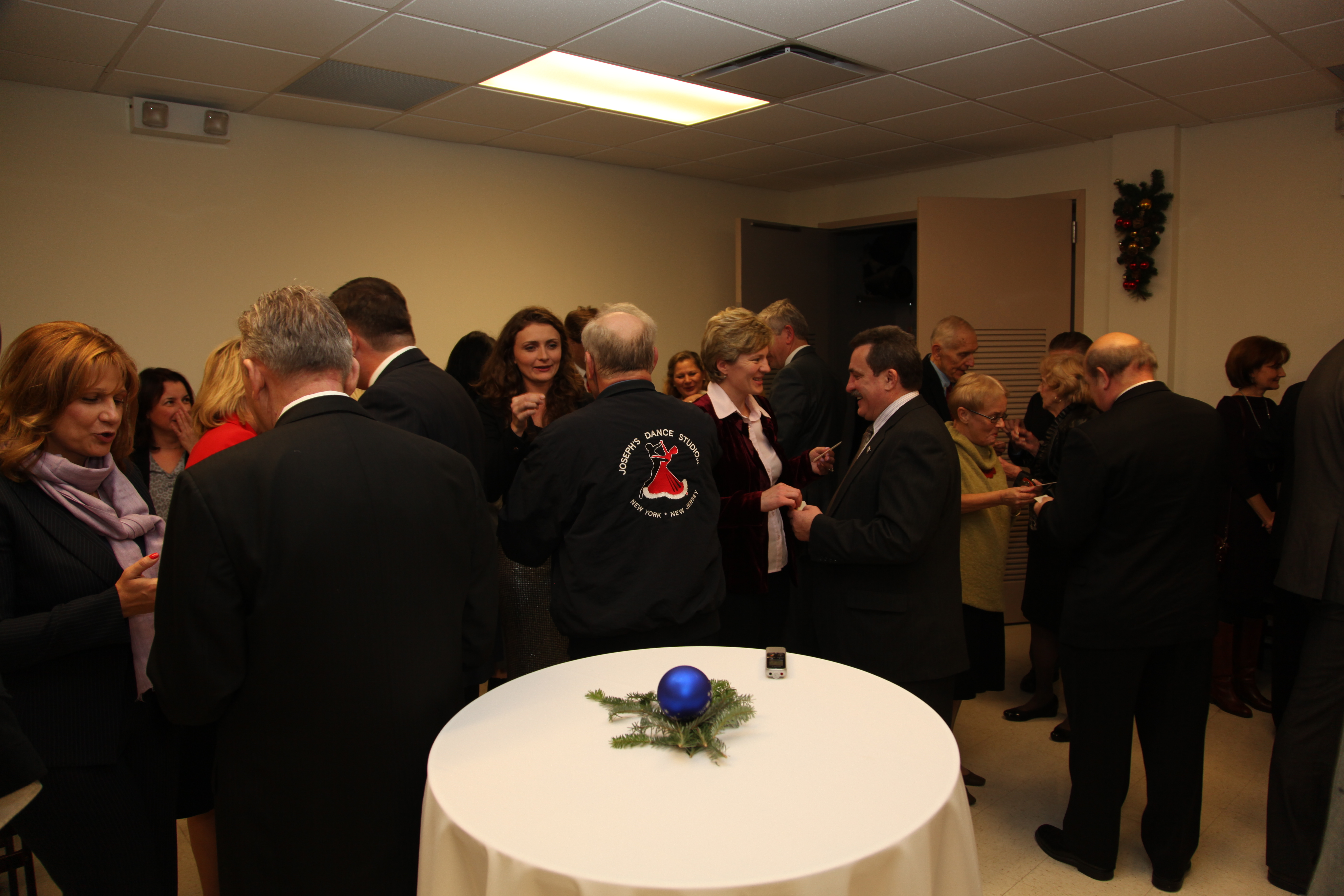 Singer Katarzyna Sumrow, accompanied by Oleg Azurmanow, performed a small recital of the most beautiful Polish carrols.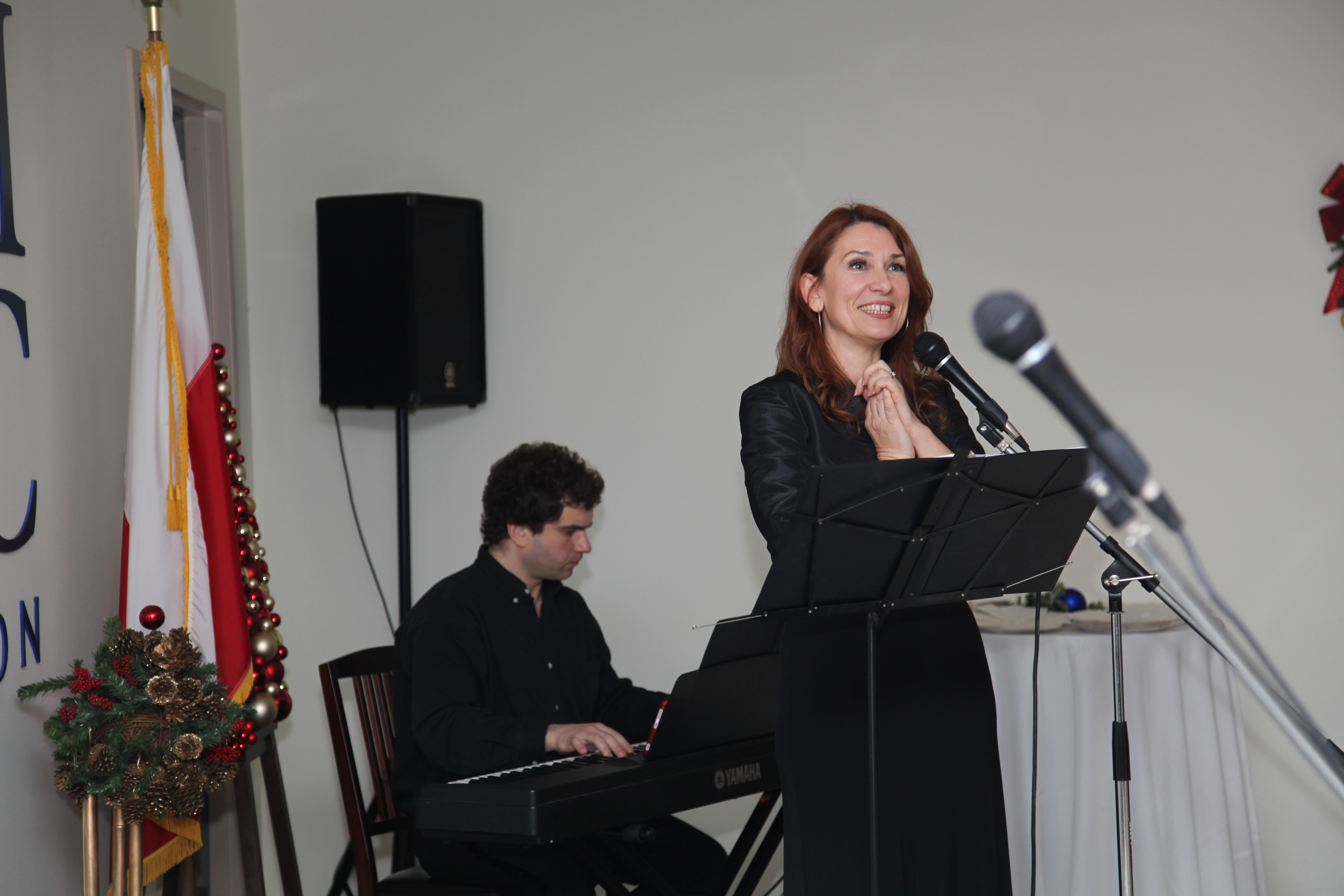 Go to main navigation