PSFCU on Poland's Independence Day
November 11th is traditionally Poland's Independence Day. Representatives of the Polish & Slavic Federal Credit Union were present at every important observance of the 99th anniversary of Poland's restoration to world maps.
As always, the Polish community commemorated the event on this year's 99th anniversary of Poland's regaining of independence on November 11, 1918. Events held by local governments and Polish diplomatic establishments were attended by great numbers of Polish people. And of course the representatives of the Polish & Slavic Federal Credit Union were among them.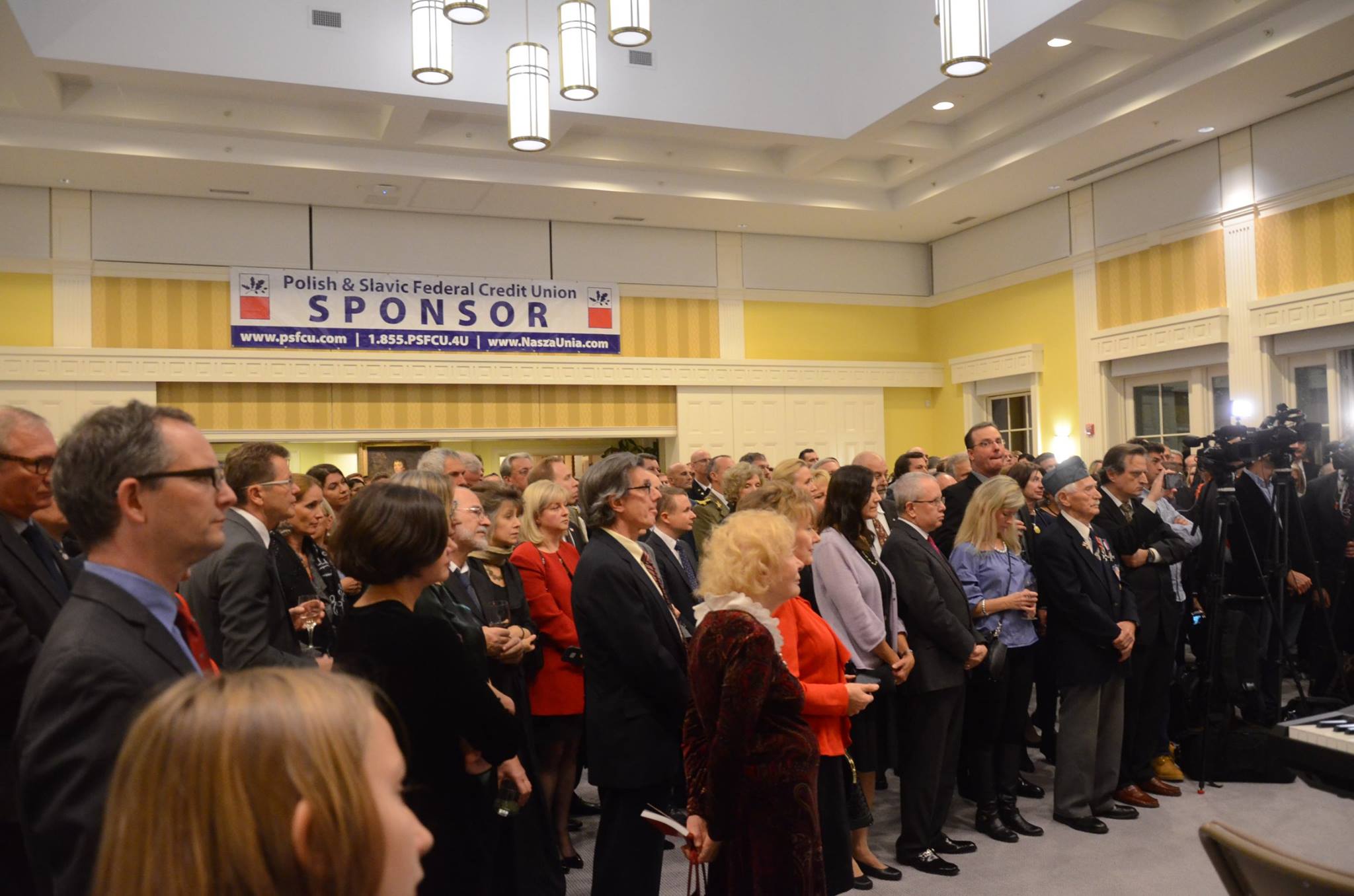 Reception at Polish Embassy in Washington, D.C.

Our Credit Union was a sponsor of the reception hosted by Polish Ambassador Prof. Piotr Wilczek in Washington, DC. It was attended by several hundred guests from the Capital's political and diplomatic elite. In his letter of thanks to the PSFCU Board of Directors, Ambassador Wilczek wrote that thanks to the support of the PSFCU "the observance, whose guest of honor was Polish Senator Anna Maria Anders, was very impressive and contributed to the strengthening of transatlantic ties and the promotion of Poland in the United States".
The gala banquet held on Independence Day by Polish Consul General Piotr Janicki in Chicago was attended by the PSFCU Midwest Branch Managers: Norridge - Katarzyna Kwaterkiewicz, Mt. Prospect - Anna Mscisz, and Bridgeview - Jolanta Wisnicki.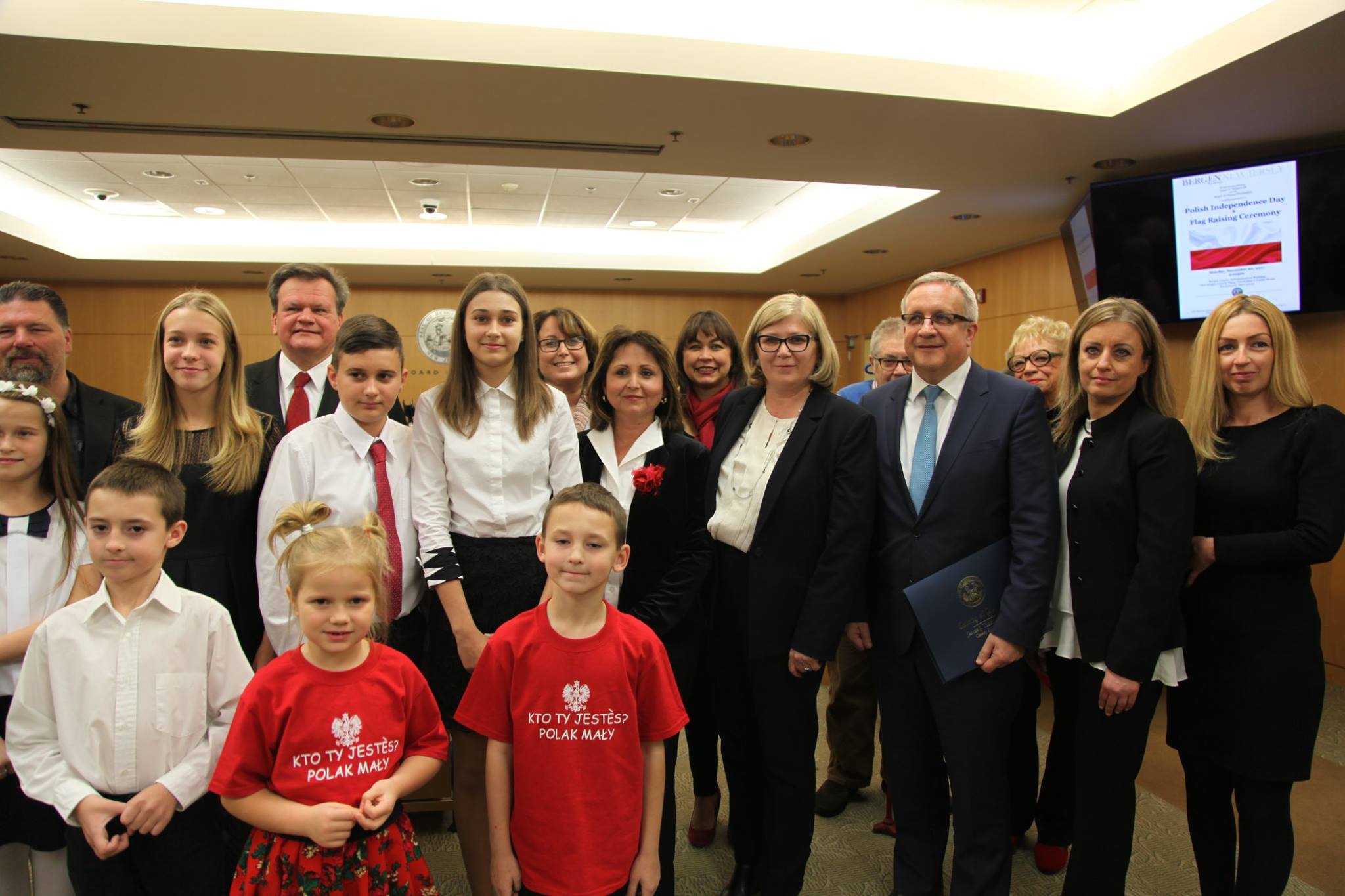 Ceremony at Bergen County

On November 18th, Polish Independence Day was celebrated by the government of Bergen County, New Jersey. As every year, a special ceremony was held in Hackensack, New Jersey, including raising the white and red flag of Poland. During the observance, leading representatives of the Polish community received special awards from the county government. One of those honored was the Chief Executive Officer of the Polish-Slavic Federal Credit Union, Bogdan Chmielewski, who was recognized for his many years of community activity. "Over 60,000 Americans of Polish descent live in Bergen County. Poles are true leaders in the fields of education, business and law enforcement", said Bergen County Executive James J. Tedesco III.
Go to main navigation