Polish Deputy Prime Minister in Greenpoint
On Friday October 6, Piotr Gliński, Polish Deputy Prime Minister and Minister of Culture and National Heritage, visited the headquarters of the Polish & Slavic Federal Credit Union.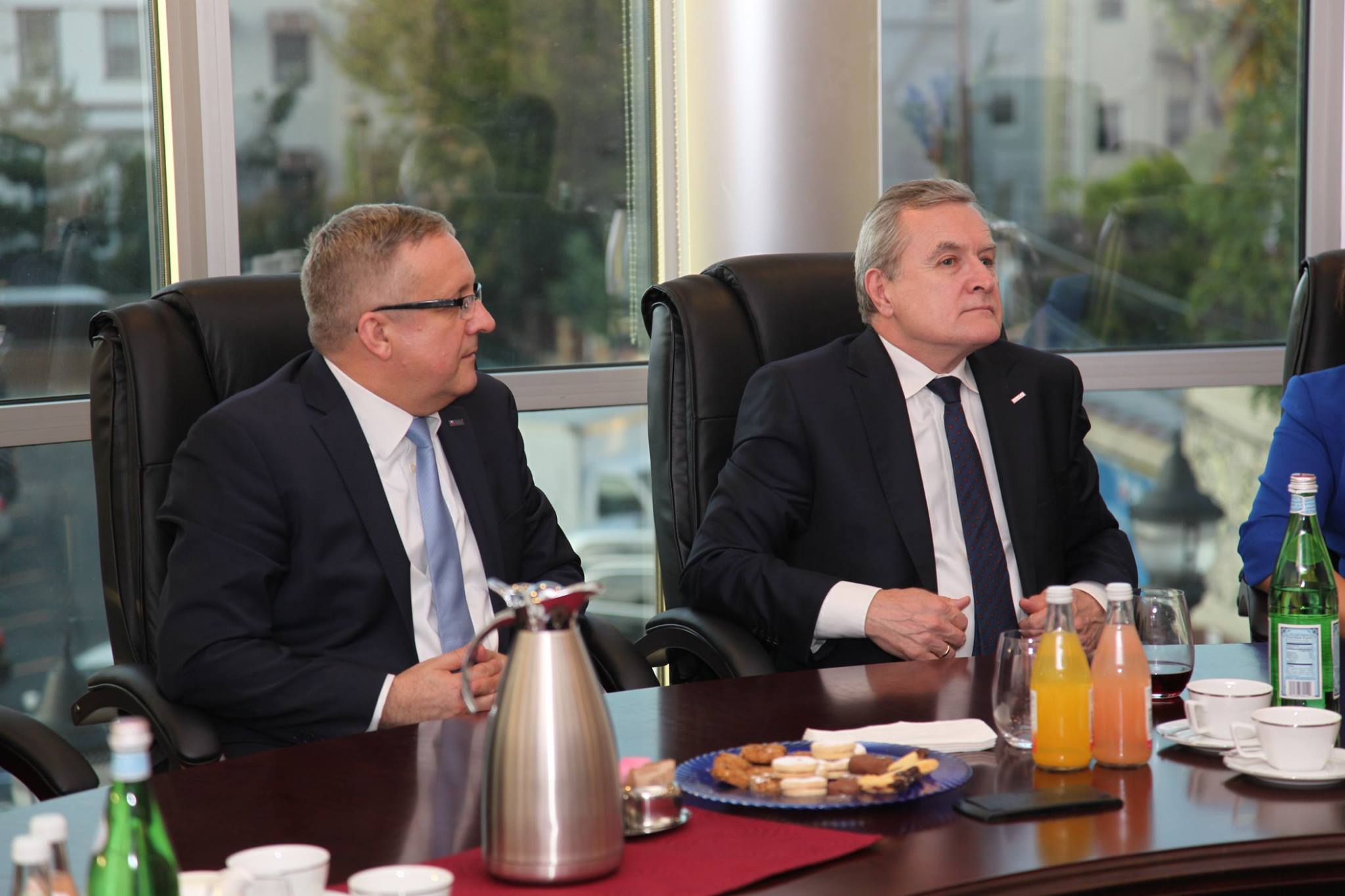 Representatives of the PSFCU Board of Directors and Chief Executive Officer Bogdan Chmielewski showed our guest how our Credit Union operates. "On behalf of the Polish government and on my own behalf, I would like to say that we are willing to fully cooperate with this institution which is so important for the Polish community," declared Minister Gliński during the meeting.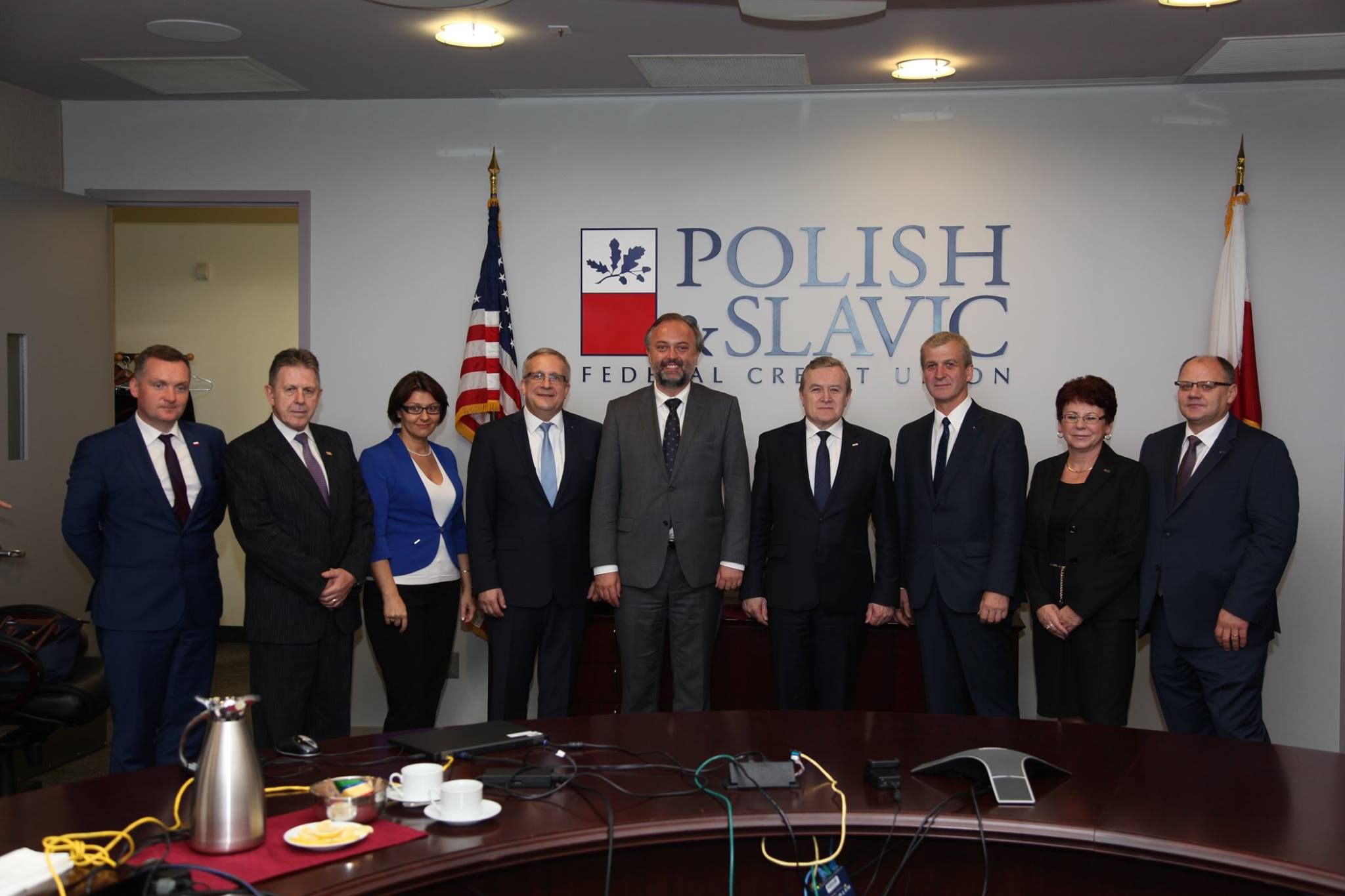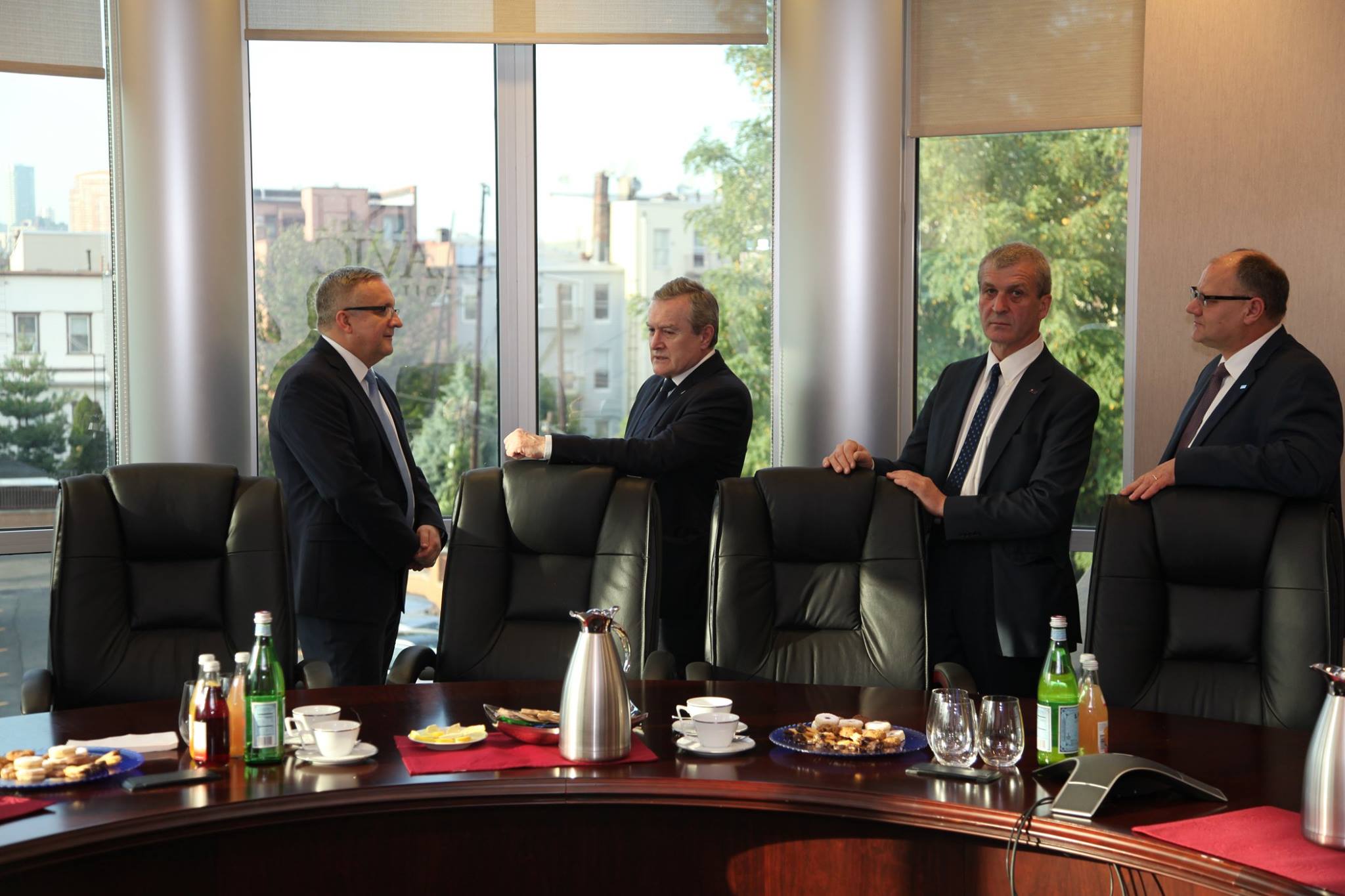 Go to main navigation