PSFCU Senior Citizens at the American Czestochowa
As every year, Polish & Slavic Federal Credit Union organized a trip for PSFCU senior citizens from New York and New Jersey to the Shrine of Our Lady of Czestochowa in Doylestown, Pennsylvania. Over 800 senior citizens and their guests came to the popular American Czestochowa this past Labor Day.
Our Credit Union members took the trip in fifteen buses, five of which left from Greenpoint, two each from the PSFCU Boro Park and Wallington branches, and one each from Copiague, Maspeth, Ridgewood, Clifton, Linden and Union. "This year for the first time, we arranged for our Greenpoint seniors to have the convenience of leaving from St. Stanislaus Kostka Church," said Leszek Wojtkowski of the PSFCU Board of Directors.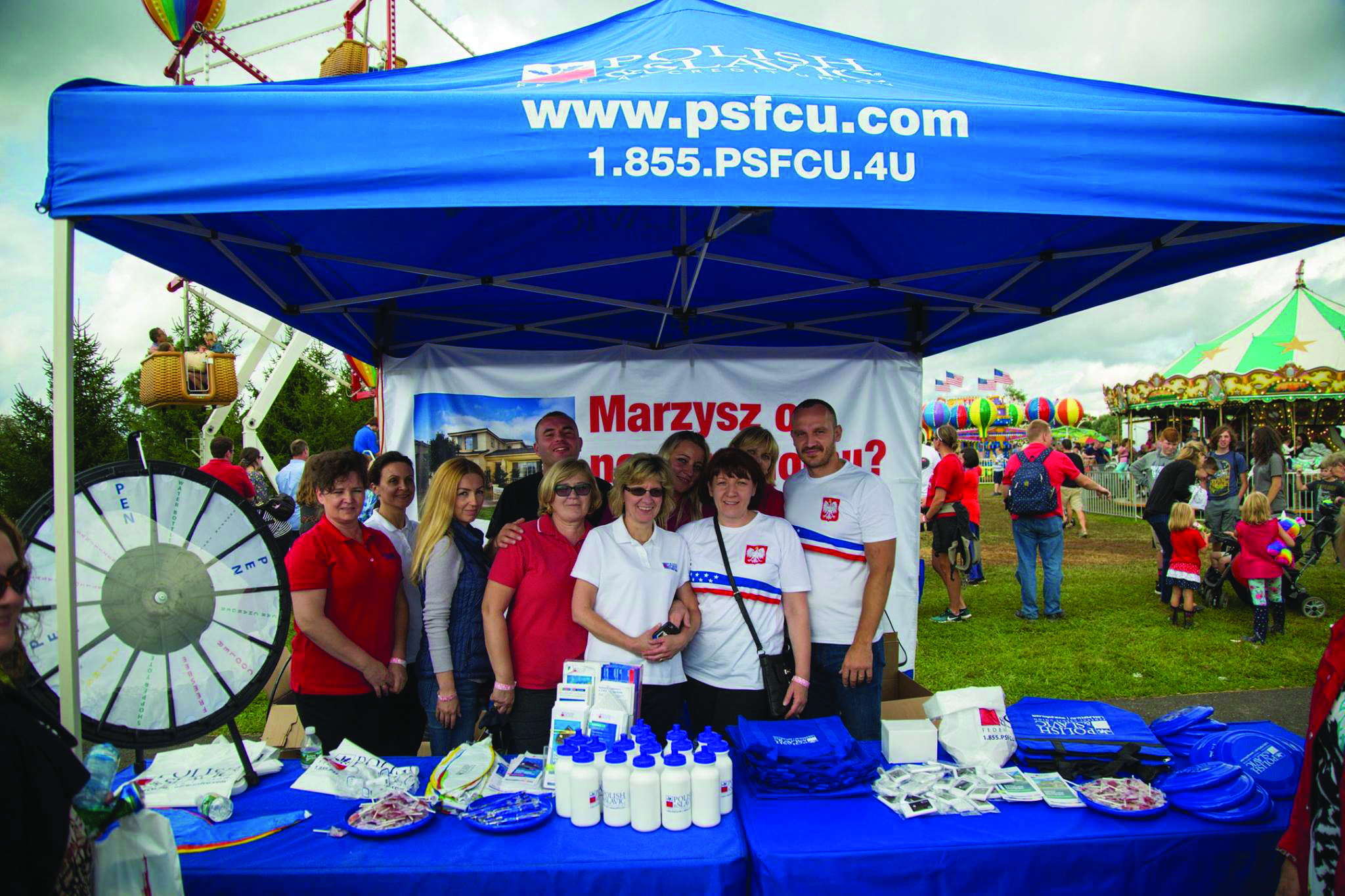 As every year, the free trip was open to our Credit Union members (age 60 and older) who were able to take a guest with them. They had the opportunity to attend Holy Mass and to enjoy themselves and do some shopping at the concession stands at the annual Polish-American Family Festival, which draws thousands of people to Doylestown.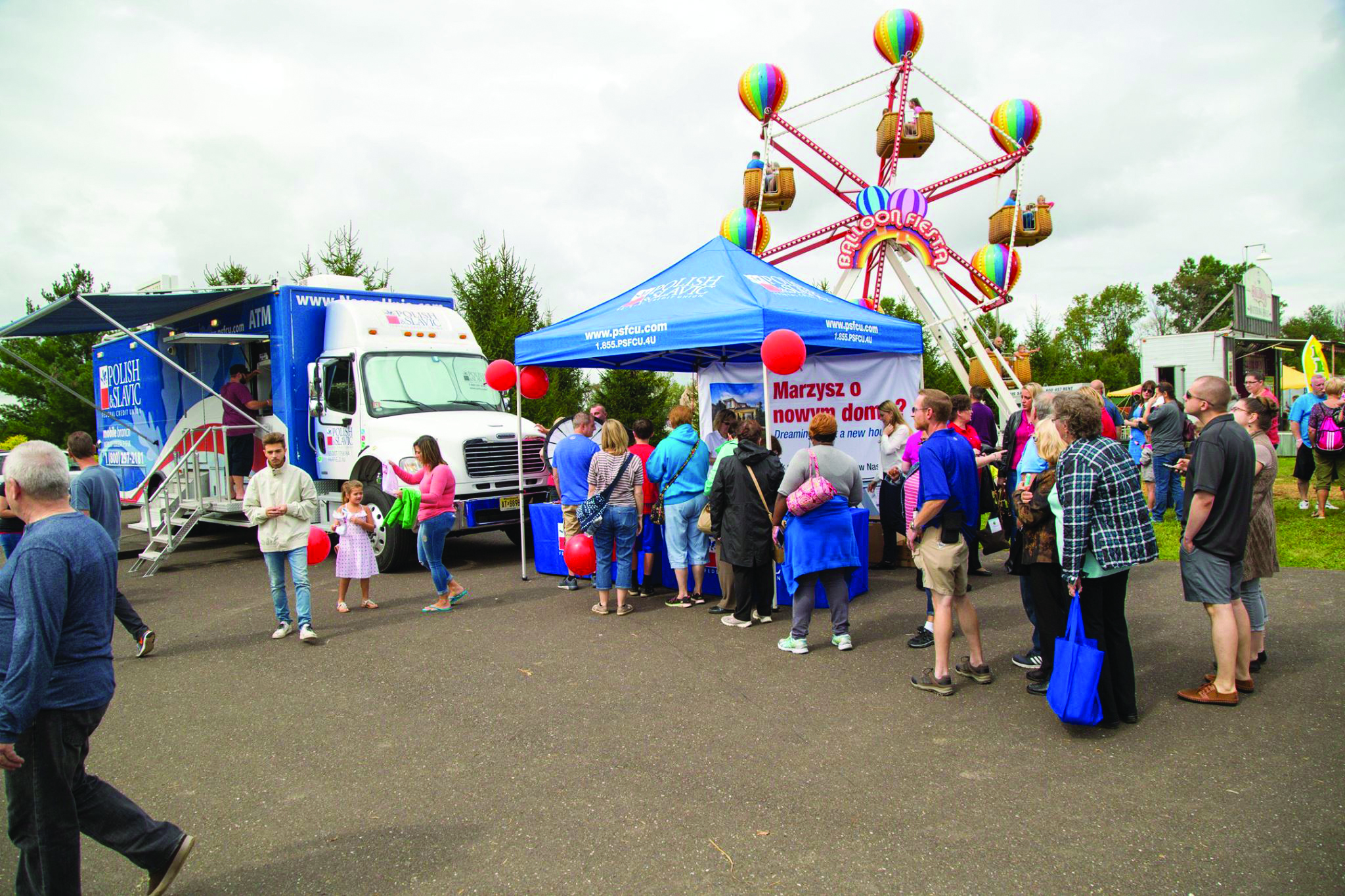 "We went to the American Czestochowa for the Polish-American Family Festival. But because the Shrine is first and foremost the spiritual capital of the Polish community, we also prayed for blessings for our Credit Union and our families, as well as for the spirit of harmony for the entire Polish community," said PSFCU Board Treasurer Ryszard Bak. He pointed out that organizing such trips is possible because the members of the Polish community are loyal supporters of the Polish & Slavic Federal Credit Union, thanks to which our institution achieves very good financial performance.
More: http://www.youtube.com/watch?v=CKn_p9zndLo&t=5s
Go to main navigation