The President of the National Bank of Poland in Greenpoint
On April 25, the Board of Directors, the Supervisory Board and the management of our Credit Union hosted President of the National Bank of Poland Adam Glapinski, Chairman of the Financial Supervision Authority Marek Chrzanowski, and Deputy Foreign Minister Jan Michal Dziedziczak, along with their delegation. At the PSFCU's headquarters in Greenpoint, the guests learned about the 40-year history and current operations of the Polish & Slavic Federal Credit Union.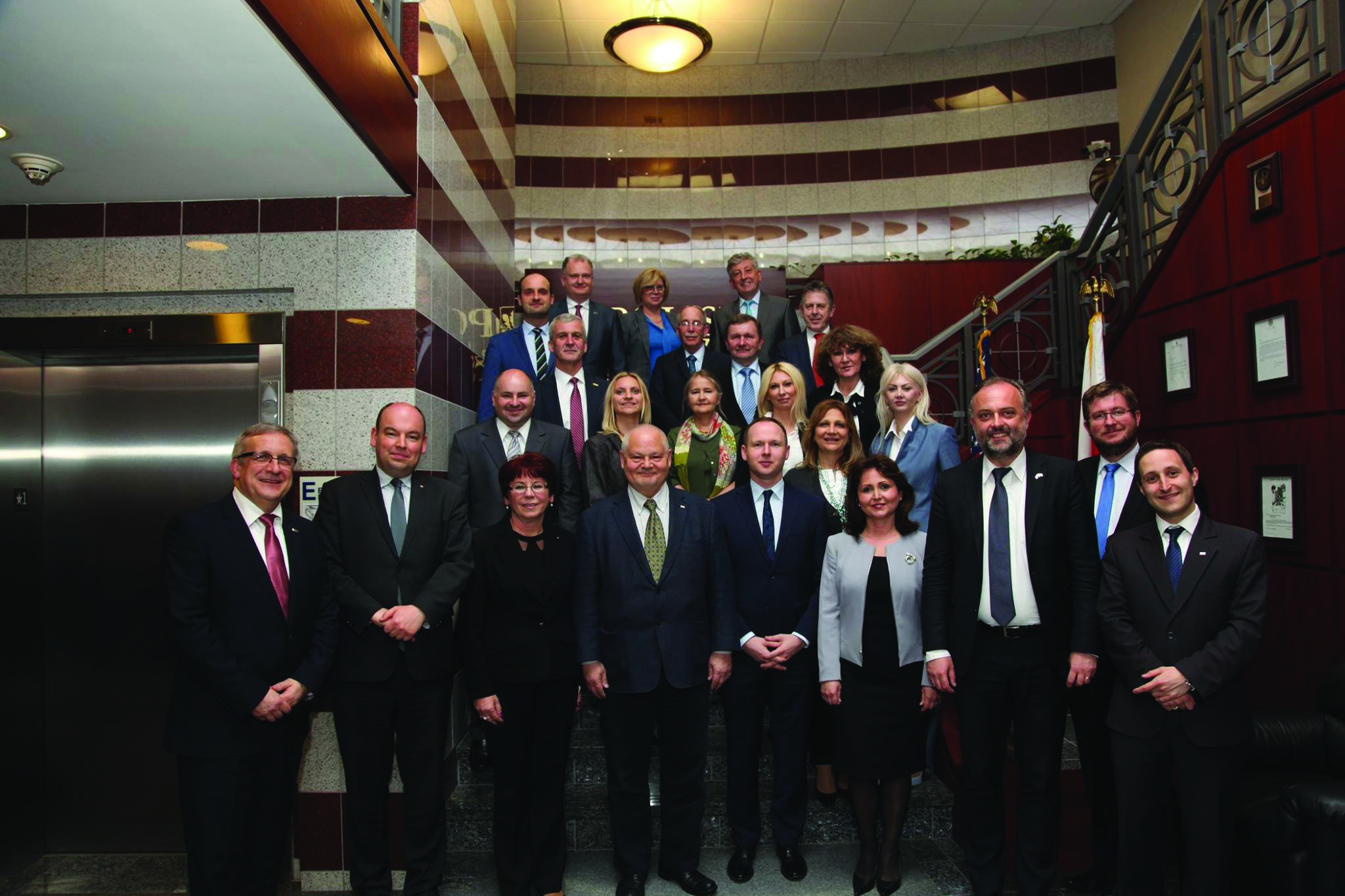 In talks with the Credit Union authorities, the guests expressed their full support for our institution, recognized as "the largest Polish financial institution outside Poland". "We would like to support our Credit Union in a symbolic way," stated NBP President Adam Glapinski. PSFCU's achievements were praised by Polish Consul General Maciej Golubiewski, who was present at the meeting. "I've been serving in my position for three months now and whenever I go to any event, I see the support of the PSFCU," said Golubiewski.
Go to main navigation