Adam Malysz at the PSFCU
The Polish & Slavic Federal Credit Union hosted Adam Malysz. The legendary Polish ski jumper visited three branches of the PSFCU and met numerous fans.
There was a large turnout of our Credit Union members at the PSFCU branches in Ridgewood (Queens NY), Wallington NJ, and Bridgeview in the metro Chicago area. A total of several hundred people had the opportunity to shake the hand of the famous "Eagle" from the town of Wisla, exchange a few words, take a picture and get an autograph. "Our compatriots living here welcomed us very warmly. Sometimes I didn't know what to say because they thanked me for the emotions they experienced during my career," said Malysz after the meetings. He was in the New York metropolitan area for the first time in his life.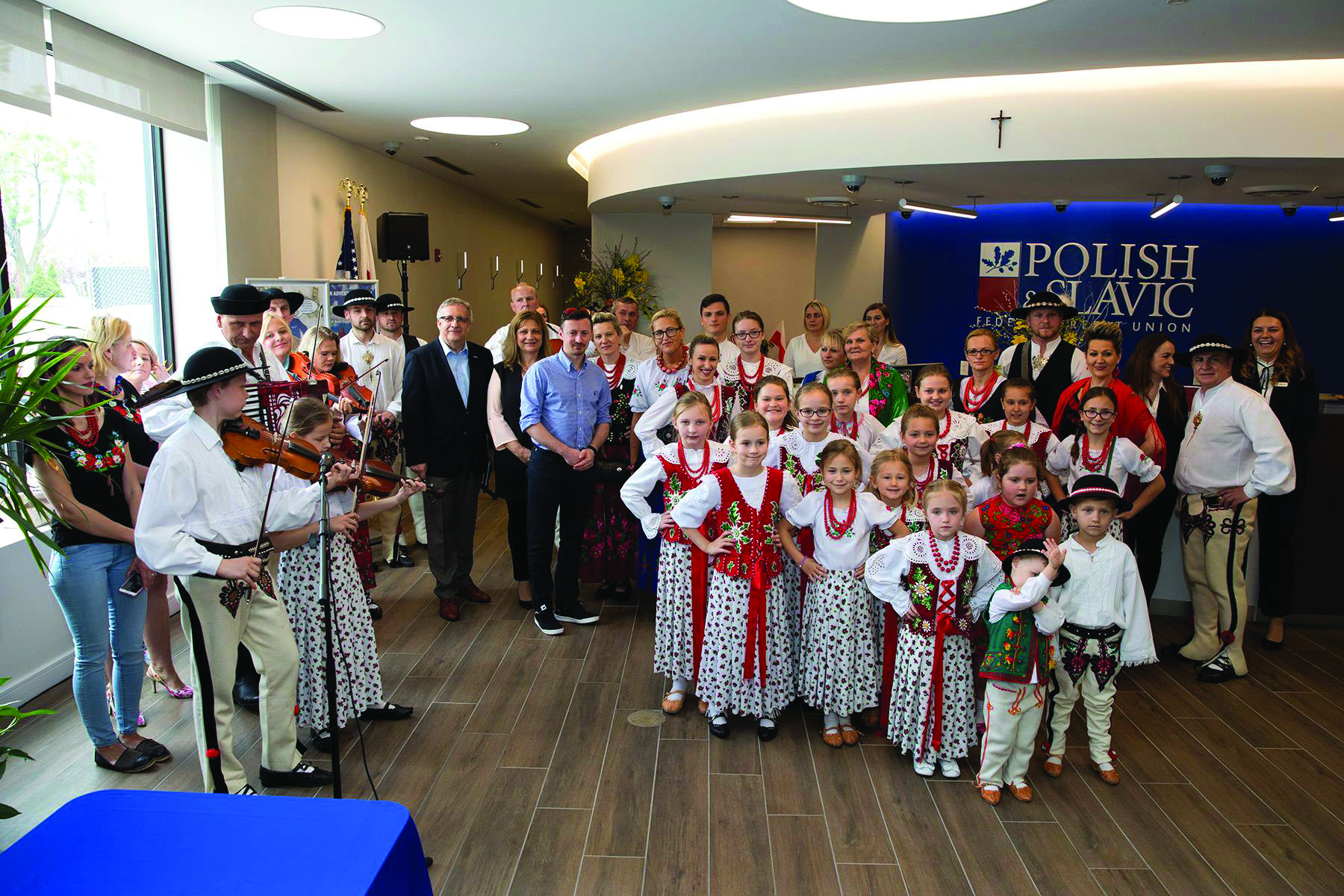 Adam Malysz at PSFCU Wallington branch
In addition to the meetings with fans, Malysz competed in the traditional annual "Polonia 5K Run" and had a good time at the Polish American Sports Association Ball, of which our Credit Union is a regular sponsor. The Ridgewood branch welcomed Malysz with a cake in his honor baked specially by employee Helena Medlarz. After the meeting, the Polish ski jumper made a very gracious gesture: he visited the home of a fan who had broken his leg and couldn't come to the branch. "Adam is my idol and I think he's the best Polish athlete of all time; I've dreamt of meeting him all my life. You just can't avoid bad luck," our member Jacek Wilczewski wrote on Facebook. When some PSFCU representatives told Malysz about it, he didn't hesitate a bit and spent quite a few minutes in the fan's home in Queens.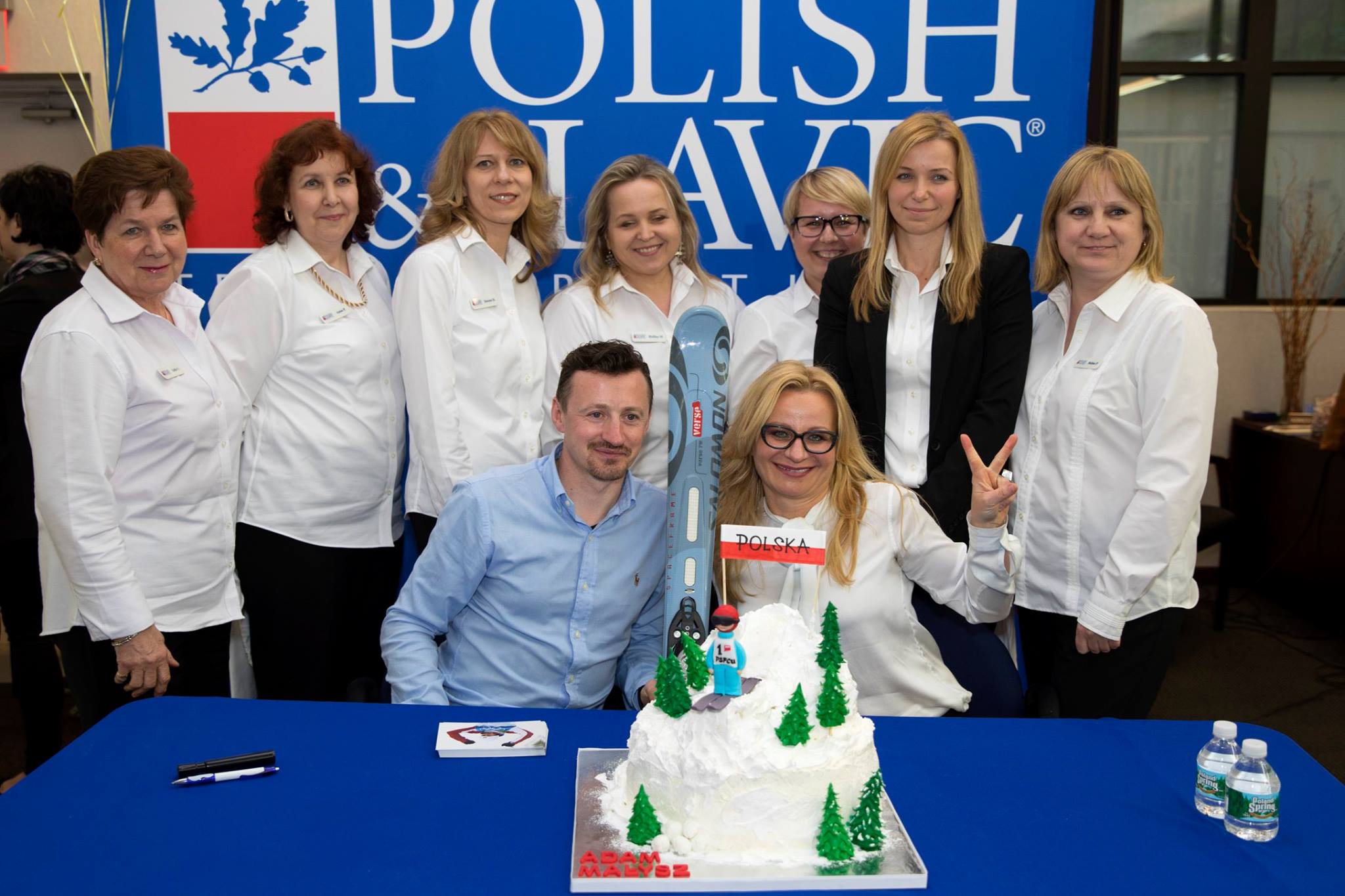 Adam Malysz at PSFCU Ridgewood branch
Adam Malysz is yet another Polish world or Olympic champion who has visited branches of the Polish & Slavic Credit Union in recent years. Previous guests of the PSFCU include Zbigniew Brodka, Justyna Kowalczyk, Kamil Stoch, Krzysztof Glowacki, Pawel Nastula and Anita Wlodarczyk. PSFCU Board Chairwoman Malgorzata Gradzki, who greeted Malysz at the Ridgewood branch, pointed out that this is a planned strategy. "We invite people whom our members very cordially welcome and are happy to see in the United States. Persons like Mr. Malysz set an example, especially for young Polish people, because they inspire them to make achievements and strive toward their goals," said Gradzki.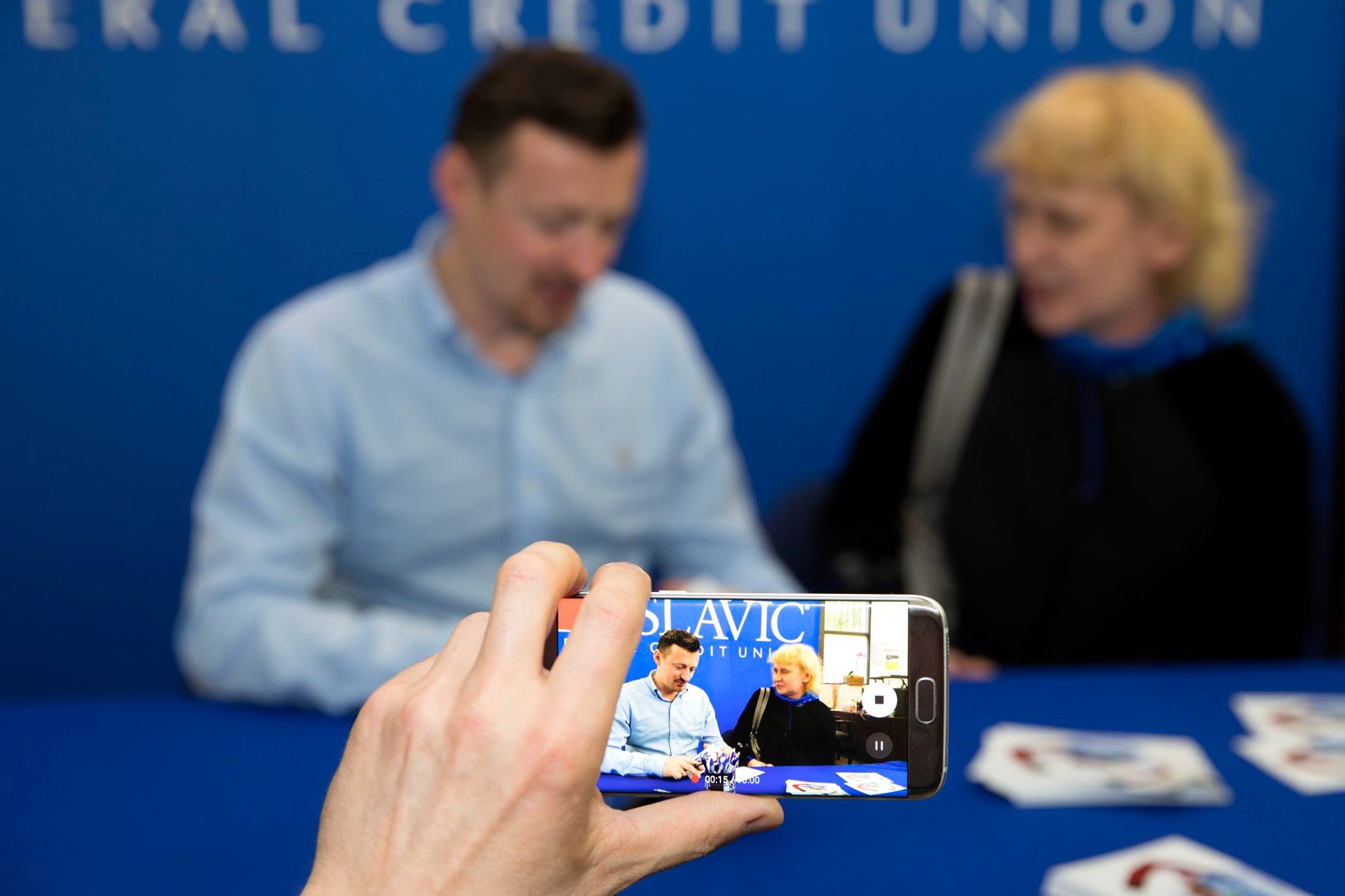 More: http://www.youtube.com/watch?v=_-gSNq4z-7s&t=41s
Go to main navigation