The Golec uOrkiestra Celebrated the PSFCU's Anniversary!
The Golec uOrkiestra, one of the best bands in Poland, celebrated the fortieth anniversary of the Polish & Slavic Federal Credit Union by giving six concerts for our members.
During the tour, the Golec uOrkiestra played at two concerts in Greenpoint, New York, two in New Jersey and two in Chicago. Full halls, a satisfied audience of 7,500 members, and three meetings with fans at PSFCU branches: that sums up the three-week tour of the band led by twin brothers Pawel and Lukasz Golec. Every concert ended with a resounding "Happy Birthday" for our Credit Union.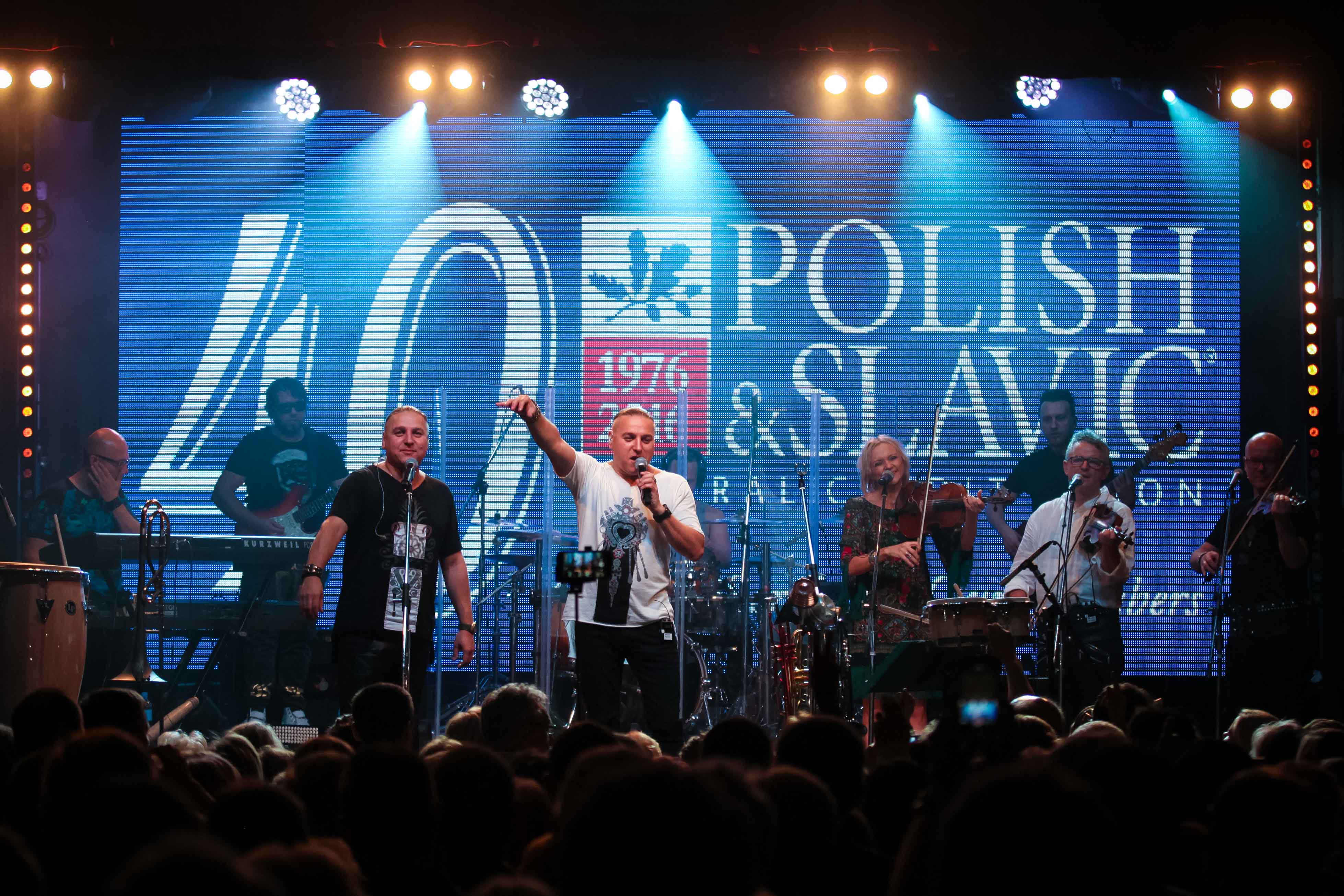 "Last year my brother and I turned forty, so we know how to celebrate a fortieth birthday. We know that all the things that are dear to us, the Golec uOrkiestra, are also dear to our Credit Union. We have goals and thinking that are alike; we have a lot in common," said Pawel Golec. "We hope that the Credit Union will grow with vitality and continue to promote Polish values. We hope that you continue to have lots of fantastic ideas, as in one of the Golec uOrkiestra songs 'Crazy is my life'. And may that positive craziness resonate for the next forty years," said Lukasz Golec.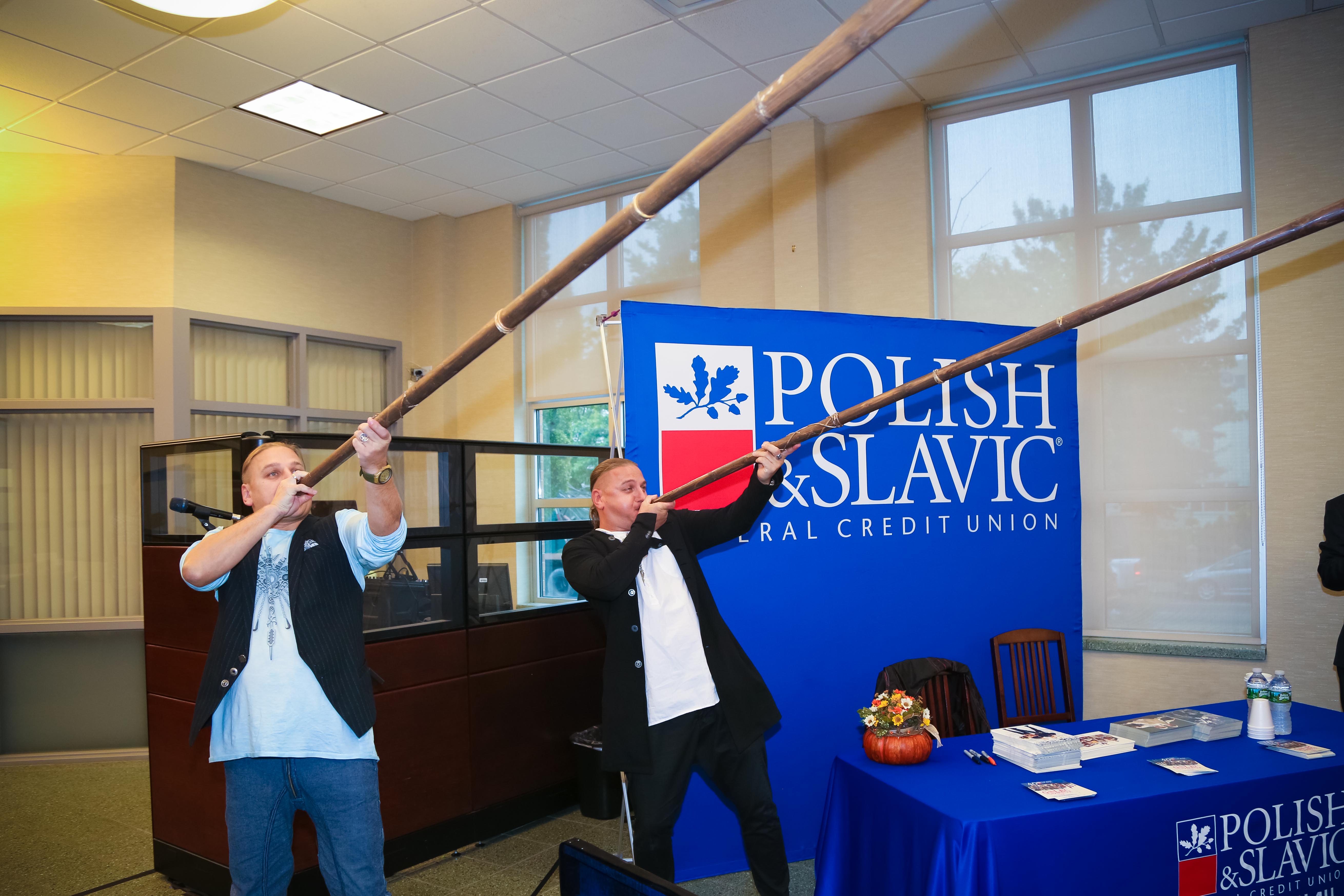 During the Golec uOrkiestra's stay in the United States, it gave six free concerts for the members of our Credit Union. The musicians played twice at the 'Warsaw' Polish National Home in Greenpoint, New York, twice at the Felician College auditorium in w Lodi, New Jersey, and ended the tour with a double performance at the Pickwick Theater in Park Ridge, Illinois. After each concert, the bandleaders, brothers Lukasz and Pawel Golec, signed autographs for over an hour and posed for pictures with fans. They also met with fans at the PSFCU's McGuinness, Wallington and Norridge branches.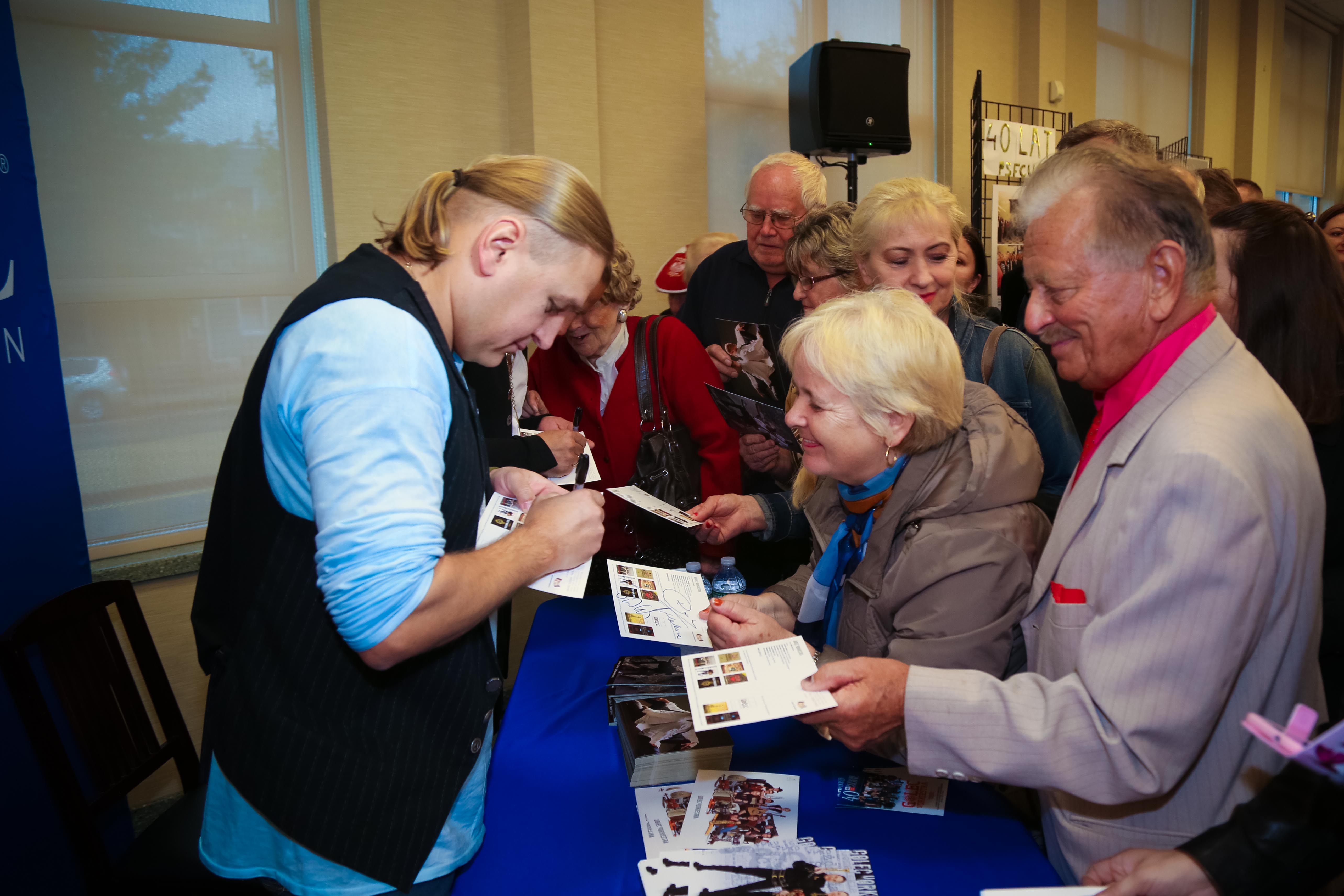 "The Golec uOrkiestra blends well with the fabric of our Credit Union. This is an example of a good close family that knows how to maintain harmony and do something that it knows how to do well together. This is a good example for us, the Polish community, to work together and achieve success," said PFSCU Board Treasurer Ryszard Bak, summing up the tour.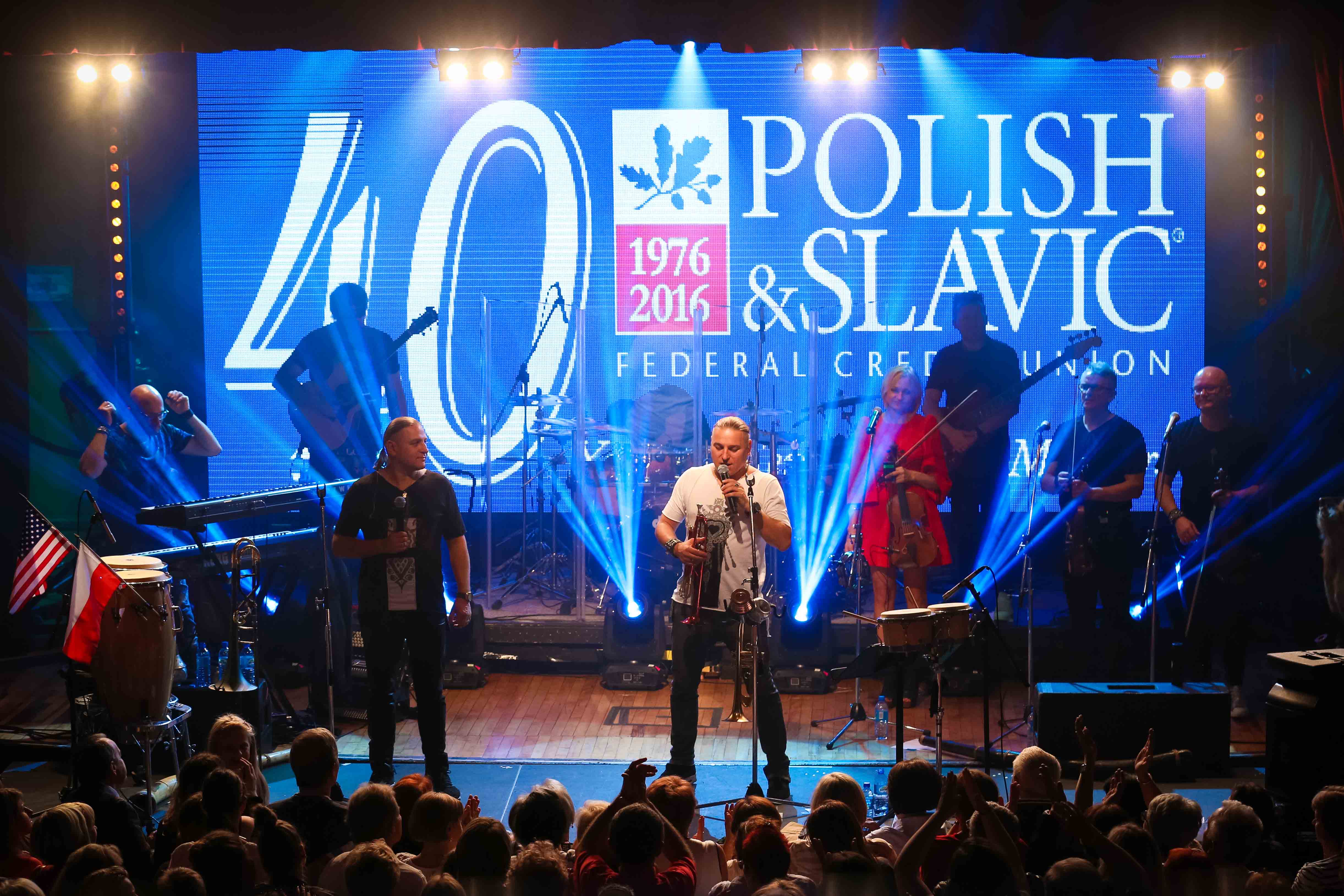 Go to main navigation