PSFCU Senior Citizens Trip to the American Czestochowa
A solemn Mass on the occasion of our Credit Union's 40th anniversary culminated the trip of our senior members to the shrine of Our Lady of Czestochowa in Doylestown, Pennsylvania.
During the service, they prayed in the intention of the deceased and living founders, volunteers, employees and members of the Polish & Slavic Federal Credit Union, which has been in existence since September 1976. The Mass was attended by representatives of the PSFCU Board of Directors and Supervisory Committee, employees and trip participants, who totally filled the church.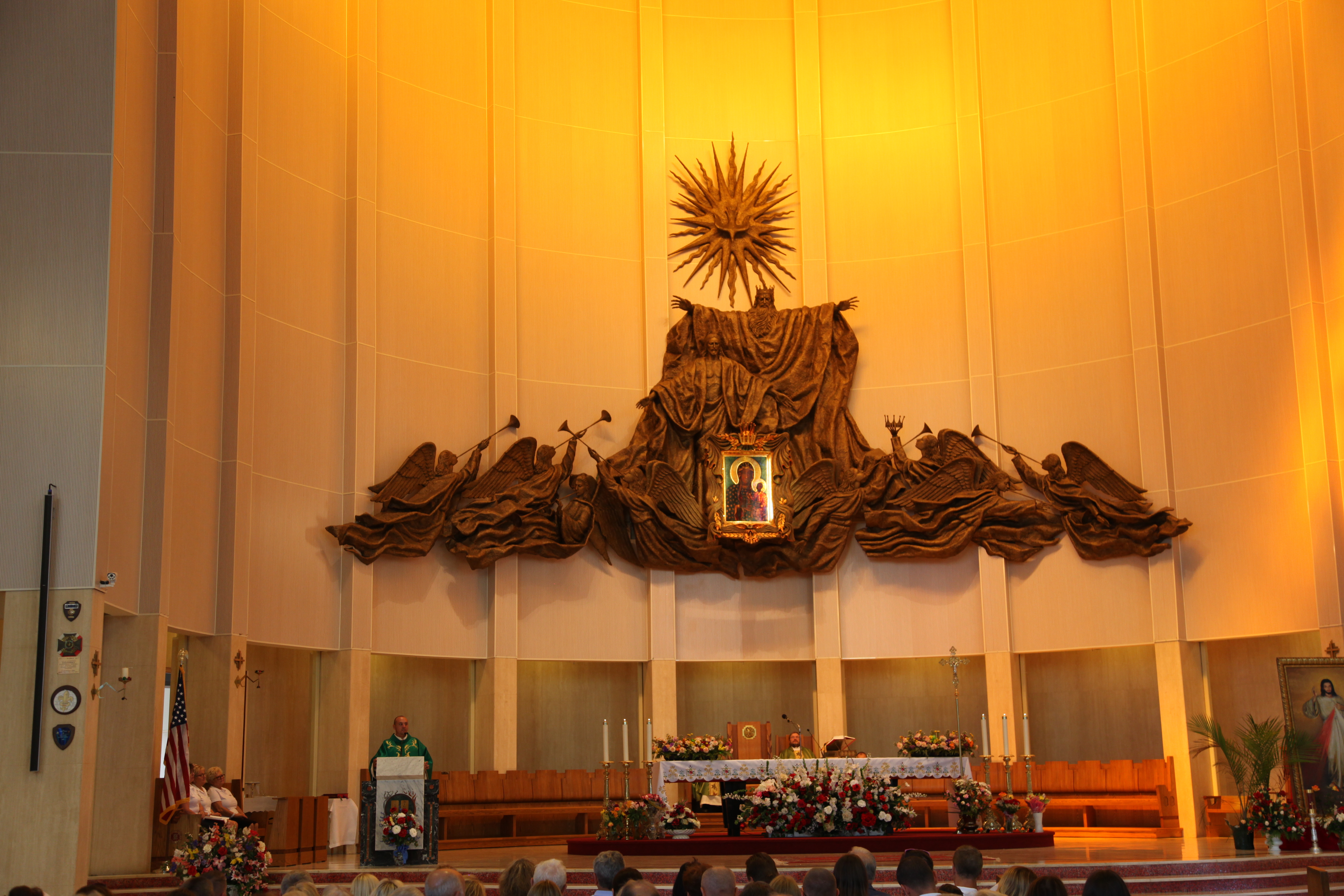 On Sunday September 4, 900 members of our Credit Union set off on the free trip from New York and New Jersey in sixteen buses rented by the PSFCU. In addition to the Mass, our members were able to enjoy the attractions of the Polish-American Family Festival, which was held for the 51st time on the grounds of the shrine in Doylestown. The PSFCU booth was one of the busiest.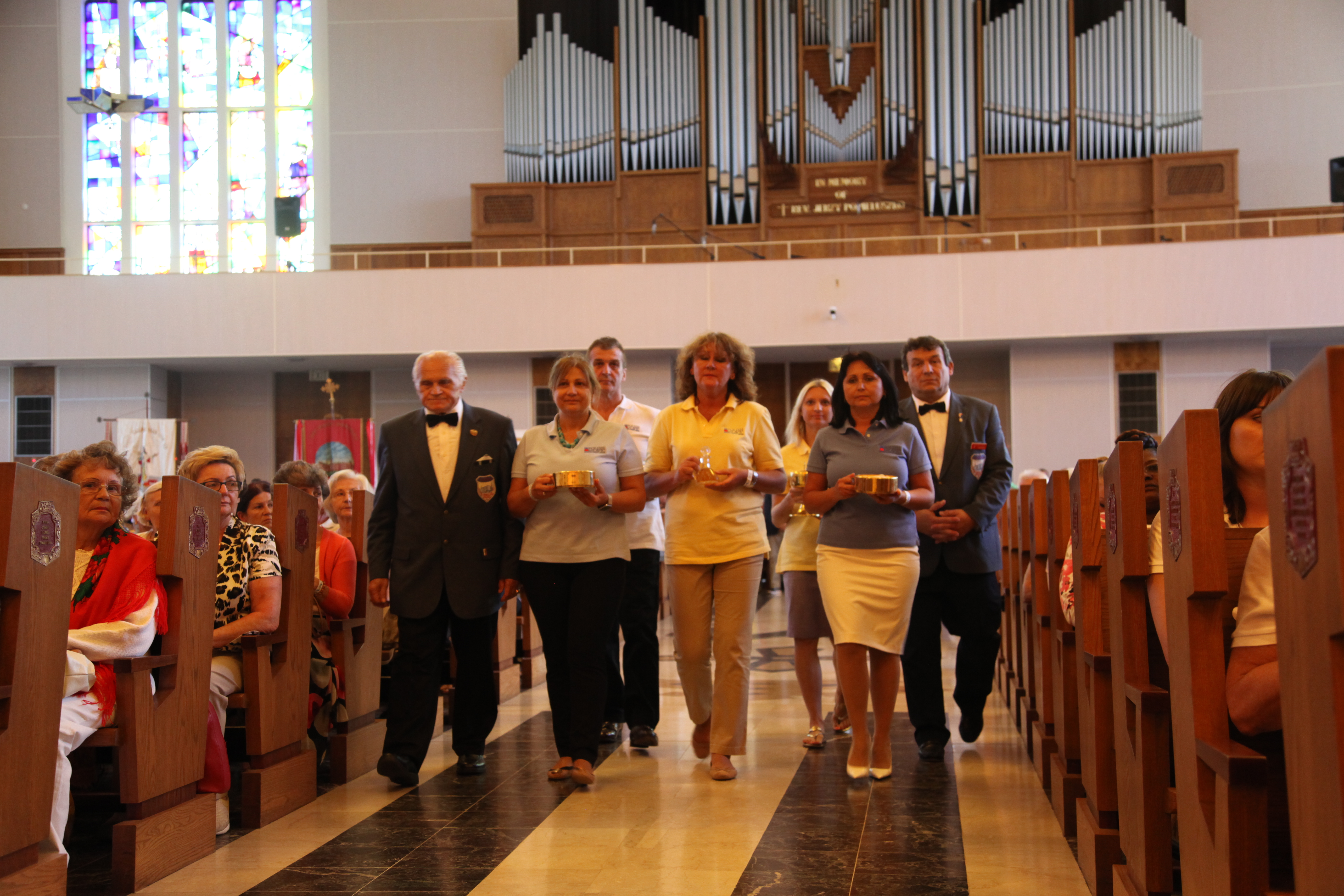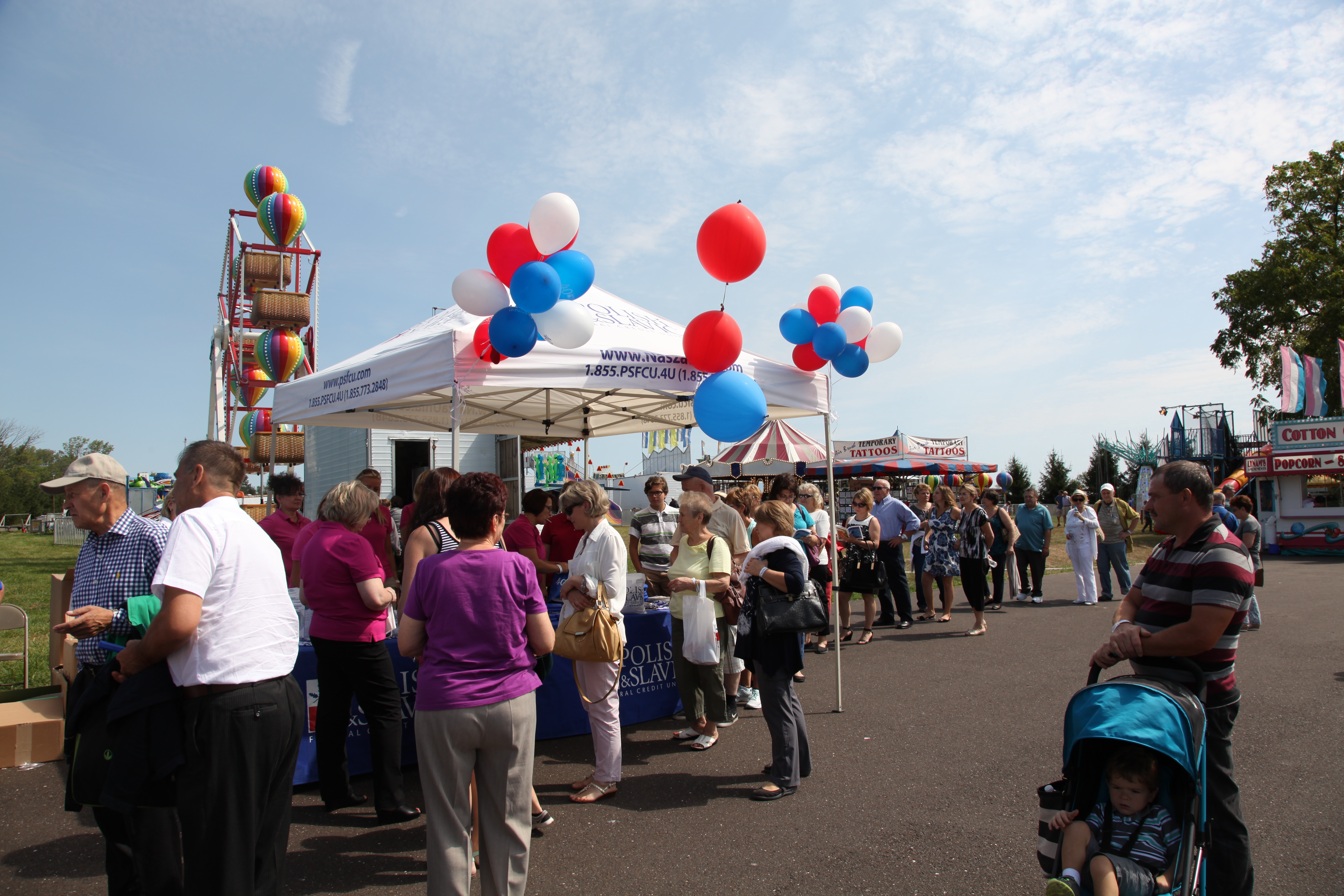 More photos: http://business.facebook.com/PolishSlavicFederalCreditUnion/photos/?business_id=745616158889102&tab=album&album_id=1044077549042960
Go to main navigation