Fifth Anniversary of the PSFCU's Bridgeview Branch
The Polish & Slavic Federal Credit Union branch in Bridgeview, Illinois, located in the southwestern suburbs of the Chicago metropolitan area, has been operating for five years. The anniversary celebration was attended by guests of honor such as Chief of the Office of the President of Poland Adam Kwiatkowski, former National Credit Union Administration (NCUA) Chairman Michael Fryzel, and above all, two-time Olympic champion, World Cup winner and world champion in ski jumping Kamil Stoch.
"After five years of operation, the branch has more than $50,000,000 in deposits and $61,000,000 in loans. More than 5,200 Credit Union members and their families use its services. Without a doubt, these figures confirm the success it has achieved, which is part of the success of our operations in the Chicago area," said PSFCU Chairman of the Board Krzysztof Matyszczyk. As Bridgeview Branch Manager Jolanta Wisnicki pointed out "our members opened nearly 11,000 accounts since the branch went into operation".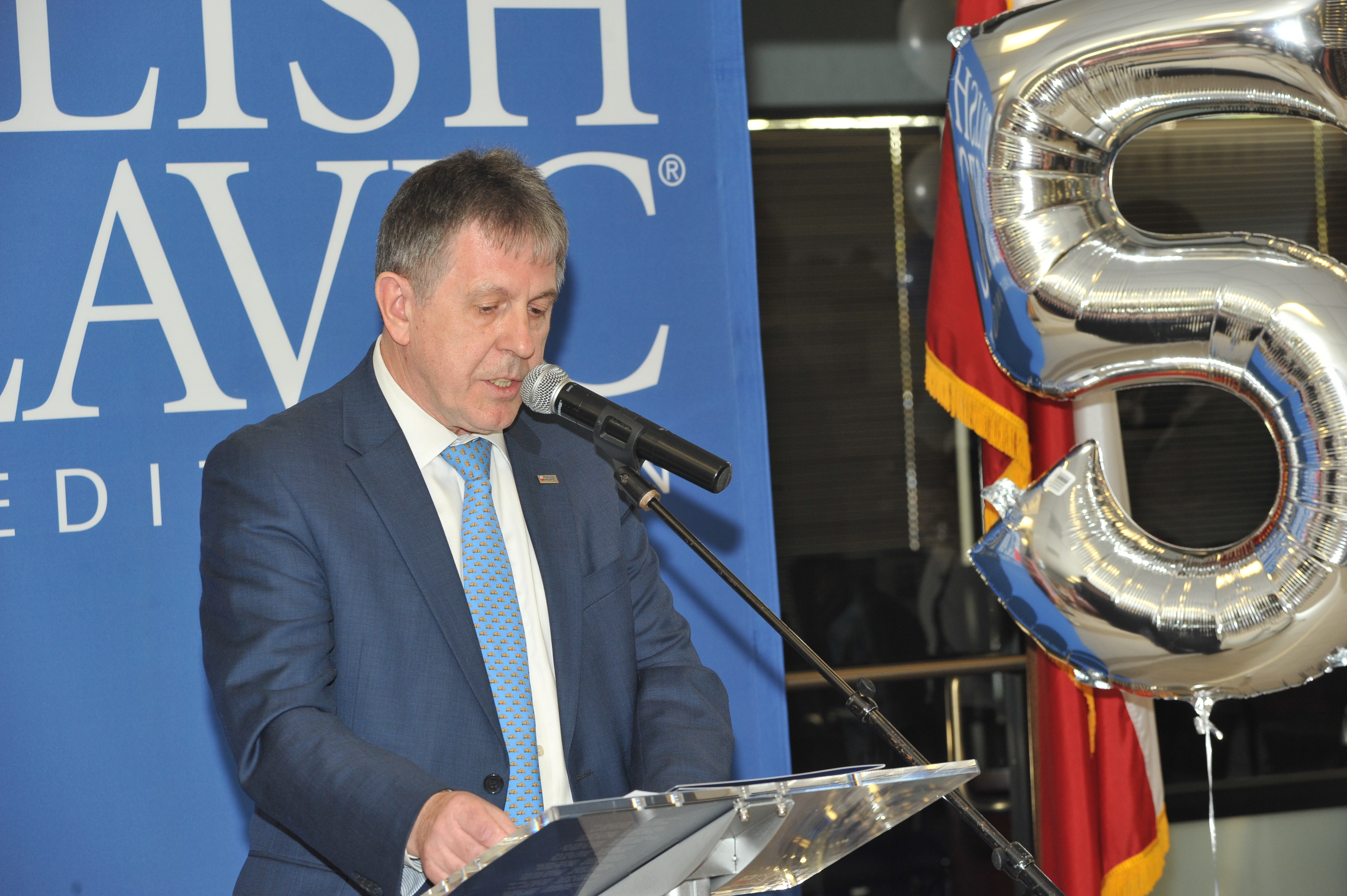 PSFCU Board of Directors Chairman Krzysztof Matyszczyk
This year marks the 40th anniversary of the Polish & Slavic Federal Credit Union. "The fifth anniversary of the Bridgeview Branch is taking place in the year in which our Credit Union is celebrating the 40th anniversary of its operations. Today's ceremony is an integral part of these celebrations," said Bogdan Chmielewski, PSFCU Chief Executive Officer. He also pointed out that the PSFCU is much more than just a financial institution; it is also the underpinning of the Polish community: last year alone, our Credit Union sponsored or actively participated in 312 Polish ethnic observances and events.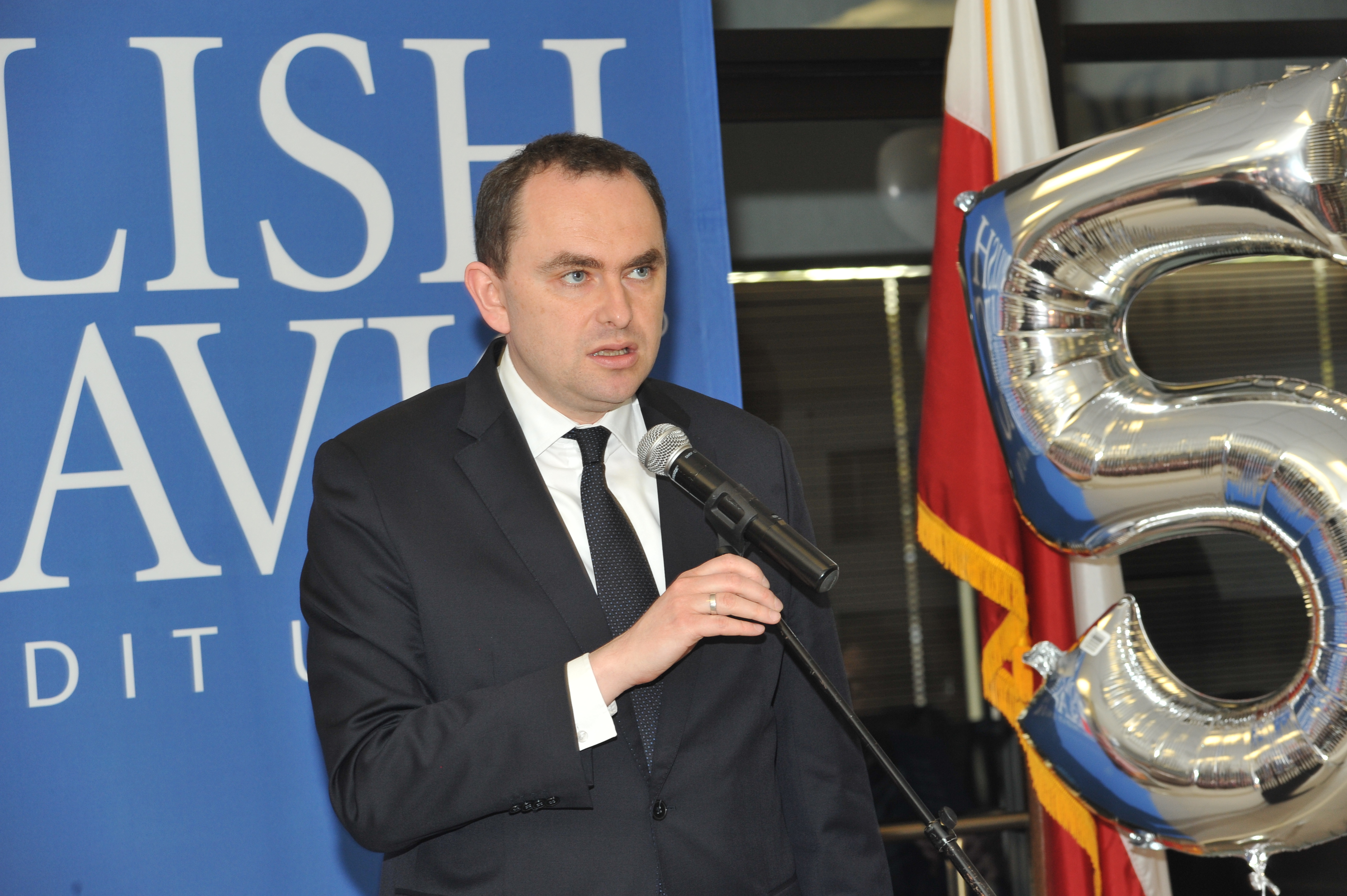 Chief of the Office of the President of Poland Adam Kwiatkowski
The audience was blessed by Father Jacek Palica, Chaplain of the Polish Highlanders Association, and a speech was delivered by Chief of the Office of the President of Poland Adam Kwiatkowski. Monika Kois, the Queen of the Polish Highlanders Association of North America, sang hymns, and live music was provided by the Highlander band 'Slebodni'. An artistic program for the occasion was presented by pupils from the Adam Mickiewicz Polish Saturday School. Kamil Stoch was the most popular celebrity for those in attendance. For an hour, the Polish ski jumping champion signed autographs, posed for pictures and shook the hands of fans.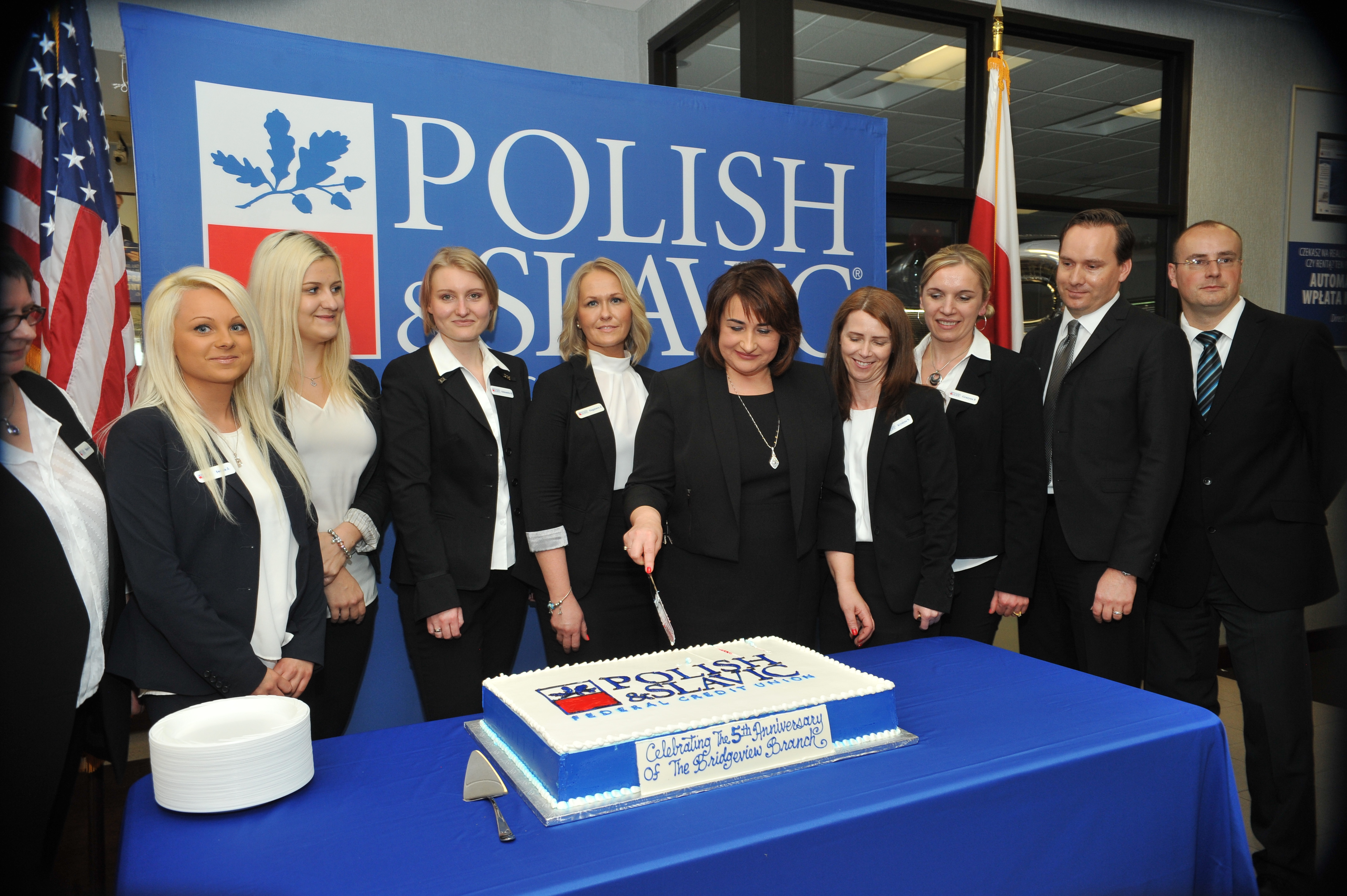 PSFCU Bridgeview Branch Manager Jolanta Wisnicki cuts an anniversary cake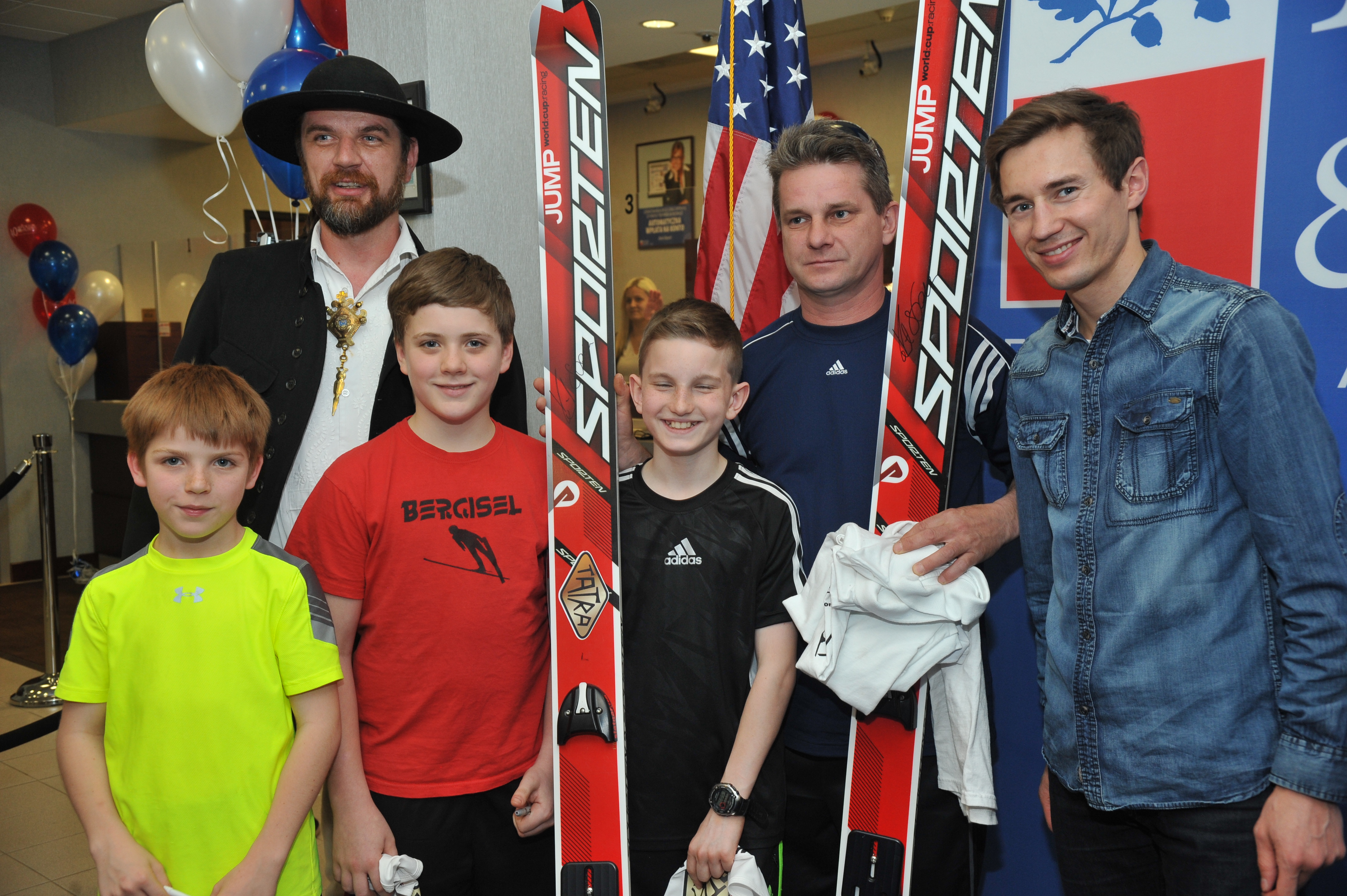 The true ceremony star, Kamil Stoch

Go to main navigation