PSFCU Launches Second Edition of the Children's Holiday Smile Fundraising Drive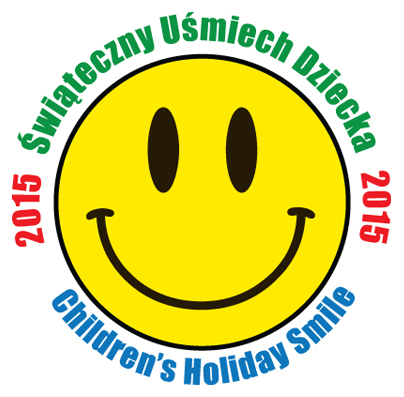 Polish & Slavic Federal Credit Union, together with the Children's Smile Foundation, invite you to take part in our joint Holiday charity drive. Its goal is to raise funds to assist underprivileged children in the U.S., at a selected hospice for children in Łódź, Poland and a Polish Hospice for oncology patients in Vilnius, Lithuania.
Christmas period is the best time for helping and providing gifts to children who are ill or in need. We are certain that thanks to your generosity, we will bring a holiday smile to the faces of many children. To make a donation, please go to any PSFCU Branch, fill out deposit slip and bring it to a teller. Donations may also be deposited by way of account-to-account transfers using PSFCU Online Banking or Mobile Banking app.
The Children's Smile Foundation opened 3 separate deposit accounts at our Credit Union where funds may be deposited. Children's Smile Foundation (Account No. 1276701), Hospice for Children in Łódź (Account No. 1276680), and Blessed Rev. M. Sopoćko Hospice in Vilnius, Lithuania (Account No. 1276683). Donations may be deposited between November 28, 2014 and January 9, 2016. We will greatly appreciate any donated amount.
This is the second edition of the Children's Holiday Smile charity drive. Last year PSFCU members raised almost $152,000.00. The funds obtained have been transferred to the bank accounts of three Polish hospices (Rzeszow, Bialystok and Krakow) and to Children's Smile Foundation intended for the treatment of underprivileged Polish-American children.
Children's Smile Foundation is a registered 501(c)(3) not-for-profit organization and is not affiliated with PSFCU. Deposited donations may be tax deductibe - please consult your tax advisor.

Go to main navigation