Hero's Monument in Staten Island
A memorial site devoted to Sergeant Michael Ollis was unveiled in Staten Island; he died in Afghanistan two years ago when saving the life of a Polish soldier, Lieutenant Karol Cierpica. The ceremony was a reminder of the Polish-American brotherhood of arms forged during joint military missions in Afghanistan and Iraq.

The bronze monument, approximately six feet tall, was erected outside the high school once attended by Michael Ollis. "We want the tragic death of Michael to be transformed into something good. That is why we established the SSG Michael Ollis Freedom Foundation, and that is why we created a place of remembrance for soldiers who sacrificed their lives in the fight for freedom," said the fallen hero's father Robert Ollis, himself a Vietnam war veteran.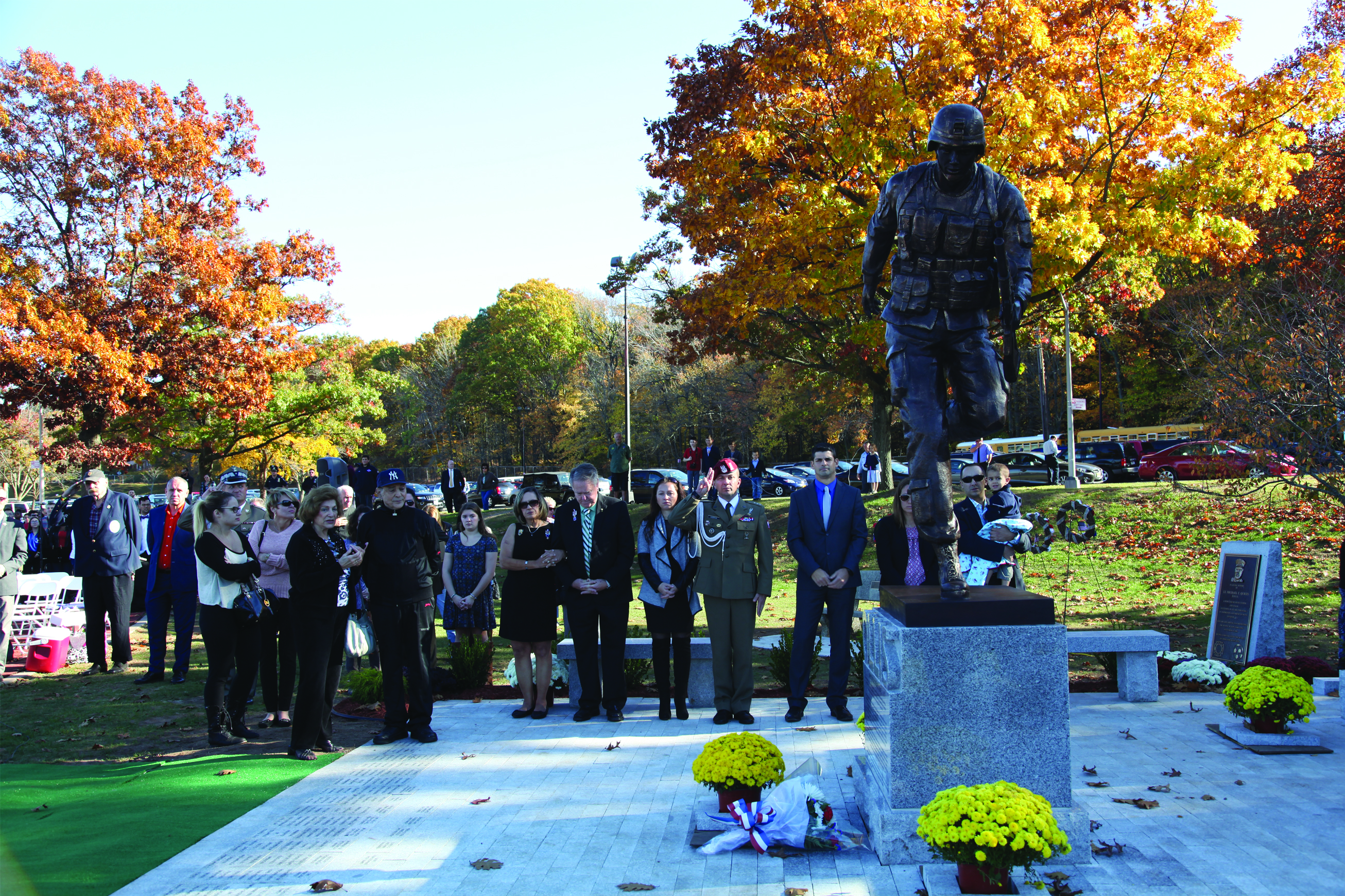 The ceremony was attended by Lieutenant Karol Cierpica, whose life Ollis saved in late August 2013. During an attack on the Ghazni military base in Afghanistan, the American soldier used his own body to shield the Pole against a suicide terrorist, who detonated an explosive. The 24 year-old sergeant of the 10th mountain division was killed. "I don't have the words to say what I feel toward Michael. How grateful I am to him, I and my family. That was our day off and we didn't hesitate to grab our weapons. I remember that exchange of glances, as if Michael were saying to me 'it'll be OK'. We saved many people there at that time. Unfortunately in the end, by saving me, Michael himself died," recalled Lieutenant Cierpica, who attended the monument dedication ceremony with his wife and two sons.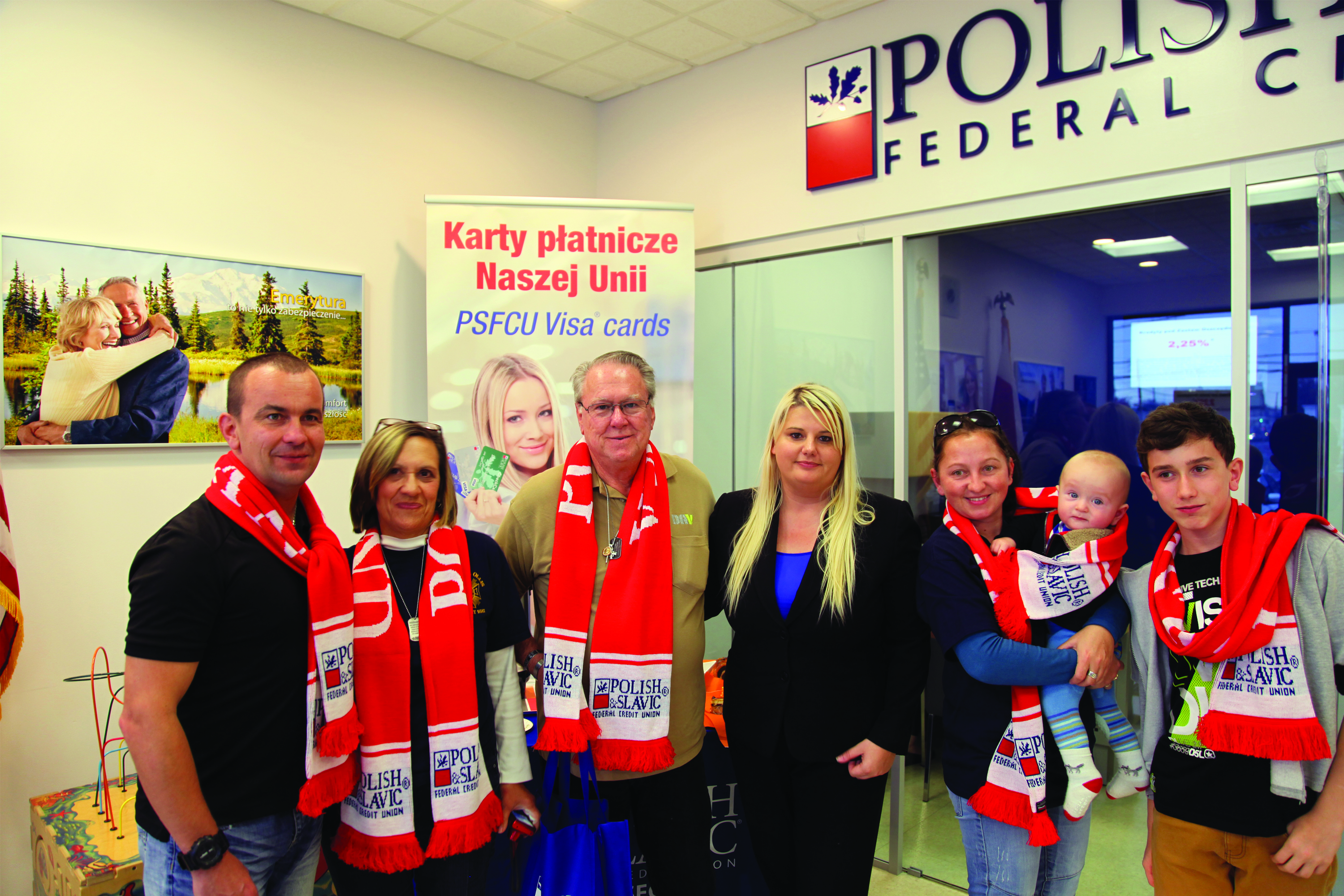 The ceremony was also attended by Ollis's immediate family, local veterans and politicians, and Polish diplomats. Also in attendance were Polish veterans, including Commander Antoni Chroscielewski of the New York District of the Polish Army Veterans Association of America. The Polish & Slavic Federal Credit Union sponsored the trip of Lieutenant Cierpica and his family to the United States. Staten Island Branch Manager Agnieszka Chwatko attended the ceremony.

Go to main navigation