Our Athletic Credit Union
In October our Credit Union sponsored two five-kilometer recreational runs. An important part of the mission of Polish & Slavic Federal Credit Union is to support athletics in the Polish community.
For the 24th time, the "Get to the 'Point 5K Run" was held in the "Polish neighborhood" in Greenpoint, New York, although this was the first time that the Polish & Slavic Federal Credit Union was the main sponsor. On a sunny Sunday, October 11th, 35 volunteers from St. Stan's Athletic League organized a real sports festival. First, fifty children age 3 to 9 competed over short distances. In the early afternoon, 242 runners from throughout New York City, Long Island, New Jersey and even Connecticut set off on a five kilometer loop through the streets of Greenpoint. The fastest of them proved to be 26 year-old Luizaga Melquiadas from Newark NJ, who led from the start and reached the finish line unrivaled with a time of 16 minutes and 30 seconds. After the race there was a party, also a unique tradition of the "Get to the 'Point 5K Run", with good free food for the runners, their families and guests.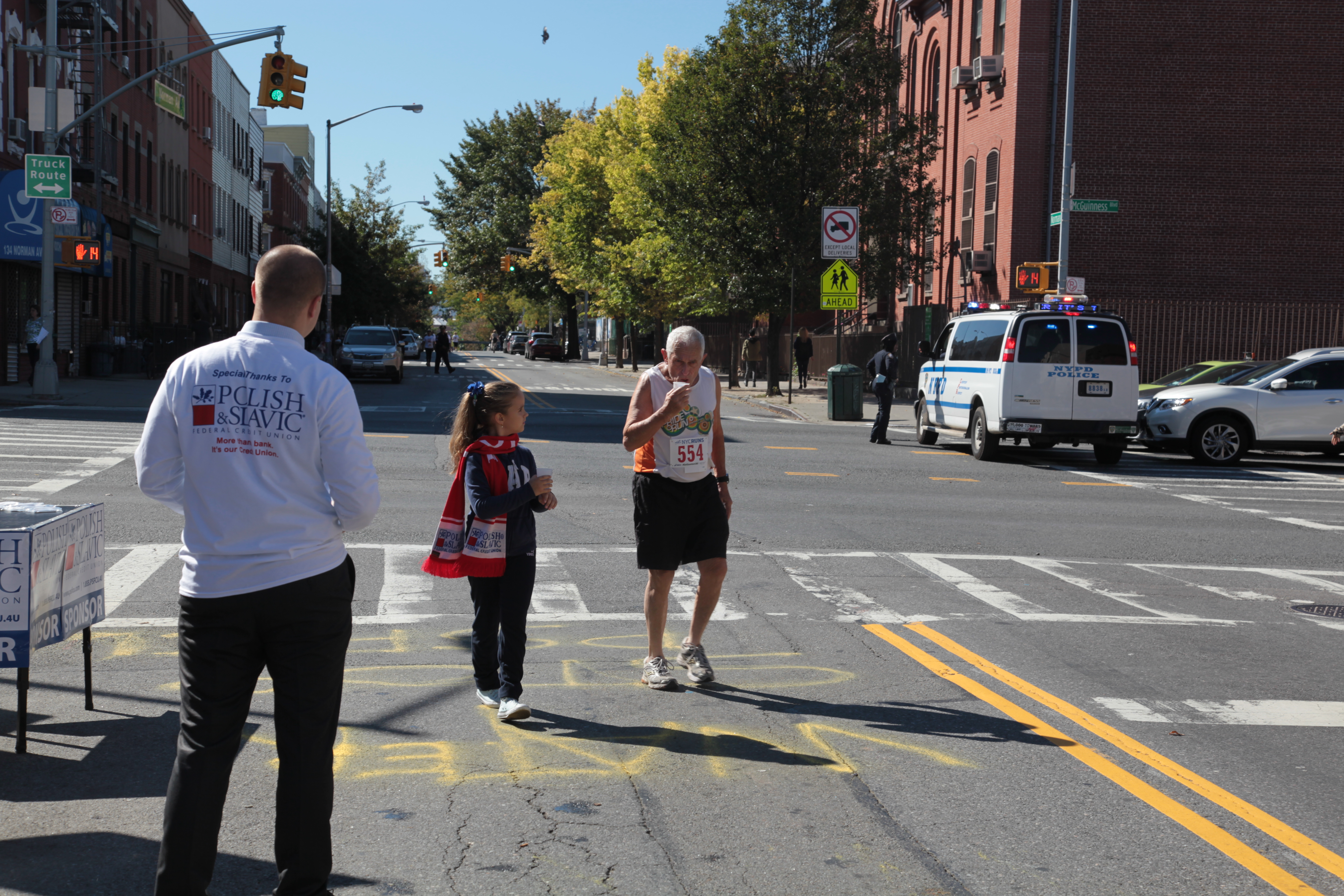 On Sunday October 18, our Credit Union sponsored the first edition of the "5K Run for a Child's Smile" organized by the Children's Smile Foundation of Maspeth in cooperation with the Polska Running Team. The event was held at Corona Park in Flushing Meadows, Queens, New York, and the proceeds from the run were allocated to help 6 year-old leukemia patient Victoria Rusnaczyk from New Jersey.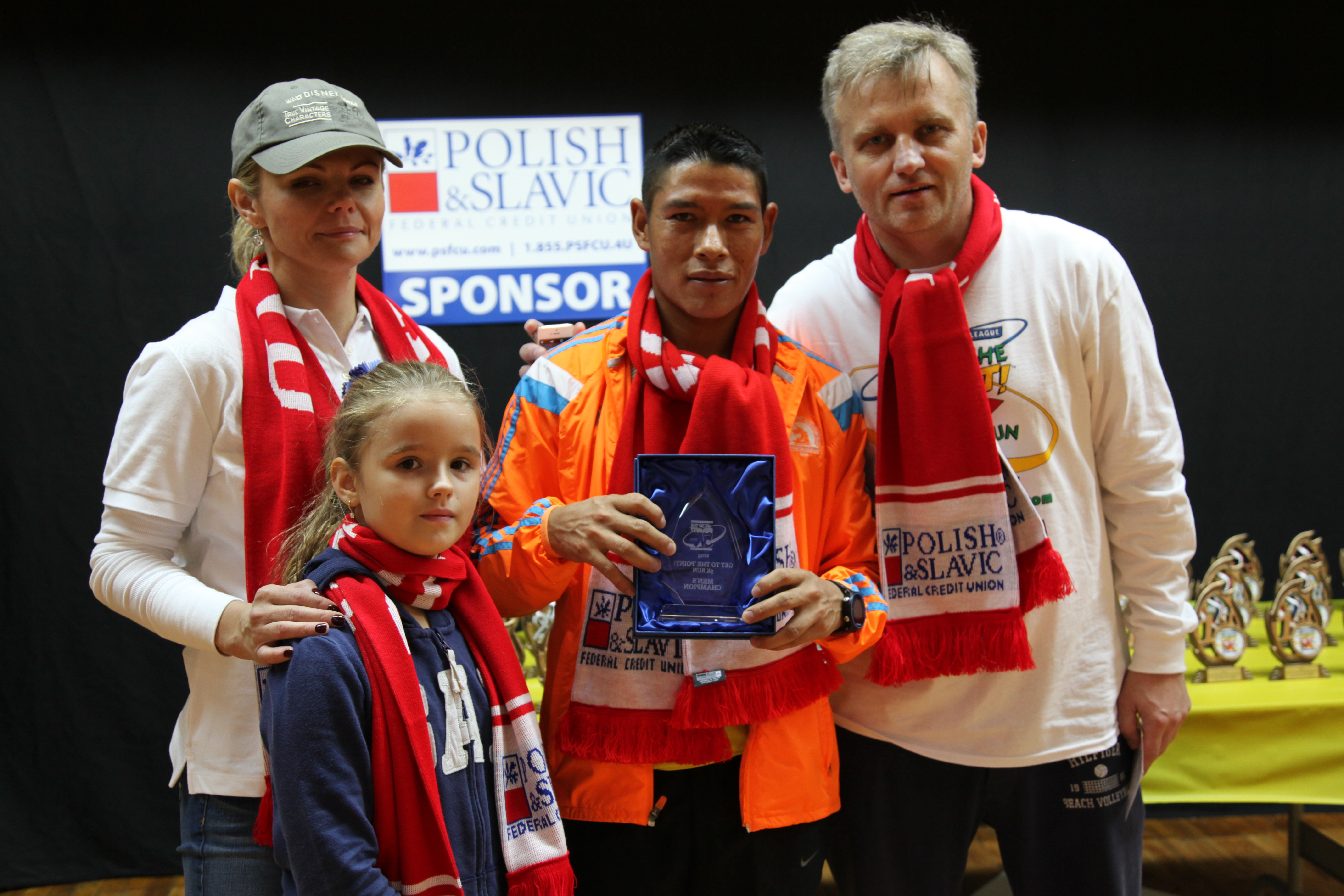 It is worth noting that for two years the PSFCU has sponsored "Polonia 5K Run", which is held in Wallington, New Jersey on the anniversary of the Constitution of May 3rd, which makes our Credit Union a real promoter of running and a healthy lifestyle in the Polish ethnic and local communities. Come run with us next year!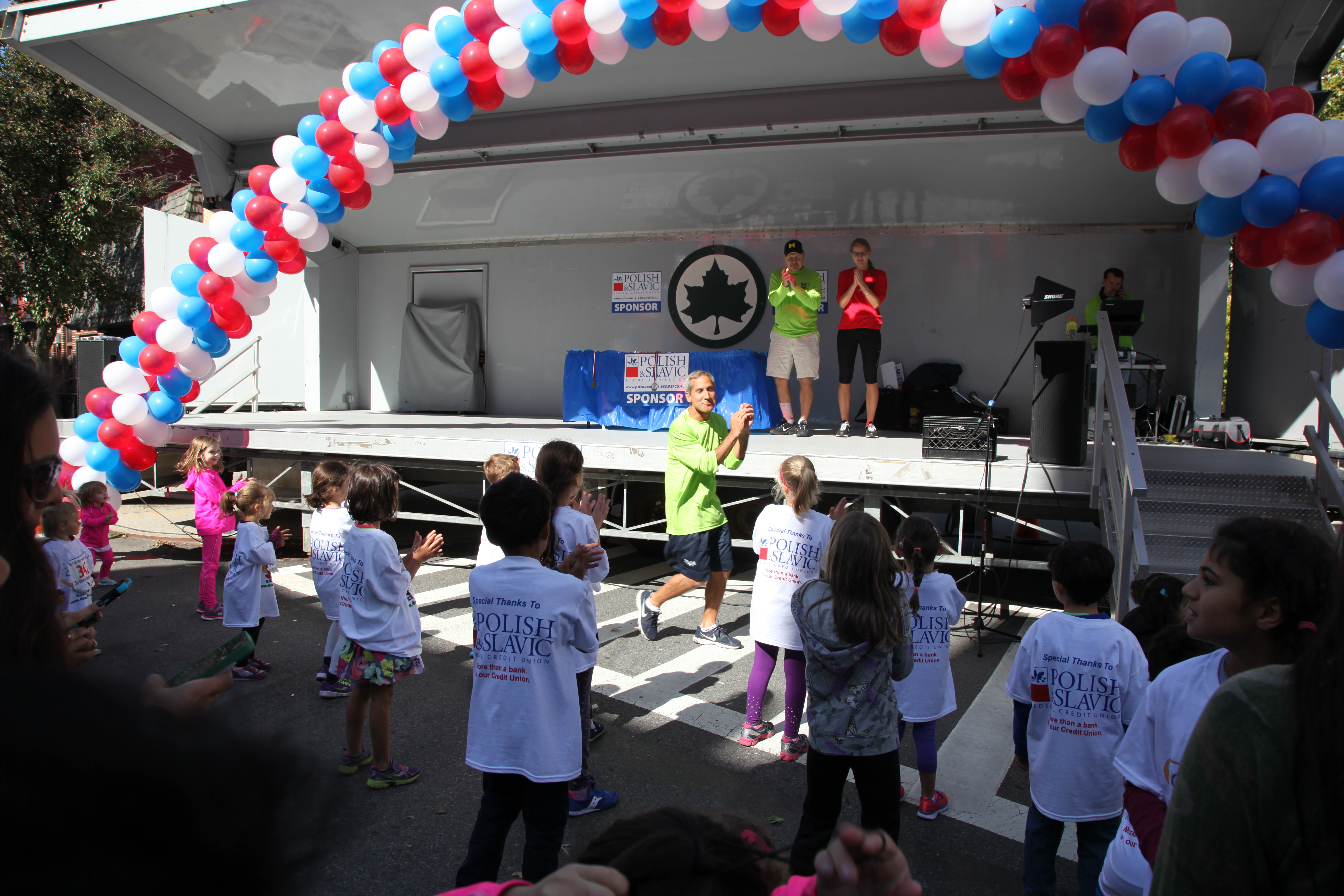 Go to main navigation