New PSFCU Branch in Schaumburg is now open!
Polish & Slavic Federal Credit Union has opened its sixteenth branch. The new facility in Schaumburg, Illinois, is also the fourth branch of the PSFCU in metropolitan Chicago.
The youngest PSFCU branch is located at 1112 South Roselle Road, Schaumburg, IL 60193 and is open Monday – Friday 9:00 am – 7:00 pm and Saturday 9:00 am – 3:00 pm. It offers the full range of our Credit Union's products and services (deposits, loans, window for business customers, free ATM) in Polish. The branch serves the large Polish American community residing in the region of Schaumburg, Hoffman Estates and Elgin. The Person In Charge is Robert Radkowski VP/Head of Midwest District , who also oversees all of PSFCU operations in Illinois.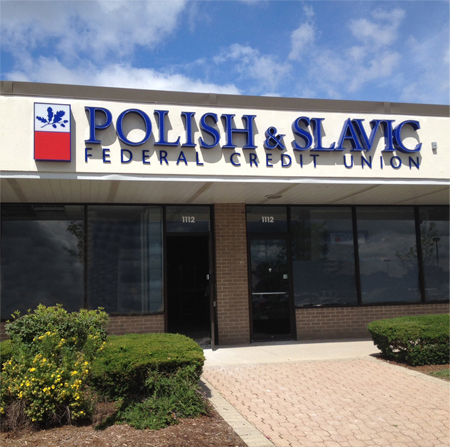 The PSFCU has been operating in Illinois since 2010, when two branches in the Chicago area were opened, in Mt. Prospect and Norridge. A year later they were joined by a third branch in Bridgeview, in the southern part of the metropolis, a neighborhood inhabited mainly by Polish highlanders. A presence of over five years in Illinois is a great success for our Credit Union. According to data from late June 2015, in that time the PSFCU has acquired 13,086 members and $122,800,000 in deposits, and extended loans totaling $ 131,300,000.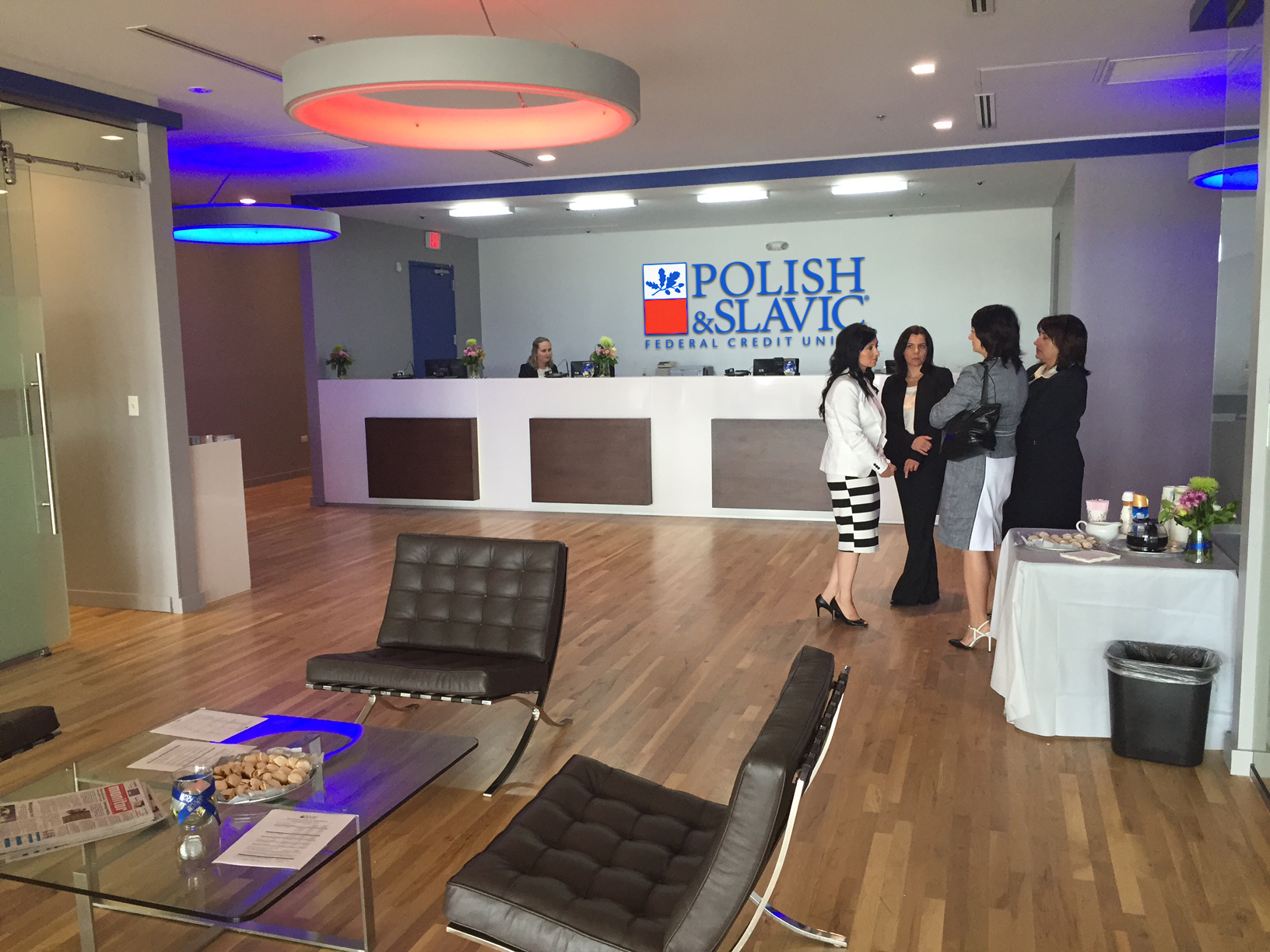 PSFCU Schaumburg Branch
1112 South Roselle Road
Schaumburg, IL 60193
tel. 847-895-5972
tel. 1.855.PSFCU.4U
(1.855.773.2848)
Business hours (all times CST):
Mon. - Fri. 9 am - 7pm
Sat. 9 am - 3 pm
Person in charge: Robert Radkowski, VP/ Head of Midwest District
Go to main navigation