Smolensk Plaque at American Czestochowa
A plaque commemorating the victims of the airplane crash near Smolensk was unveiled in Doylestown, Pennsylvania. An obelisk has arisen next to the Katyn monument at the cemetery at the Marian shrine, the American Czestochowa. Our Credit Union was a sponsor of the observance of the 75th anniversary of the Katyn massacre and the fifth anniversary of the Smolensk disaster.
"In memory of 96 Poles including the President of Poland Lech Kaczynski, who died on April 10 in an airplane crash near Smolensk on their way to the ceremony to commemorate the 70th anniversary of the Soviet genocide of Polish army officers, prisoners of war, in 1940 in the Katyn forest" reads the plaque inscription. It is a replica of the plaque taken to Smolensk by family members of the victims of the 2010 crash, which crash was later removed insidiously by the Russians.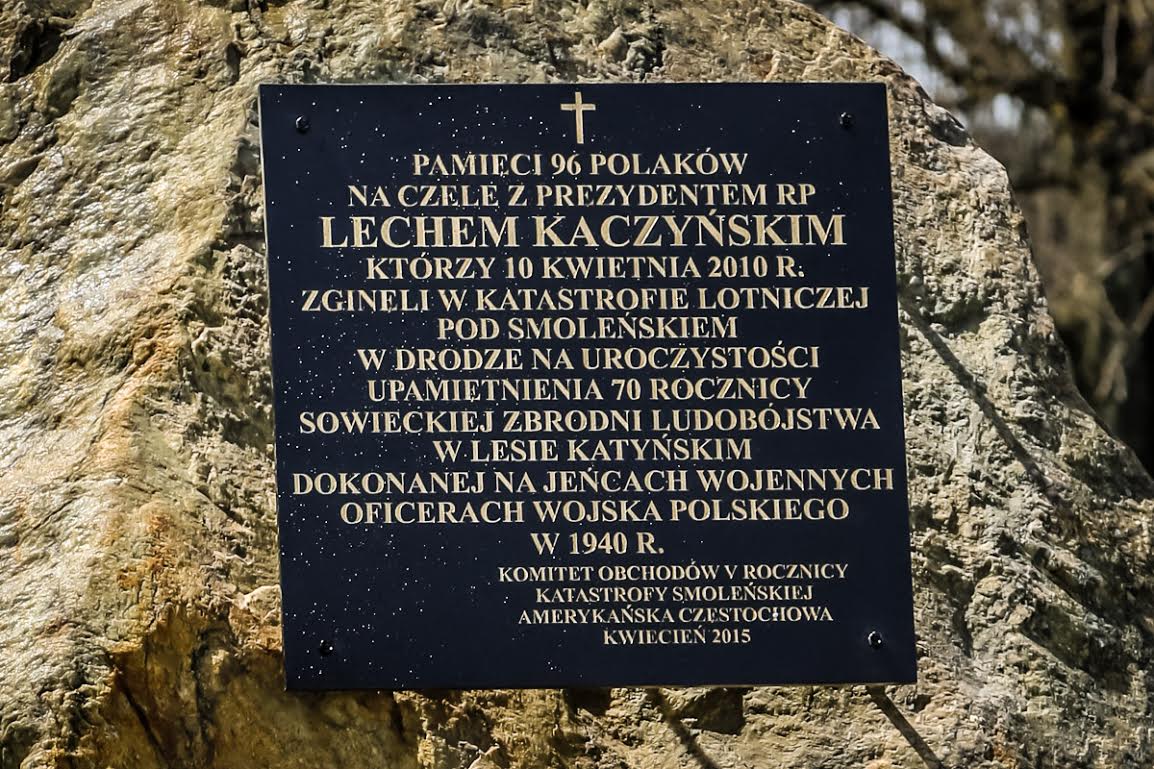 The plaque unveiling was preceded by a procession of several hundred people led by standard bearers. Mass was celebrated by Father Rafal Walczyk, Prior of the Pauline Fathers at the American Czestochowa, who gave a special sermon on topics such as the need for truth in public life.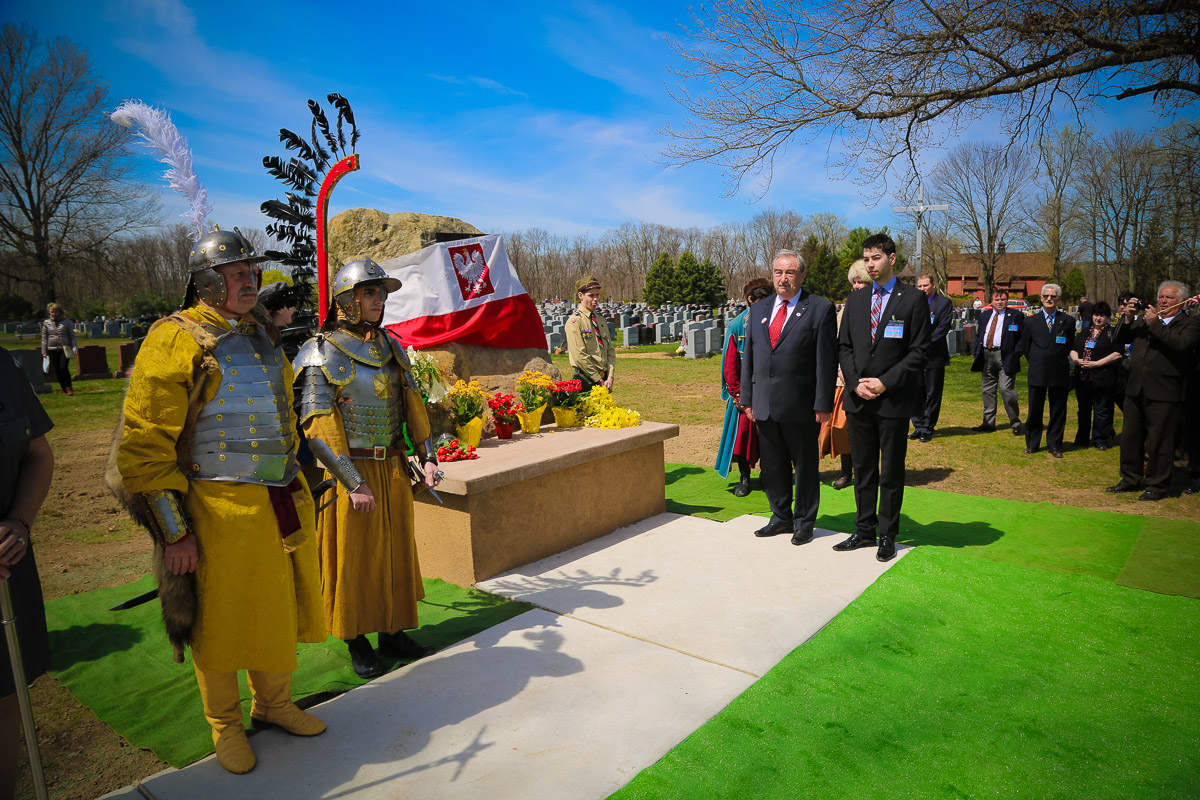 The two-day observance was organized with the cooperation of many Polish ethnic organizations such as the Polish American Congress, the American Polish Newspaper Clubs, the Kosciuszko Foundation and the Friends of Radio Maria. The Committee invited guests from Poland, including Polish Congressman Antoni Macierewicz, who is Chairman of the Polish House of Representatives Commission for Investigation of the Smolensk Disaster, Pilot Colonel Artur Wosztyl, and victims' family members Andrzej Melak and Pawel Kurtyka. Also present were numerous Commission experts: Dr. Kazimierz Nowaczyk, Prof. Wieslaw Binienda, Dr. Bogdan Gajewski, Prof. Chris Cieszewski and Dr. Glen Jorgensen.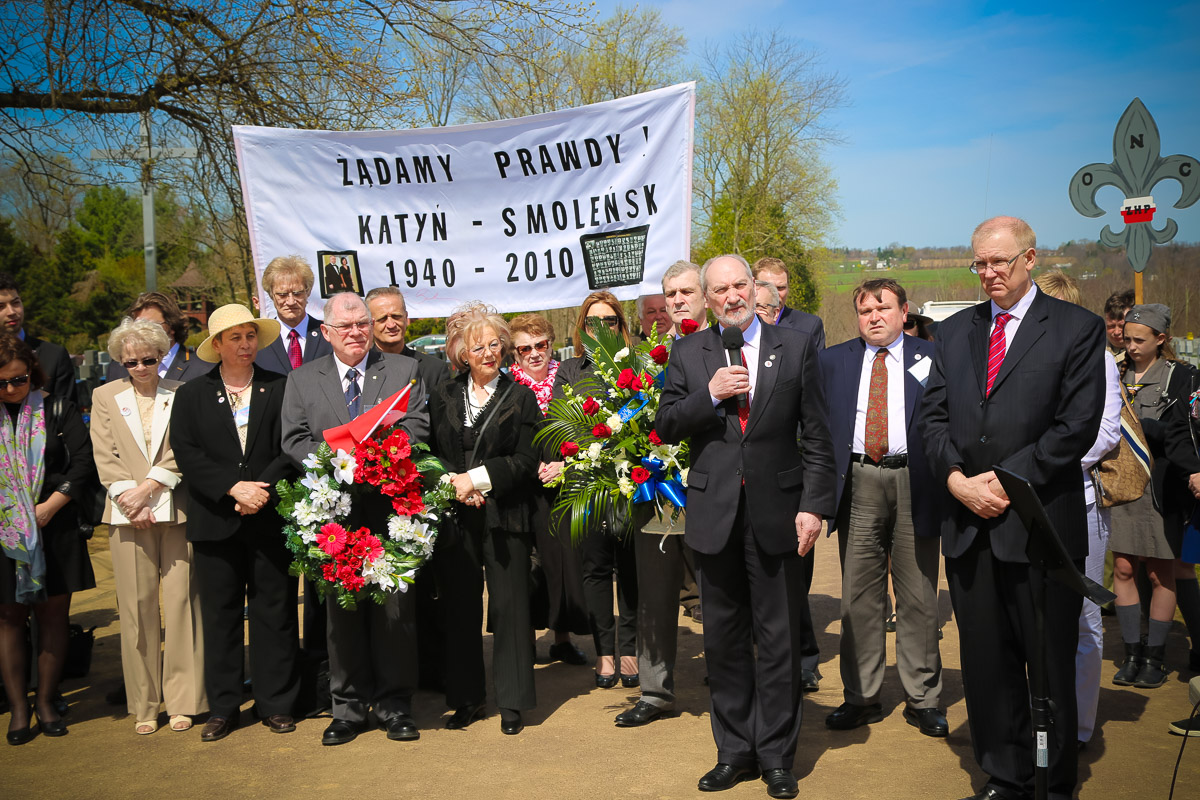 The observance took place thanks to the financial support of the Polish & Slavic Federal Credit Union, the Adam M. Bak Foundation, and many Polish-American businessmen and individuals. On behalf of the members of our Credit Union, the PSFCU representatives in attendance laid a symbolic bouquet of flowers at the plaque.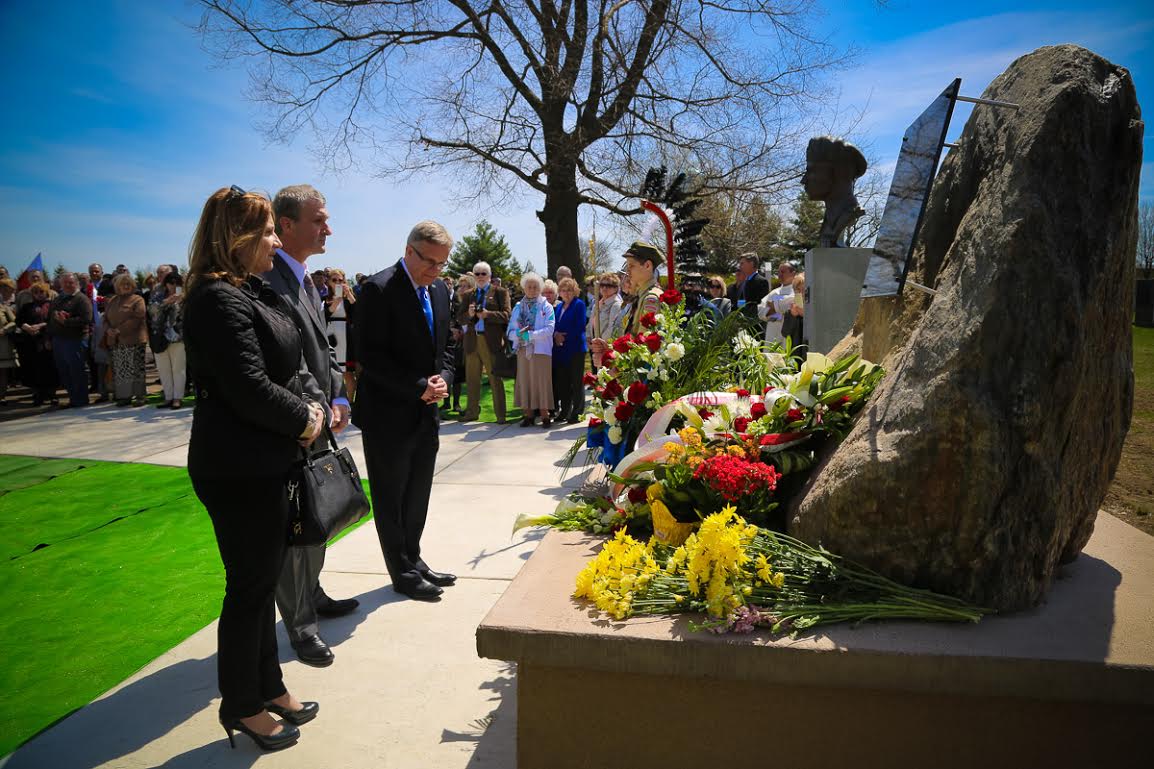 Photos: Artur Adamski, Radio RAMPA. More: www.youtube.com/watch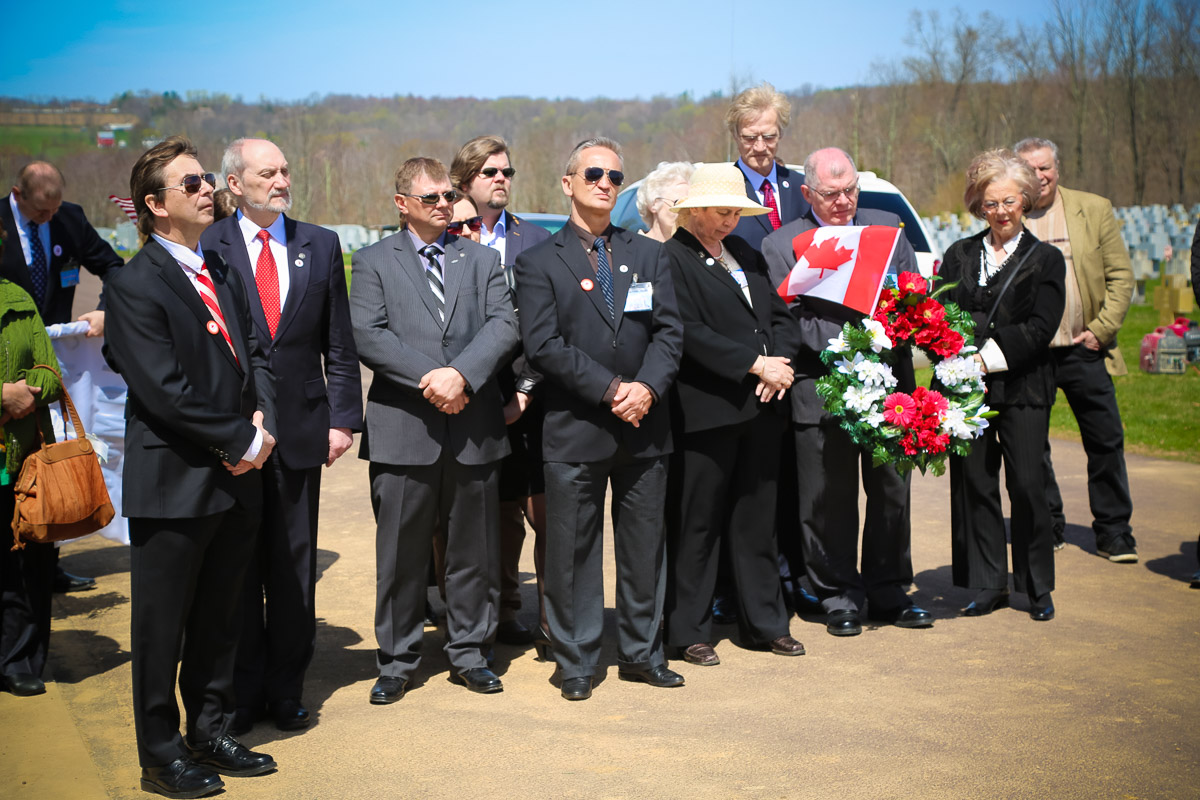 Go to main navigation